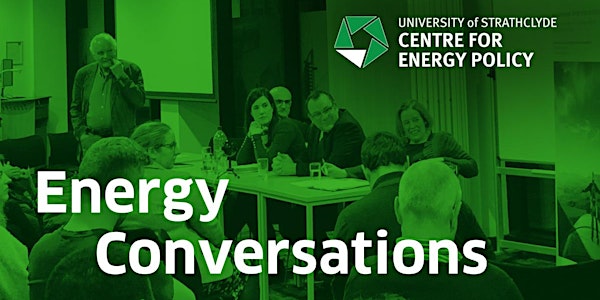 The cost-of-living crisis and net zero – what does the future hold?
What do the current energy and cost of living crises mean for the economy and wider net zero transition? Join the CEP Energy Conversation.
About this event
With a number of factors at home and abroad driving the cost-of-living crisis in the UK, and net zero legislation coming under some scrutiny, the event will focus on what the current situation means for the longer-term UK economic picture and the country's ambitions to realise net zero.
The event will welcome participants from a wide range of organisations, backgrounds and is open to members of the public, students and professionals. The conversation will be chaired by the established journalist Alf Young who writes for the Times and will encourage open discussion between a diverse panel and audience members.
This conversation will tackle key questions including:
What ongoing factors might contribute to or alleviate the current energy crisis?
What lessons can be learnt from the current situation for the delivery of the net zero transition?
Will the net zero transition alleviate the affordability issues we see in the current energy system?
How can households struggling with the cost-of-living crisis be best supported in the transition to net zero?
Panellists
Professor Karen Turner, Director, Centre for Energy Policy - Opening Remarks
Professor Rob Gross, Director, UK Energy Research Centre
Frazer Scott, Chief Executive, Energy Action Scotland
Dr Jamie Stewart, Deputy Director, Centre for Energy Policy