The Cost of Your Culture: Top down and bottom up approach to creating a we...
Description
This 1 hour interactive session will enable you to understand and explore the impact of workplace wellbeing on peak performance and productivity. By the end of the session you will;
know what makes a psychologically healthy workplace
recognise the impact of presenteeism on the bottom line
identify the causes of stress in your workplace
understand the link between culture, leadership and environment on performance
know the 9 elements of personal resilience
be able to start to formulate ideas for a wellbeing strategy in your business.
Speakers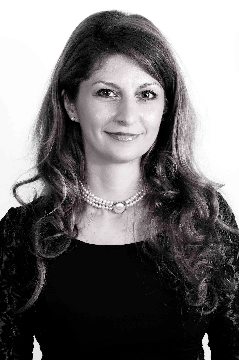 Rachel Watson has worked with many of the Sunday Times Top 100 companies advising on wellbeing programmes. Her clients have included Barclays Bank, Nestle Waters, Barnardo's, QVC and Moneysupermarket.com. With 30 years' experience in the corporate sector and more than 10 years as a consultant and coach, Rachel is passionate about changing the culture of UK business so that people can look forward to going to work and are motivated to contribute their best. She specialises in helping business owners increase productivity and creating fabulous places to work.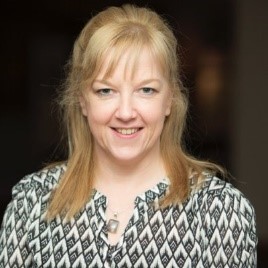 Ann Pemberton is the Director of ORL (Open Road Learning) Development and Coaching. Her clients include many top companies including VINCI, Morgan Sindall, Whirlpool Corporation and Slimming World. With 10 years' experience in the corporate sector and nearly 15 years as a training consultant, Ann specialises in helping organisations develop their leadership and management expertise as well as personal skill development. Two years ago, Ann teamed up with Rachel at the Wellbeing Programme to demonstrate how wellbeing and great leadership go hand in hand. Through excellent leadership, together with a clear understanding of what makes a psychologically healthy environment, this is where organisations will really flourish.
"We believe this is a really effective way to create a productive culture and we really hope you will enjoy the session. It's interactive with lots of opportunities for sharing of ideas as well as some self-reflection. We look forward to seeing you!"
Workshop will be delivered by Open Road Learning