THE COURAGE TO SPEAK IN PUBLIC - Five Top FREE Tips after 25 years Speaking...
Description

THE COURAGE TO SPEAK AND PRESENT IN PUBLIC – FREE Introduction
Expressing Your Message
An Exclusive FREE INTRODUCTORY SESSION
To Find Your Confidence as a Speaker...
THIS FREE EVENT is an introduction to our program
You will learn about the skills necessary to achieve your public speaking goals either for business or at personal functions
You will learn to feel confident and enjoy the process of being in front of people

You will learn how to communicate your message and speak from your heart

You will learn how to capture audiences' heart

You will learn how to overcome your nervousness and shyness

You will learn how to structure your talk,

You will learn how to sound confident (even if you don't feel it)

You will learn how to breath for public speaking

You will learn to project your voice and speak clearly,

You will learn where to look and what to do with your hands

You will learn how to engage your audience using stories and humour where appropriate

You will learn how to be authentic

You will learn how to CLOSE on getting the result you want -selling your book, getting bookings, getting a promotion, raising funds, spreading the word - whatever is your purpose!


THE COURAGE TO SPEAK IN PUBLIC has been positively reviewed in the British and American press. Our Trainers are of International Standing who have appreaered all over the world as Speakers and speak regualry in front of people themselves.


About This Introductory Workshop:
In our lives today we are constantly SPEAKING IN PUBLIC and PRESENTING ourselves even if not from the stage.
Just a few hours a week practising these skills can lead to the TRANSFORMATION of your ability leading you to experience:

Better professional and personal life connections

More self-assurance

More Fun and Success

Better Communication skills whether on social media, in videos, on calls or just with friends.
A Unique Approach
This is a mind, body, spirit, emotions HOLISTIC approach that combines cutting edge techniques and training taken from the Traditional Performing Arts, The Healing Arts, Success Psychology and Neural Linguistic programming. It has a track record of producing outstanding results and is exactly right for the golden era of interpersonal global exchange we are now entering. Take the opportunity that this unique time in history offers and join us and the other thousands of other people in setting up their own communications systems delivering their message on social media whether for business, for friendship or for non-profit organizations. Never has there been a better time to learn the ART of harnessing the energy from your passion to share it with others through Public Speaking.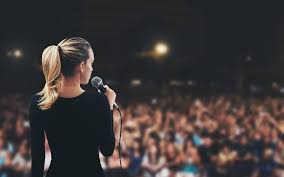 What Will I Learn?
In our program you'll learn:
How to build a solid foundation strong enough to support exponential, rapid and extraordinary growth towards your Speaking Goals leaving you centred, relaxed, alert and fulfilled.
You will be instructed into how to stop the mistakes, pot-holes, danger spots, blocks and pitfalls that have held you back in the past .
You will learn the skills necessary to achieve FREEDOM from nervousness, shyness, forgetting your words, blanking out, not knowing where to look.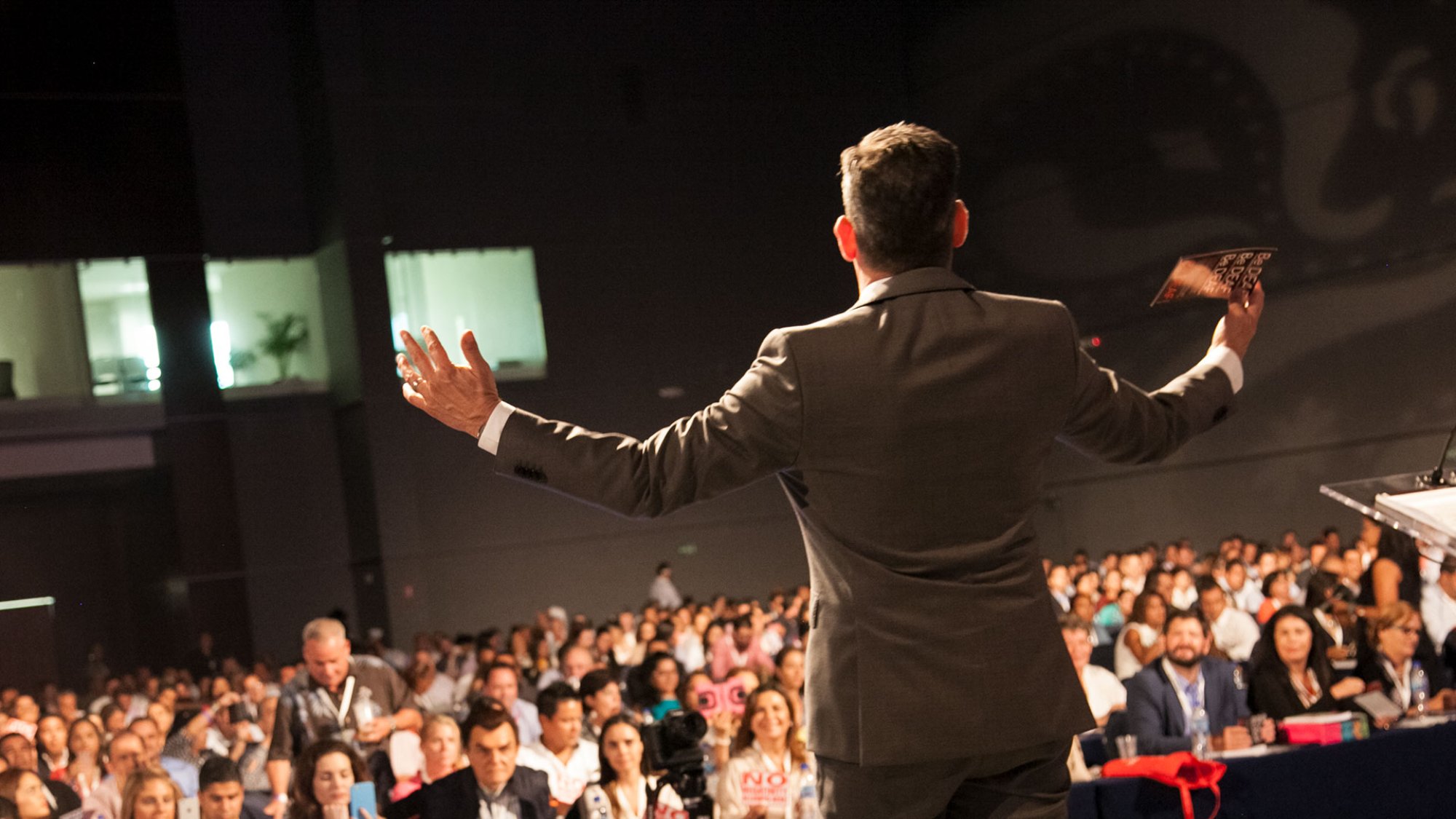 Stripping back your message; getting your message out there; FINDING YOUR CONFIDENCE, how to use your voice and gestures; how to deal with nerves and how to connect to your audience.
This approach is good fun, professional and challenging. Our courses offer an excellent opportunity for developing your self-confidence; finding your true voice and opening up to more power and authenticity.

THIS FREE EVENT IS AN INTRODUCTION TO OUR PROGRAM AND AN OPPORTUNITY TO MEET OUR TEAM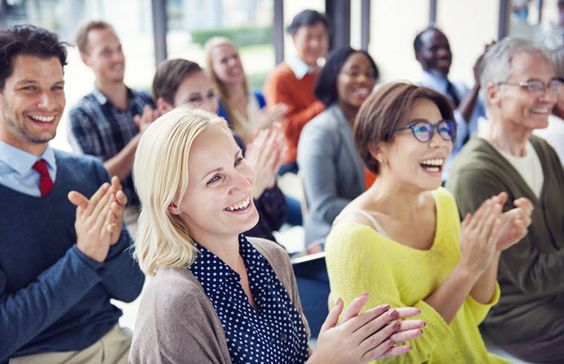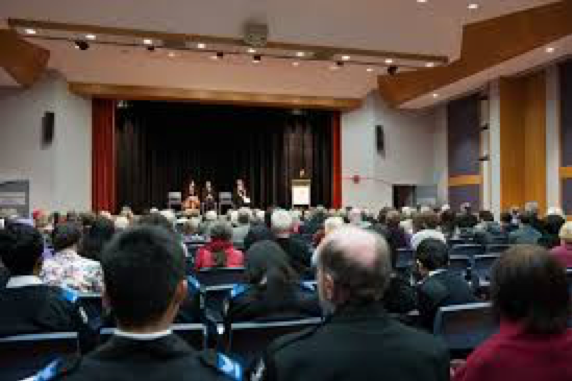 THE COURAGE TO SPEAK IN PUBLIC is for everyone who wants to receive a specialized and refined method to express their message through Speaking.
We offer a variety of courses and workshops for everybody from Beginner and Advanced Speakers and cover all subject matters and styles of speaking.
This is a holistic approach that combines cutting edge techniques and training taken from the Traditional Performing Arts, The Healing Arts, Success Psychology and Neural Linguistic programming. It has a track record of producing outstanding results.
Our program welcomes everybody from the "can't speak in public to save my life" person, to more experienced Speakers who are preparing for professional careers in the Speaking Industry.

We take you from the beginner level right through to the more advanced levels where you get the opportunity to speak in front of an audience.

By providing a supportive, encouraging and well-facilitated group environment, we have found that progress is much faster and more fun than doing it in private.

People who have attended our courses report that not only has their speaking improved, they report that they are also better able to express themselves in all aspects of their lives, at work, at home and in leisure activities.

They also describe a greater sense of fulfilment and well-being in all aspects of their lives.

A unique focus of our program are Workshops where everybody gets an opportunity to be part of a larger event, Speaking to a live audience.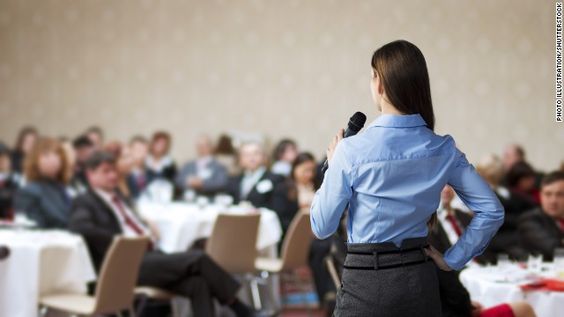 We run three levels of Fast Lane courses which offer students a unique opportunity for Speaking and Self-Development through Speaking.
1. Our Introductory Courses - For Shy Speakers and People Just Starting Out as Speakers
2. Our Intermediate Level courses – For More Experienced Speakers - Developing Your Message & Challenging Yourself Beyond Your Normal Comfort Zone
3. The Advanced Course – Exceeding the Limits of What You Think is Possible - On a 1-2-1 Basis by application only - our EXECUTIVE COACHING PROGRAM for people with a specific either personal or business public event they are preparing for.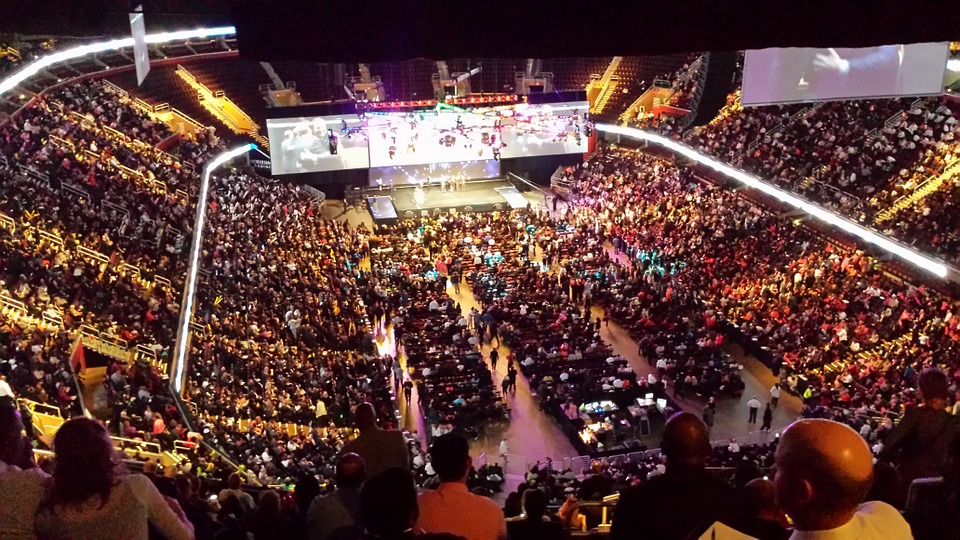 "Through our mutual passion for our subject matter, my team and I will help you move through your resistance to being, doing and having more than you than you ever thought possible as a Speaker and as a person - they are inseparably entwined. There is a richness in life calling you forward. You are lucky to have something that you love and want to communicate to others about. We get out of life what we put into it and so it is the same with communicating. Allow yourself to share your love with others.
We do our best work when we are emotionally supported and work in an atmosphere of trust and encouragement. All Speakers need a mentor or somebody to report to and that is what we provide." Lorrayn de Peyer, Director and Founder of THE COURAGE TO SPEAK IN PUBLIC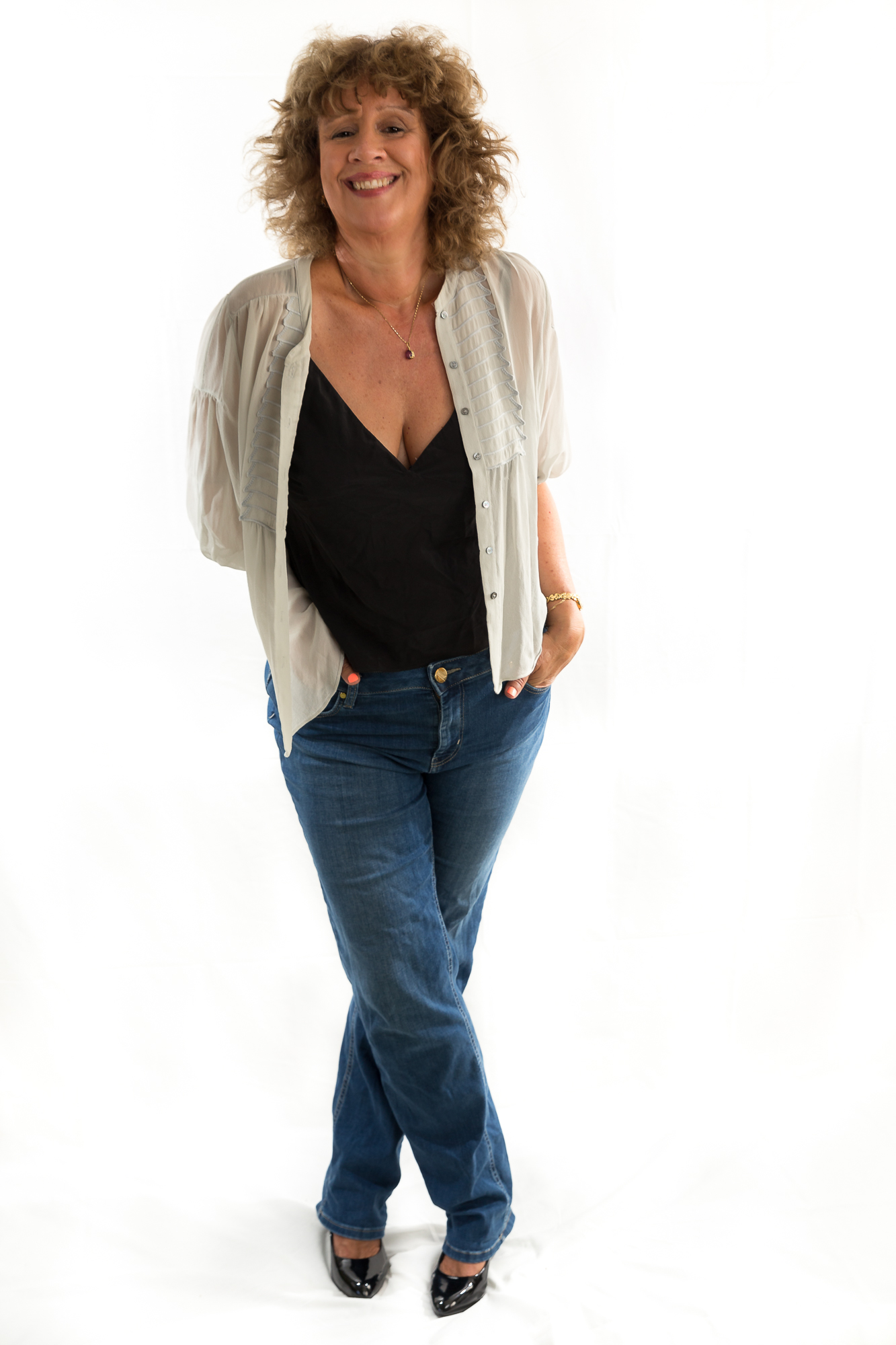 Limited seats available so book now!


Lorrayn de Peyer is a Professional Speaker, Internationally Acclaimed Empowerment Coach, Counsellor and Performer. She has 35 years of experience encompassing many facets of Speaking in Public, running Award-Winning businesses; as a Serial Entrepreneur; as a teacher; as an Empowerment Coach and as a Professional Singer in the music industry; Lorrayn communicates the formula for creating Success, Wealth, Health, Love, Happiness and BALANCE on all levels. She is the Director and Founder of COURAGE ENTERPRISES
Privacy: Please note that in alignment with the latest GDPR compliancy laws in the UK we wish to notify you that by registering for this workshop you are giving Lorrayn de Peyer and her team permission to contact you by email regarding details about this workshop, news and events put on by COURAGE ENTERPRISES. You have the option to unsubscribe at any time and your email address will under no circumstances be shared with any third party. We thank you for your consideration and support of our wish to uphold and guard your privacy at all times.
Seats are limited- Reserve your place by selecting the number of tickets above.
FAQs
·
Who is this event aimed at?
For everyone who wants to express their message through Speaking; Private Individuals with a Personal event they are preparing to Speak at, Professionals of all kinds, Consultants, Business Owners, Artists, Coaches, Entrepreneurs, Authors, Personal Trainers; people wanting to convey a message and wanting to enjoy doing it. Our workshops are FUN, CHALLENGING AND STIMULATING not hard work!
·
What will I get out of this event?
This is an interactive workshop aimed to give you both practical information and the experience of Speaking. You will leave with an action plan of the steps to take to move you forward.
·

Who is the organizer of the event?
COURAGE ENTERPRISES
·
Who to contact with any questions?
Please email welcome@lorrayndepeyer.com
·
Is it OK if the name on the registration/ticket doesn't match the person attending Is that okay?
Yes, but please let us know the correct name of the attendee prior to the event.
·
What can/can't I bring into the event?
The event has a behind closed doors policy, so you may not bring recording devices. Those caught recording will be removed from the event and no refund offered.
·
Can you give in-house training upon request for my team / business?
Yes, we have a wide range of team building and coaching sessions available. Please email welcome@lorrayndepeyer.com for details.
·
Do you give 1-2-1 Sessions?
Available on application welcome@lorrayndepeyer.com