Description
This summer, the UK's number one cognac brings you the Courvoisier Institute of Grand Cocktails – an immersive theatrical experience through a world of classic cocktails.

From 13-14 July 2012, Courvoisier will take you on a tour through a once derelict institute at The Heritage Rooms in Bloomsbury Square London, where you can explore a surreal world of cocktails past and present. Set up by Courvoisier over a hundred years ago for the world's grandest bartenders to perfect the ultimate cocktails, the mythical Courvoisier Institute of Grand Cocktails was all but forgotten; but, for two nights only, Courvoisier will open the doors for you to discover three classic cocktails and their creative setting which have been frozen in time with the bartenders still perfecting their cocktails.
Working with top bartenders, Amanda Humphrey, Chris Lacey and Mickael Perron Courvoisier has brought the story of these characters to life. Join us and enjoy a refreshing Courvoisier Punch in the building's produce stores, make a toast with a Courvoisier Champagne Cocktail in a grand but derelict Rococo ballroom or sip a classic Courvoisier Sazerac in a New Orleans apothecary. The rest of the institute is yours to explore…
Tickets for this unique cocktail experience are sure to sell out quickly so make sure you join the revolutionary cognac house and open your eyes to the wonder of cocktails on a grand scale.

For further information visit www.courvoisier.com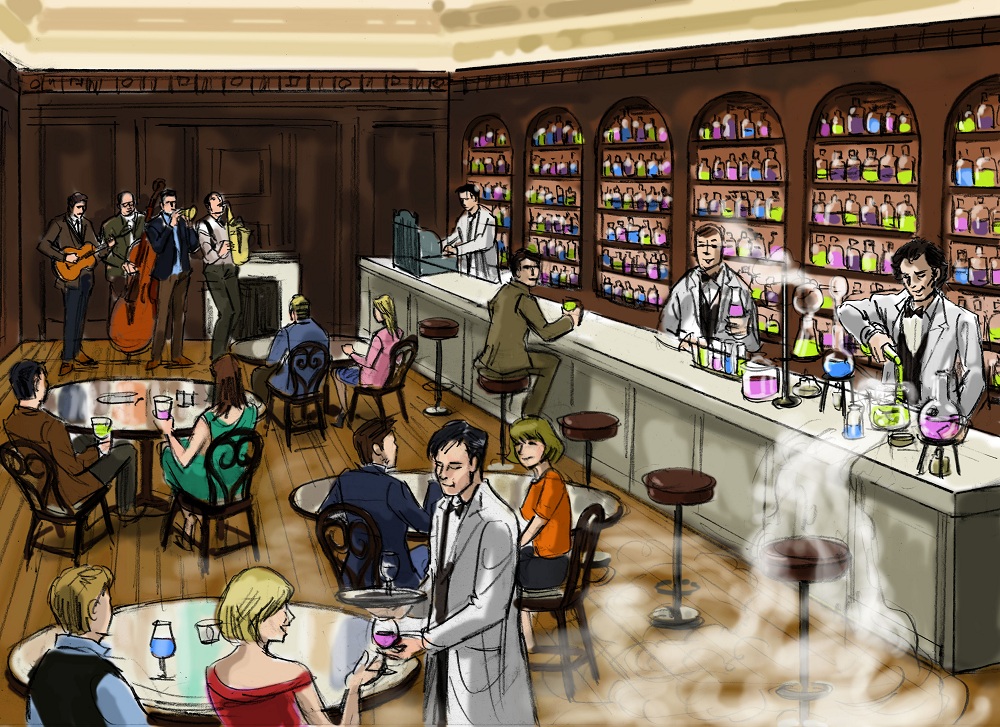 Organiser of The Courvoisier Institute of Grand Cocktails