The Creativity Challenge - Easter half-term fun. Be creative through tech!
Description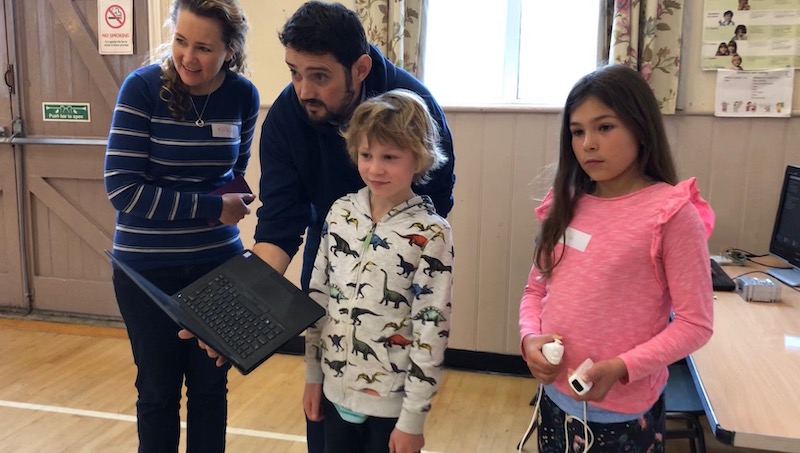 This is an email from Nikki Prentice-Jones, a mum of two that attended a previous event hosted by TheNextGenIT.com:
Hi Everyone
I wanted to let you know about a great opportunity for you and your children. I am working with a fellow mum (Laila Edge) who has started a fab initiative called 'The Next Gen IT'. I took Sofia and Ollie along to a fun 1 day workshop near Portsmouth in October half term, which was part of a Creativity Challenge event. It was full of hands-on activities, learning about technologies what will be shaping the future. To name but a few we used a 3-D printer, made a butterfly or volcano come to life using augmented reality, created motorised robots and controlled a model of Yuri, the Mars Rover, helped by a very clever man from Airbus who built it!!
The ethos behind The Next Gen IT is for parents who are interested in getting answers to the question of 'how can we best prepare our kids for the digital future?' Personally, although I have IT skills, this is an area which I don't know much about (yet!) and would love to learn with Sofia and Ollie whilst spending quality time with them. When I asked Sofia and Ollie if they would like to go to another event like that, there was a resounding 'yes'! Because Portsmouth is a bit of a way, Laila and I discussed the possibility of starting a group up in the Winchester area. We are now actively looking for parents who want to be part of something that is purposeful, fun and engaging and learning about technologies that will be shaping the future.
Initially we are holding a 1 day workshop in the Easter Holidays for children aged between 6-14 years old, accompanied by their parents/carers. If there is interest, this would be the first of a series of workshop programmes held during the holidays in the Winchester area (Half Terms, Summer, Easter etc). We are inviting some great people along who are specialists in their respective fields to show the children new technology (for example, STEM ambassadors from Winchester Science Centre, a top female engineer who will be demonstrating 3D printing as well as an engineer who wants to get kids enthusiastic about sailing and engineering). What's so great is the real life context to show the possibilities of what can be done in the field of STEM while having lots of fun!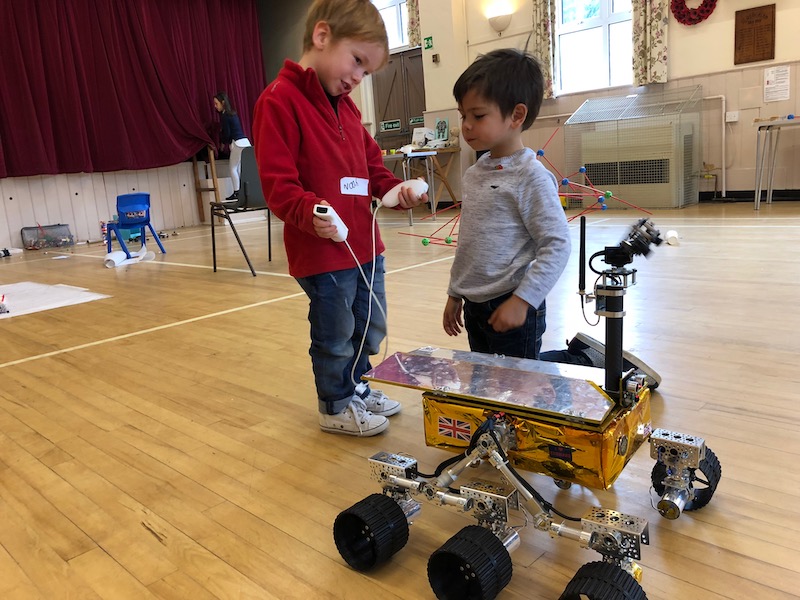 Time and Place:
10-2pm - Thursday 11th April 2019 - Littleton Memorial Hall, The Hall Way, Littleton, Winchester SO22 6QL
Costs:
£5 per child (capped at £15 per family) to cover hall costs and materials.
If you would like to find out more, check out these details below:
Website: www.TheNextGenIT.com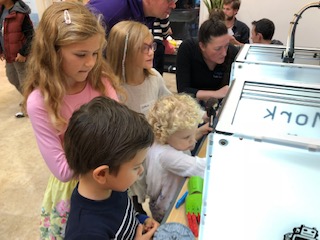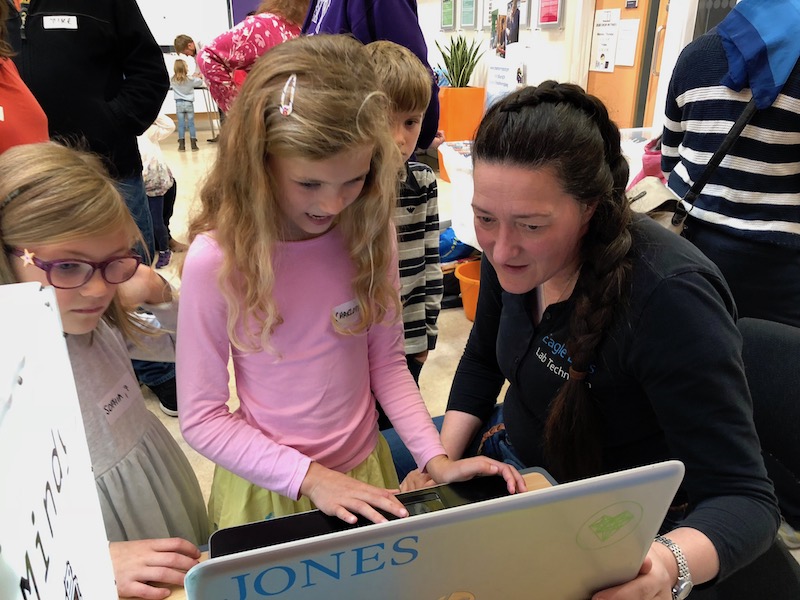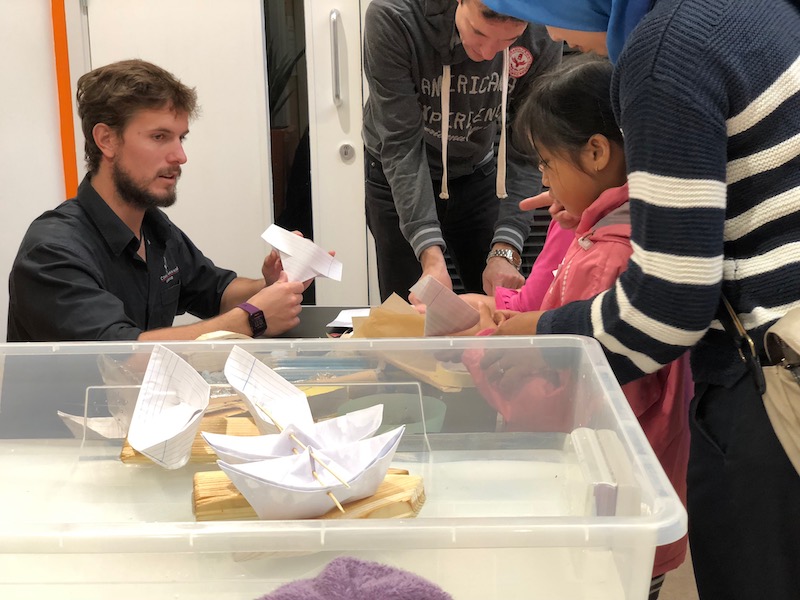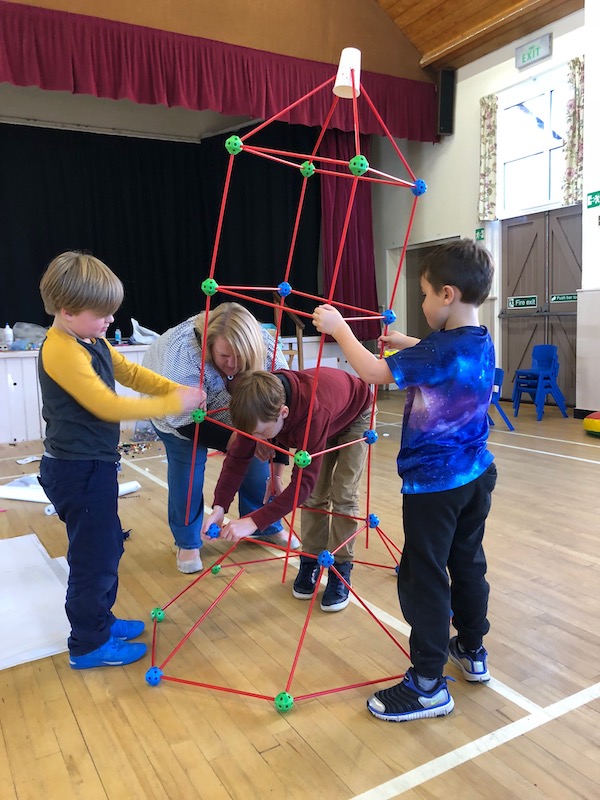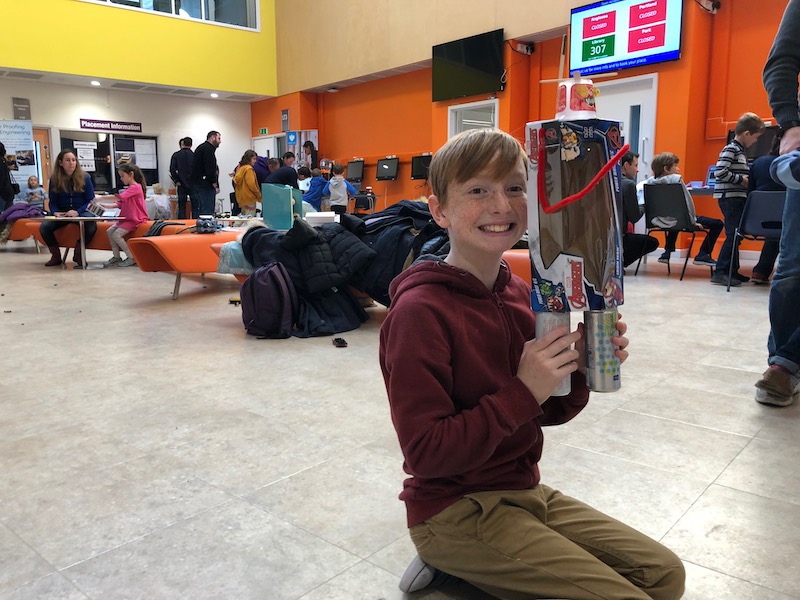 Testimonials:
https://www.linkedin.com/feed/update/urn:li:activity:6461309643909054464
https://www.linkedin.com/feed/update/urn:li:activity:6462005288697425920