Description
Lenses of Croydon created The Croydon Photography Forum in response to a community consultation that took place during Thornton Heath Art Week 2014. Fast forward four years and we are hosting our 4th event during the arts week despite holding the Croydon Photography Forum on a monthly basis in West Croydon.
As part of this year's Arts Week the Croydon Photography Forum 3.1 will return to our home during the annual celebratory arts festival at St Pauls Church, a community-based church located in the heart of Thornton Heath.
We are delighted to be featuring two amazing photographers who both work in ways that empower, educate and resonate with the viewer.
Ameena Rojee currently works as the commercial campaign manager at British Journal of Photography, is founding editor of 'of the land & us' - an online photography platform focusing on the new, the old, and the up-and-coming in landscape and portrait photography - and a practicing portrait and landscape photographer herself who focuses on topics on identity and belonging.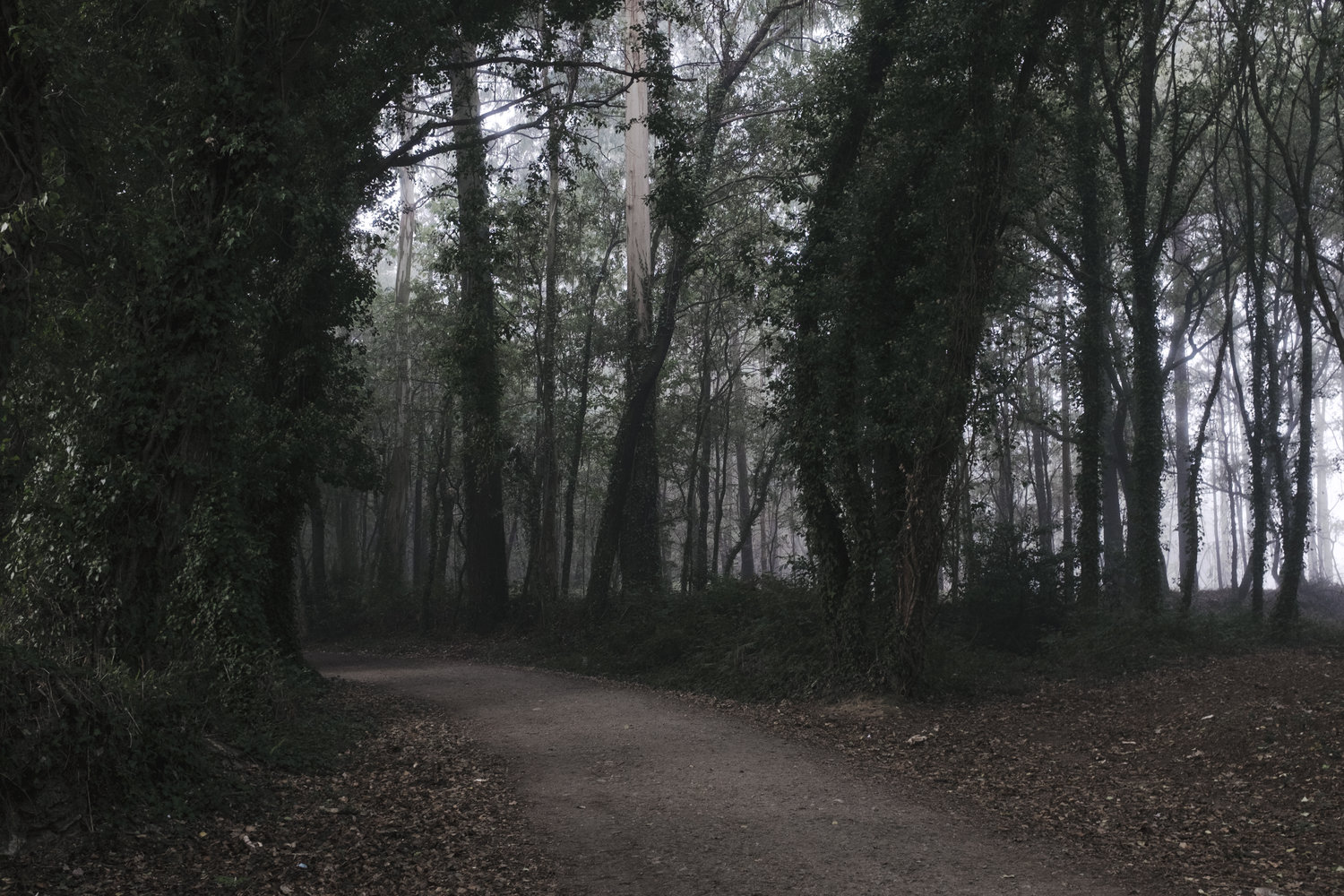 A lover of the outdoors, Ameena is known for producing work that involves challenges such as walking for hundreds of miles as in her project 'El Camino' about the Camino de Santiago pilgrimage. Her project 'Hard Work' was shot at a school of Shaolin Kung Fu in Qufu, China. She was inspired to visit the academy by the martial arts films that she watched in her childhood, to investigate the reality of the martial art.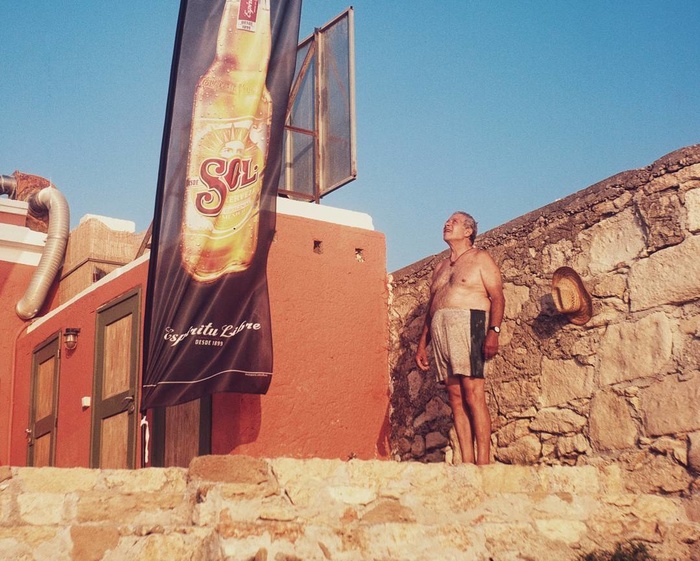 Ameena describes herself as being "greatly intrigued by people, culture and the land we live on because I come from a very mixed background - half-Spanish and half-Mauritian, and I was born in and grew up in South London. Because of this I experienced an incredible variety of different cultures and worlds as a child and still now as an adult, and it greatly influences me and my work today."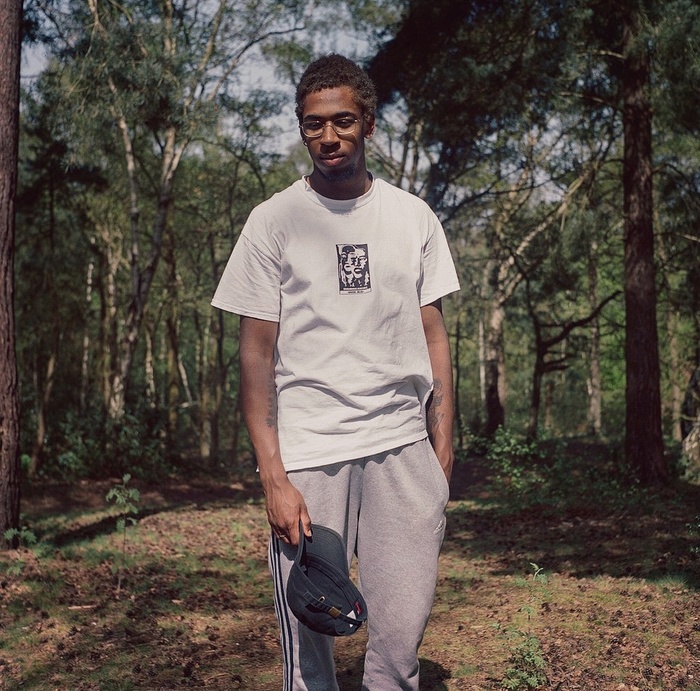 Her style is an engaged one; as a photographer she always aims to participate as well as observe. It is evident through her work that Ameena loves to take part in new experiences and the idea of being fully involved definitely serves to inspire and deliver a sense of realness to her work depicting a candid removal of the notion of being an outsider as she connects with both her subjects and the environment.
Heather Agyepongis visual artist, performer and film maker. Her work is concerned with mental health & wellbeing, activism, archive and the diaspora. She uses both lens-based practices and performance with an aim to culminate a cathartic experience for both herself and the viewer. She experiments with re-imagination and centres herself and her community within the image.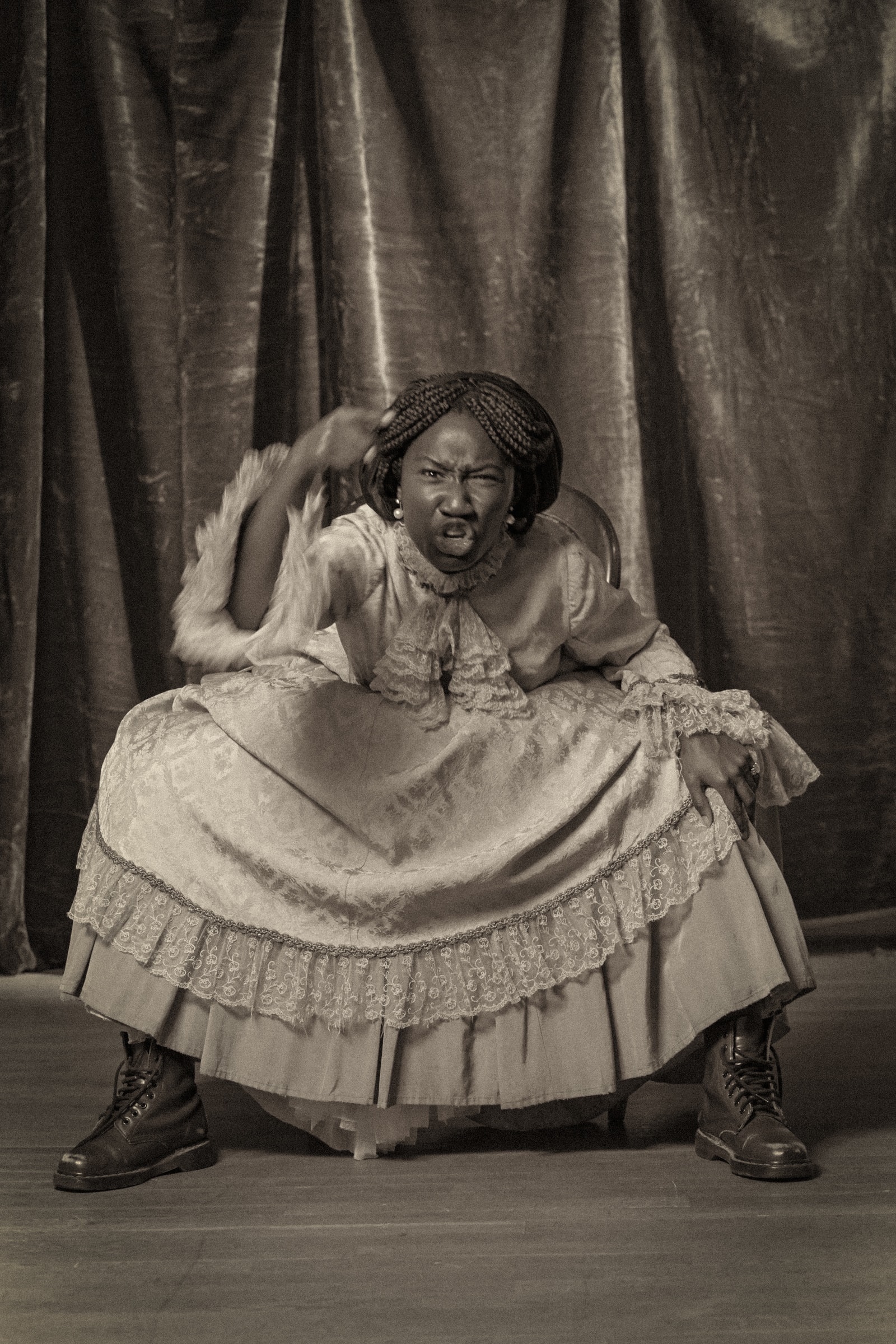 Heather has worked within photographic & performance arts since 2009 with a range of works that have been published, performed and exhibited around the UK and internationally. She was commissioned to produce a visual response to Autograph ABP's The Missing Chapter project in 2015 with her series Too Many Blackamoors which was shortlisted for the RPS International Print Exhibition 159.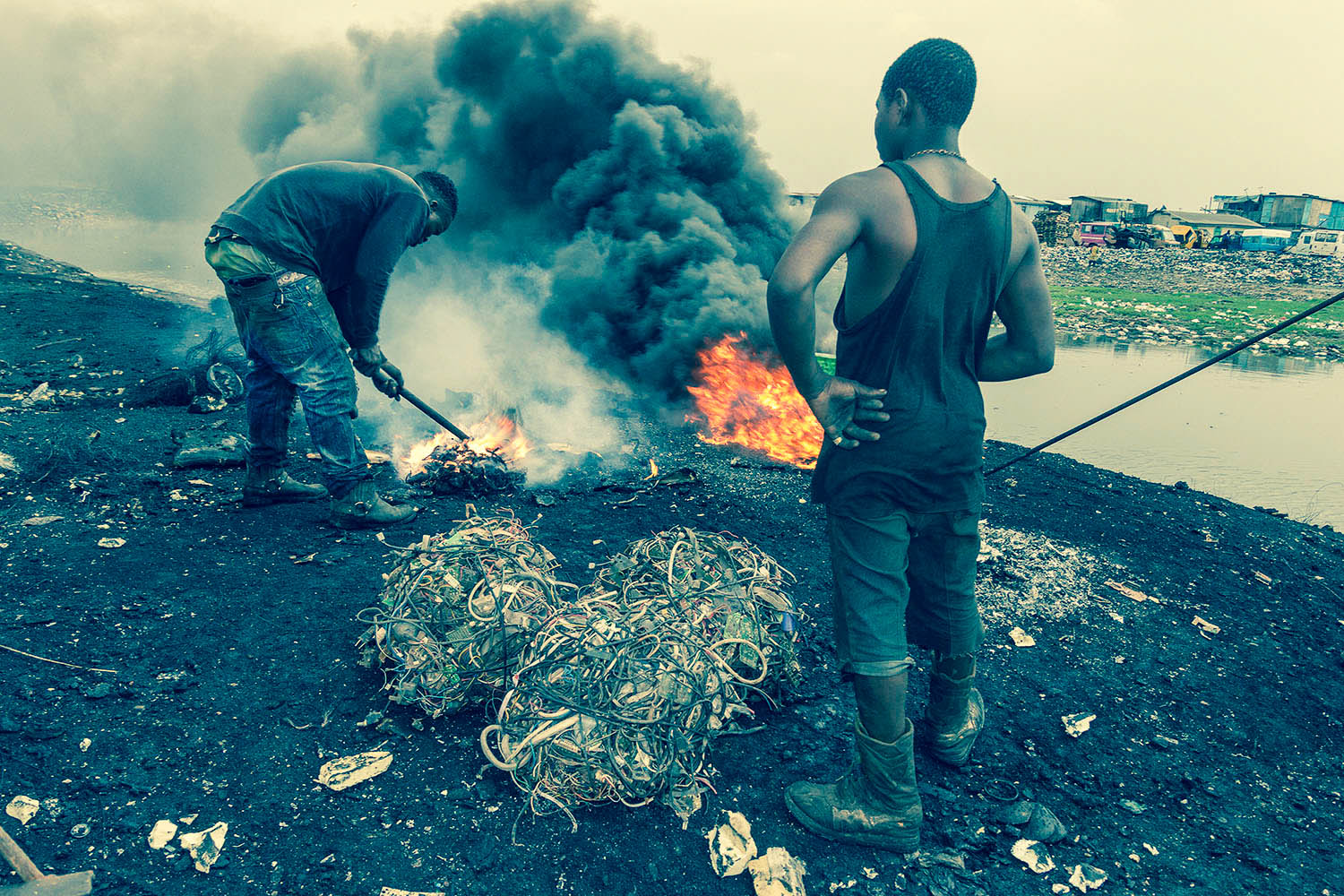 Her project The Gaze on Agbogbloshie was also nominated for the Prix Pictet award in 2016 and for the Foam Paul Huf Award 2017 & 2018. Her work has been featured as the promotional image for Black British History at the Institute of Commonwealth Studies, London, UK. Her work has also been broadcasted on national television networks Channel 4 and BBC One and published by Okay Africa, Huffington Post and features as the image for upcoming Columbia University seminar: Women Picturing Revolution: Focus on Africa and the African-diaspora.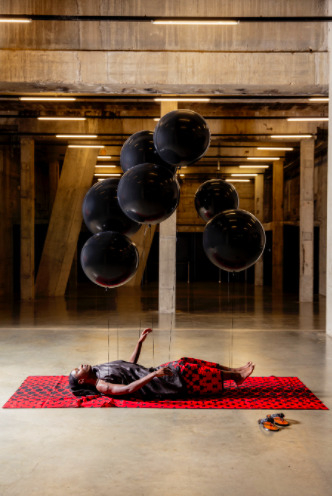 In 2016, she was selected as Mashable's top 10 female photographers devoted to social justice. She has worked with the Tate, Dulwich Picture Gallery & Wellcome Collection. Her works forms part of Autograph ABP & The Hyman Gallery Collections. Heather has just been nominated for the South Bank Sky Arts Breakthrough Award 2018.
As usual the Croydon Photography Forum is FREE for anyone to attend however, voluntary donations are welcomed to help offset the cost associated with running the event.

#CPF #LensesofCroydon #THAW #CroydonCreatives #PhotoTalk #FreeEvent #LoveCroydon #BroadGreen #CroydonCreatives