Description
The Croydon Photography Forum is proud to be playing our part in celebrating the contribution of women in the field of photography. Many of us will have heard of Constance Talbot who is noted as being possibly the first woman to ever take a photograph or Anna Atkins who is also recognised as one of the pioneers of photography. Then came the rise of other greats such as Julia Margaret Cameron, Diane Arbus, Annie Leibovitz, Nan Golding and Sally Mann to name a few.
On the back of the success of so many amazing women in photography we have decided to use International Women's Day as an opportunity to recognize the work of four wonderful residents of Croydon, each of whom are individually waving the banner of excellence as they each utalise photography in their business practice.
In celebration of International Women's Day, Tuesday on Tuesday 8th March you will have the chance to hear from and see the work of:
Angela Mazur – a fashion photographer who also shares a passion for wedding and family portrait photography.
Angela is a proud past student of CALAT where she earned a City & Guilds digital photography level 1 and 2. In 2015 she was fortunate to have been selected from amongst hundreds of applicants to join the first batch of students to participant in Knick Nights recently launched fashion photography program.
Her work has appeared in Photo Vogue and she receives regular features in number of other independent and online magazines such as PACHA Ibiza, Design Scene, ELEGANT Magazine, HUF, Dreamingless, Sisters, 10TEN, Zele Magazine and fiece Feroce Magazine.
Twitter - @Zwezda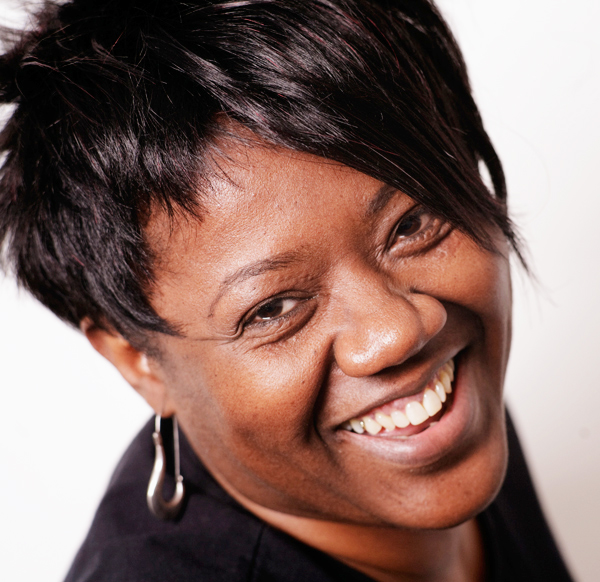 Jackie Morrison – an event and portrait photographer who after gaining a distinction in City & Guilds digital photography at levels 1-3 while studying at CALAT resigned from her full-time NHS post as a Clinical Service Lead in the community to pursue her passion for photography.
As a result of her nursing background Jackie photographic practice is heavily focused on documenting the wonderful gift of life and its numerous cycles. Her love for children and family health has guided her interest toward portrait photography, documenting life experiences such as pregnancy, birth, childhood, families, events which includes everything from fist birthday parties to funerals.
She currently has an exhibition in the Maternity Unit at Croydon University Hospital portraying pregnancy and a water birth. Her photography has also been exhibited at the Morley Gallery, as part of the City & Guilds annual photography competition, where she received a reward for her work and she has also exhibited part of the Heath Collective in Croydon.
Twitter - @jackiejmphotos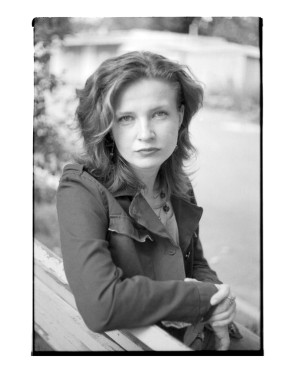 Mariya Ustymenko – a visual artist who uses analogue photography to create work ranging from installations to live performance. Since 2010 her work has been widely published and exhibited in the United Kingdom as well as abroad.
In 2013 Mariya received her PhD from the Department of Literature, Film, and Theatre Studies, University of Essex, under the supervision of Prof. Maria Cristina Fumagalli and Dr. Joe Allard, writing on poetry and extratextuality in print book publishing. Mariya has most recently completed the production of her artist photobook project titled Fear of Disappearance, supported using public funding by the National Lottery through Arts Council England, with a contribution from the Eaton Fund. The project sets out to explore the notion of identity in relation to space and urban landscape encompassing elements of photography, sculpture, and print.
Mariya is currently part of the Preto Collective, a member-led network for the exchange of ideas, knowledge, and information about artist photobooks and zines, initiated by The Unknown Books in 2015.
Twitter - @MariyaUstymenko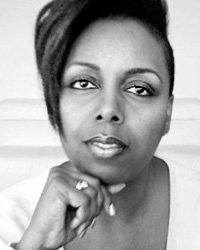 Denise Ebanks – a wedding and portrait photographer with over 10 years experience. Denise owns and operates a studio located in Croydon where she can often be found creating professional headshot for her cooperate clients. Utilising her strong a background in website design Denise has strategically merged her two skill sets to generate a wide customer base for her business.
In 2009 Denise was featured in a documentary for Channel 4 about the wedding of the Washington couple, Donna Smojice & Peter Livingston who flew her over to Jamaica to cover their wedding at the Rose Hall Resort and Spa in Motego Bay.
Twitter - @imageXperience
This event will be hosted by the photographer Alexadra Coyle.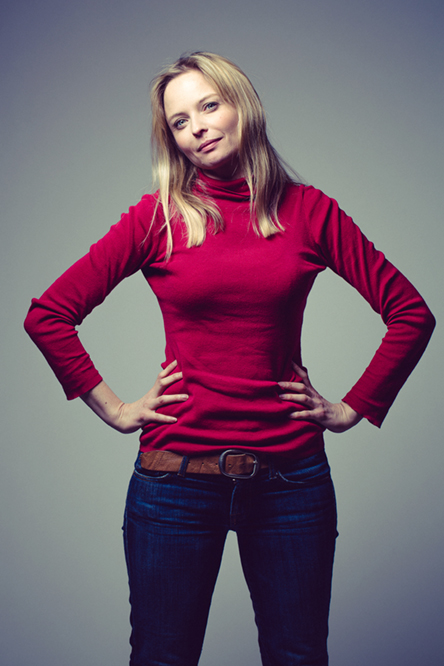 ***As is customery there is no set cover charge but all contubutions are welcomed to aid in covering the cost assiated with hosting this event.