Description
Tuesday 12th December will mark our final meeting of the Croydon Photography Forum for the year. We are privileged to have the photographer Anthony Kelly join us to share his work and discuss his creative journey.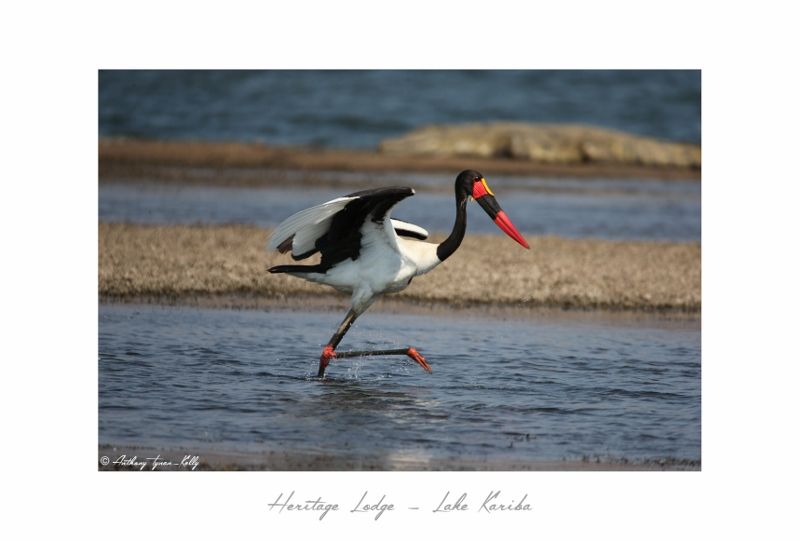 Anthony was born in County County Laois, Ireland, in 1958 and credits his mother with inspiring his love of photography. Anthony moved to the UK in 1976 and worked as a car mechanic. He acquired his first Camera, a Canon A1 Film Camera when he was 22 years old at which point he joined the Crawley Camera Club.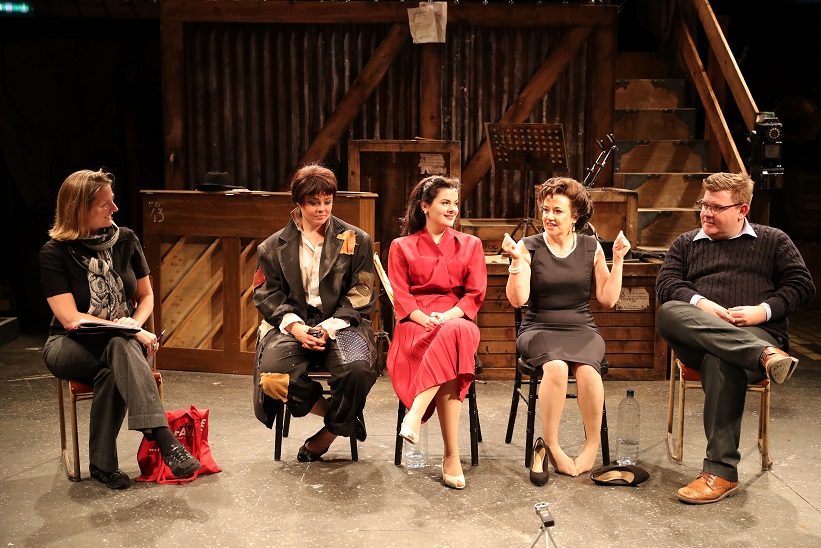 After taking up a career in IT consultancy Anthony maintained his passion for photography. His subjects are very diverse and include wildlife, photo journalism in Zimbabwe, the UK, Uganda (where he also trained a charity team to take better pictures) and Zambia, wedding photography, politics, theatrical events, motor racing, portraits, landscapes.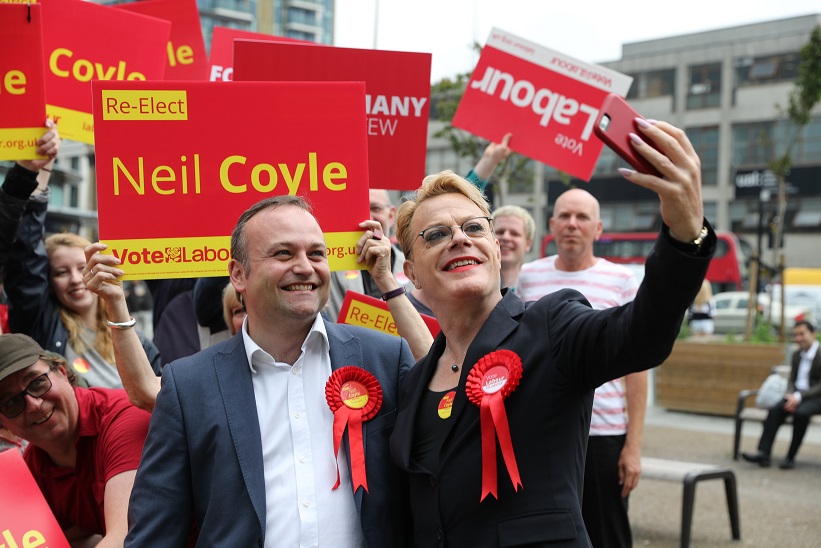 Having evolved along with the technology, Anthony now shoots with a Canon Digital SLR which has facilitated his shift into making short films on, mainly, politically related issues.
As always the Croydon Photography Forum is a free event but we always welcome voluntary contributions from those that are able to make a donation. This helps to offset the costs of running our monthly event for the benefit of the photographic community.