Description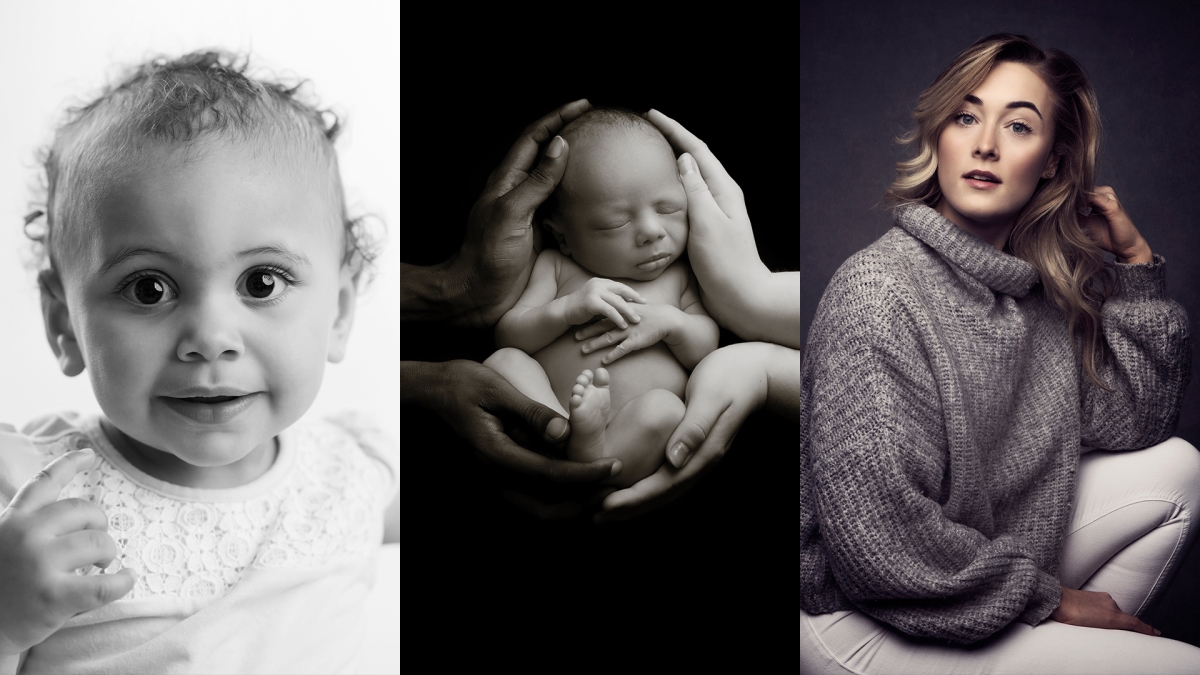 Our guest speaker for the month of November is Michael Shilling, a member of Lenses of Croydon and a locally based portrait photographer.
As a professional portrait photographer with 20 years' experience within the industry, his journey has been quite an interesting one. Twenty-four years ago, Michael began his formal education in photography. His career has taken him all around the world as a cruise ship photographer before settling back in London to set up his own portrait business, Memory Gate Photography with Marcin Mieczkowski in 2009.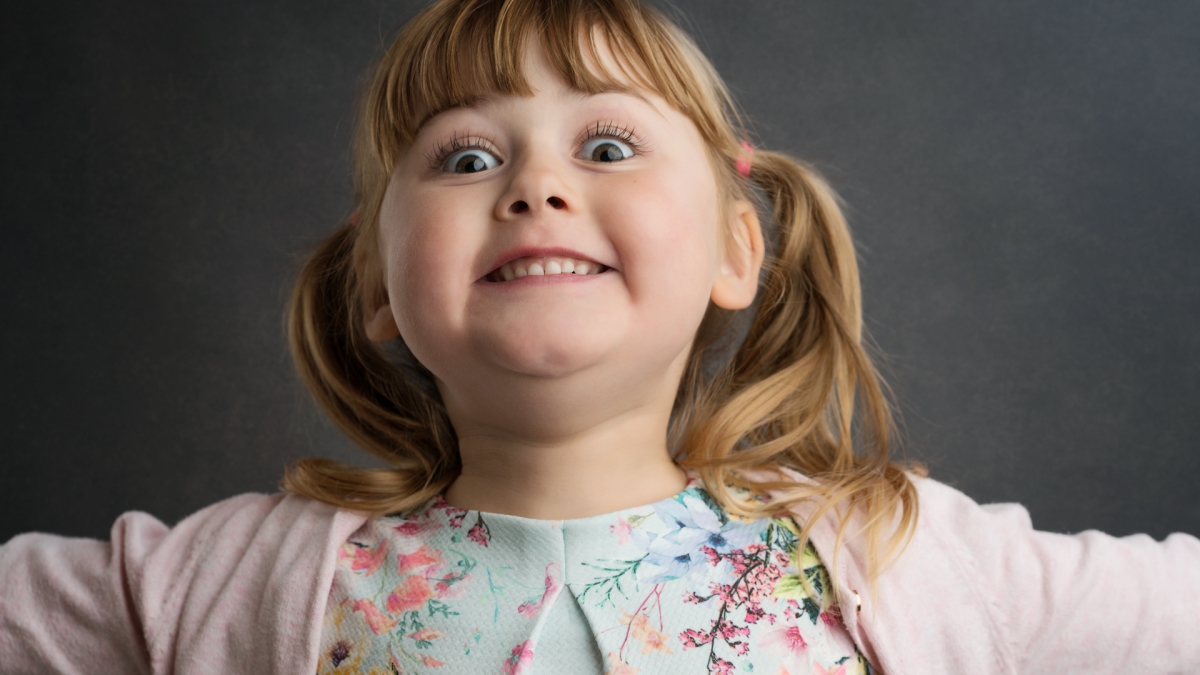 In 2017 Memory Gate Photography was relocated from Wimbledon to Croydon where along with his business partner they now run their new studio and The Photo Cafe.
Despite the many cries of photography being a dead art, over the last 20 years Michael has taken over 500 thousand portraits of people and has manged to build a successful family portrait business which has thrived since its move to Croydon.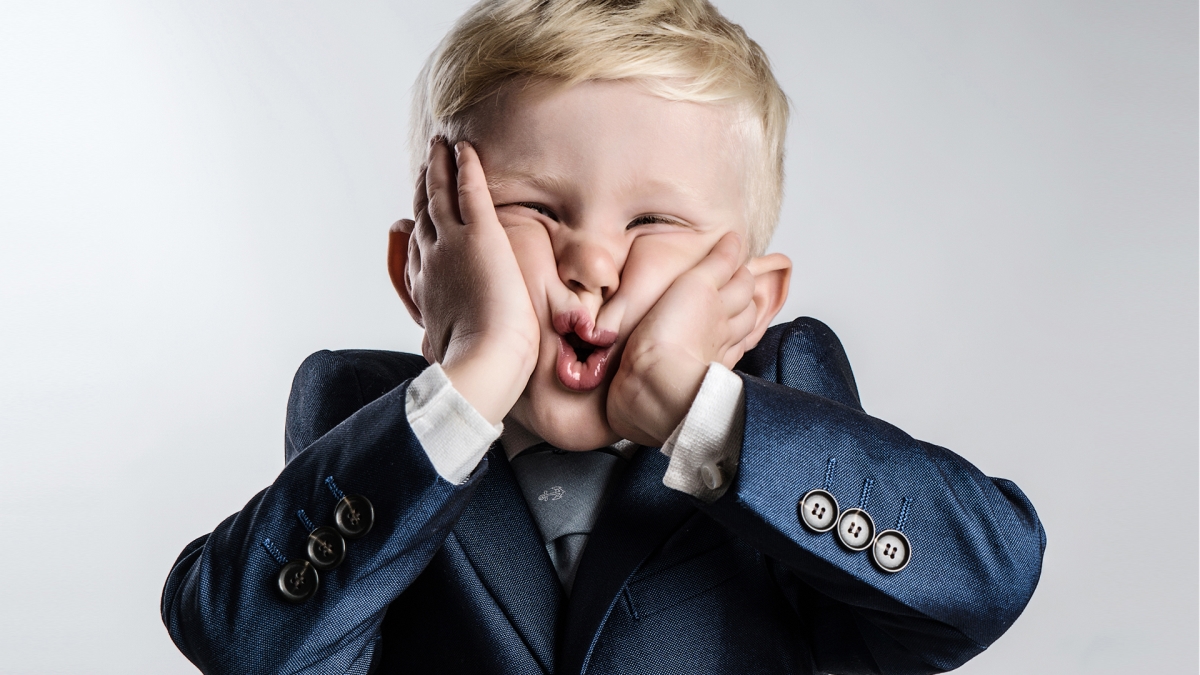 In addition to being a portrait photographer, Michael is a big fan of 360 degree photography, a collector of cameras and he is also a keen amateur historian with a particular interest in Victorian Photographers and their businesses.
Through his talk you will be exposed to:
* the challenges, lifestyle and the joys of being a cruise ship photographer
* The business of photography
* The Profit First Concept
* Out of the box marketing for your photography business
* The seemingly impossible dream of a good work / life balance.
* The best way to sell your photography described in a Venn diagram.
* Some quick Photoshop tips

We will be making some photographs donated by members of Lenses of Croydon on sale on the night with all the proceeds going to charity. This will be an excellent opportunity to grab a bargain.
As usual there is no cost to attend the Croydon Photography Forum as we want to ensure that it is accessible to as many people as possible, however we do welcome contributions which help to offset the costs associated with running the forum each month.