Description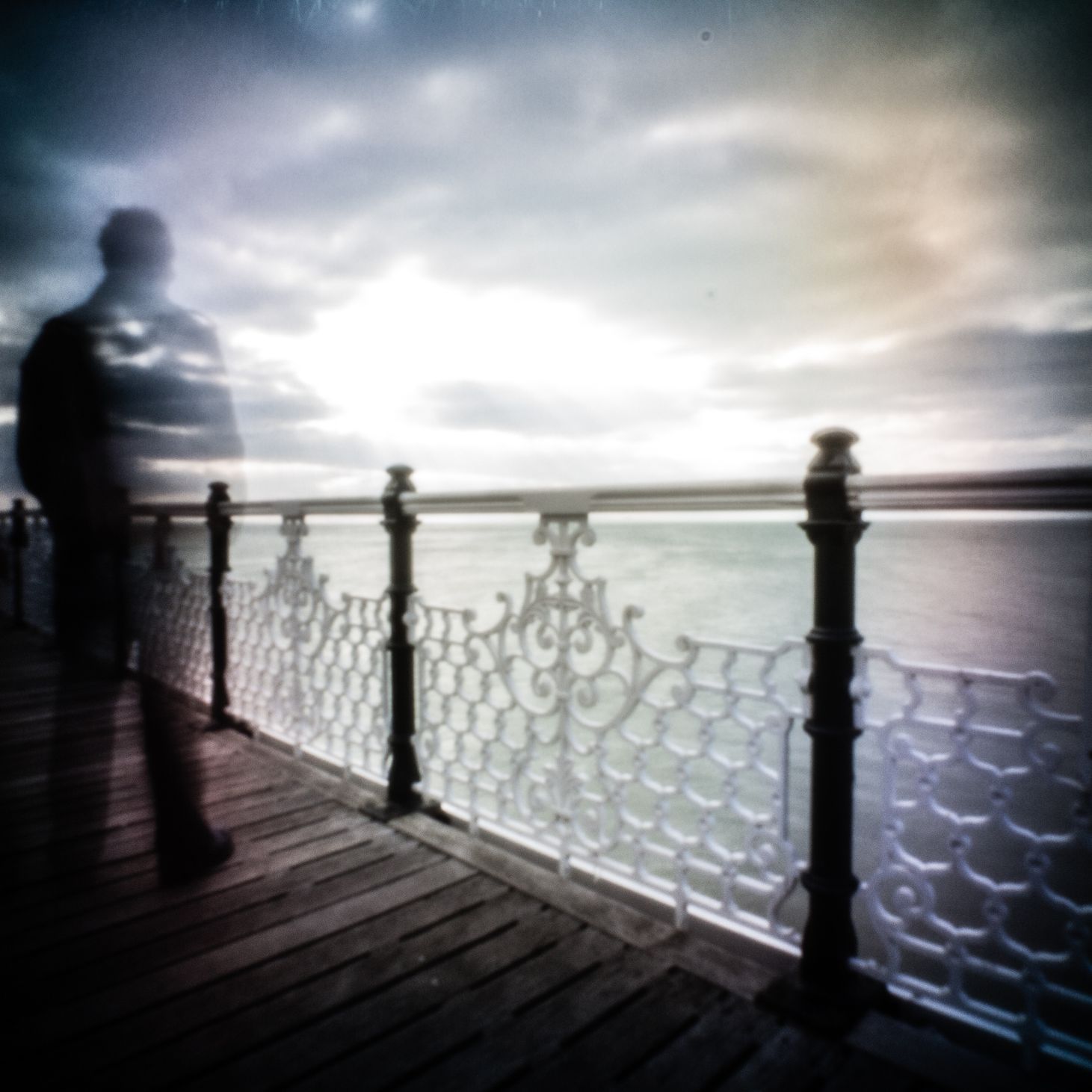 Joining us for our last forum of the summer with Miles Roberts, a photographer that recently joined Lenses of Croydon and who attends the Croydon Photography Forum whenever one of our meetings coincide with his trips to London.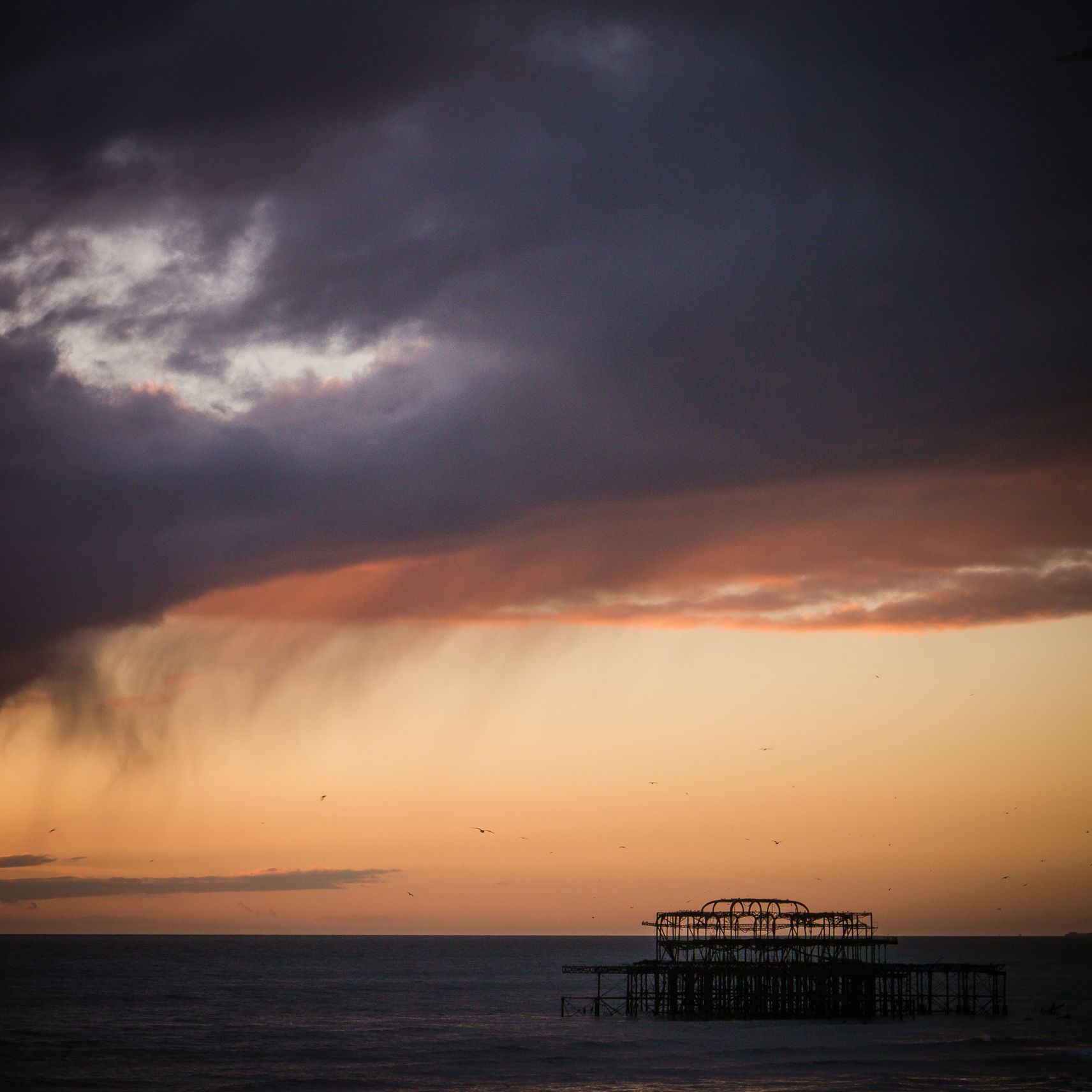 Working as a photographer and visual artist across analogue and digital processes, Miles has a focus on the qualities of 'rough' and 'real' objects. Pinhole photographs, early optics and a tendency to work with the basic rather than the perfect raises questions and challenges broader ideas about seeing, what it is to be seen and representation in an ever more documented and observed world. Tracks, imprints and the sea are regular themes and often his work poses questions about the ephemeral of the urban environments in which more of the world's populations live. Miles' work sets out to challenge our thoughts on permanence, traces, the passage of time through the creation of fragile and unique images and objects.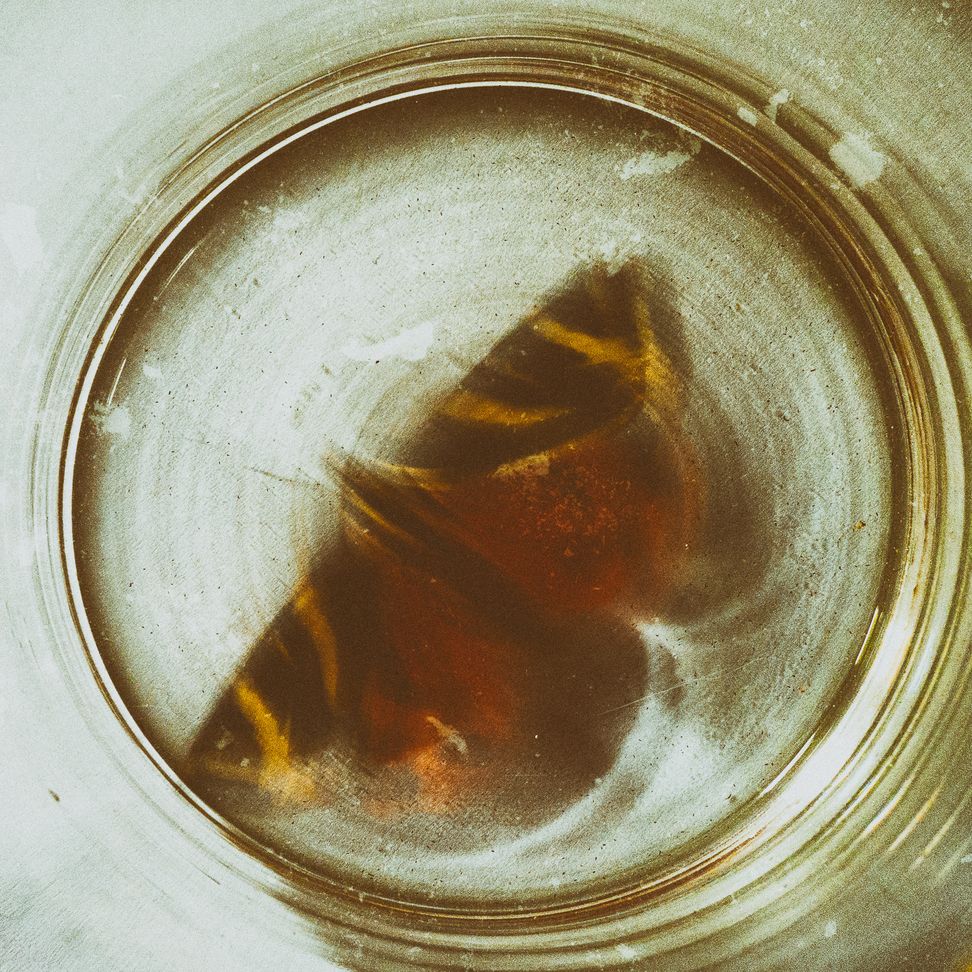 Miles' Life journey is a very interesting one and it's a journey that has hinged on photography as a stabilising force on so many different levels. If you would like to learn of his interesting journey and explore photography from a different angle than most of the photographers that have shared with us previously, then book your ticket now.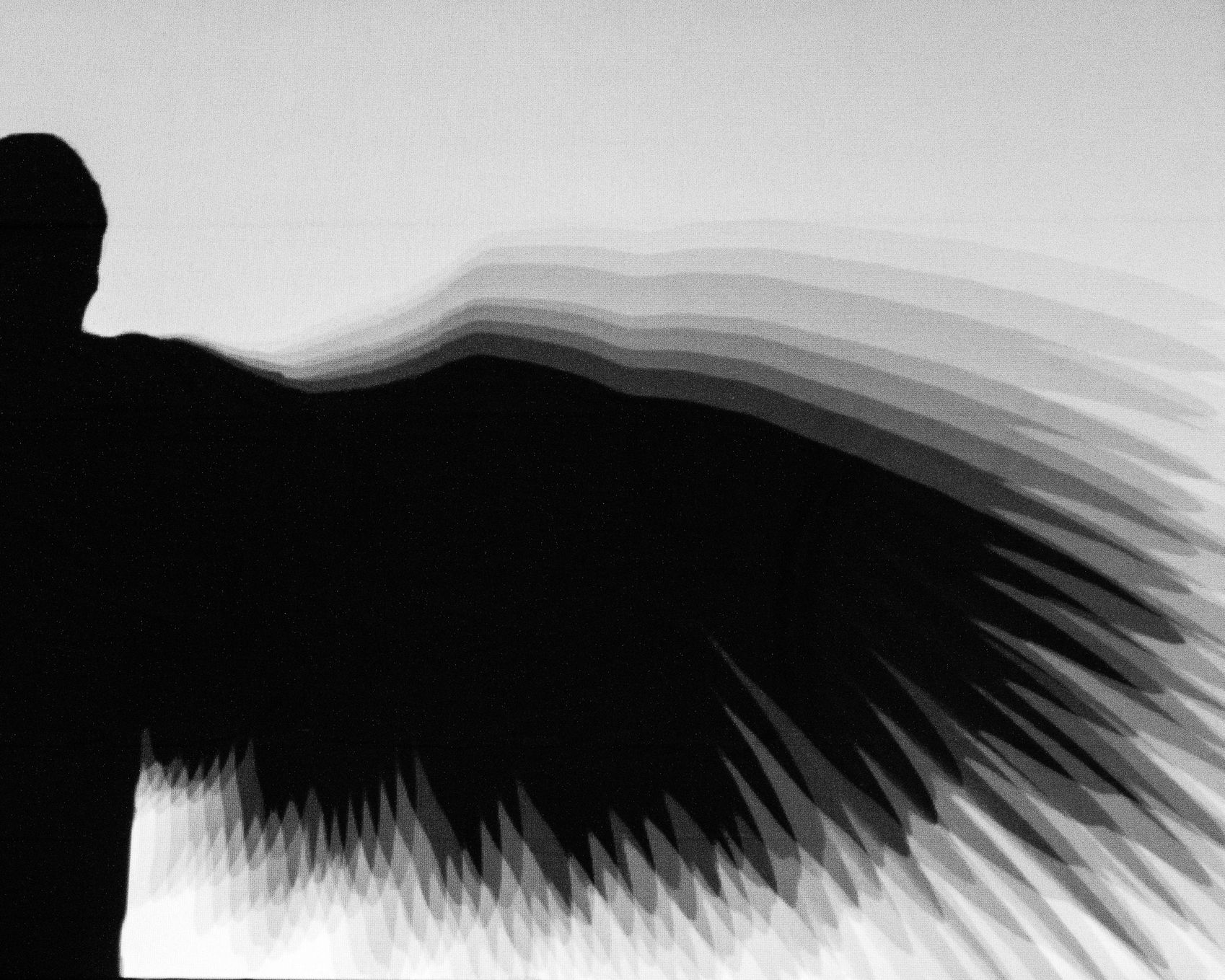 As usual the Croydon Photography Forum is FREE for anyone to attend however, voluntary donations are welcomed to help offset the cost associated with running the event.
#CPF #LensesofCroydon #CroydonCreatives #PhotoTalk #FreeEvent