Description
Tuesday 14th January will see the Croydon Photography Forum return with a bang. Our first meeting of the year will feature the talented photographer and filmmaker, Paul Treacy as our special guest speaker.

Paul initially trained as a graphic designer in the late 1980s at an art school in Ireland before moving to England to study photography.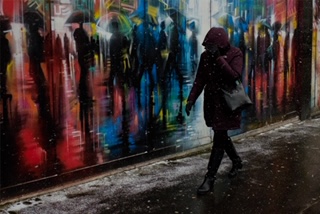 He started his photographic career as a news photographer in Liverpool prior to his speedy transition to Birmingham. Between 1994 and 2008 he moved consistently between New York and London on freelance jobs for a variety of newspapers and magazines.
During this time, he pursued studies in the Documentary Photography & Photojournalism Program at the International Centre of Photography School in New York City, graduating in 2000. Shortly after this Paul became a stay-at-home-dad for a decade while continuing to publish work via his agent, Millennium Images and while retaining a handful of clients.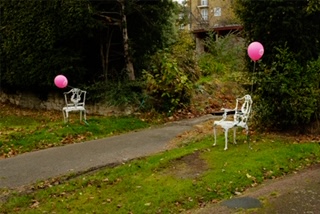 In November 2019 he resigned as a staff photographer at a tech firm to return to freelancing while continuing his passion and maintaining his long standing practice of street photography.
Paul is a widely respected photographer who has an extensive collection of images which have been included in publications such The New York Times Magazine, The Guardian, Times, Irish Times, CNN, and various book covers.
His blog the Photohumourist has been mentioned in articles across the world, which includes stories carried by the BBC and his work is often cited by university professors of photography.
South East is Pauls most recently published photobook which pertains to South East London where he has lived since 2008. Paul will have a handful of copies available for sale during the Forum.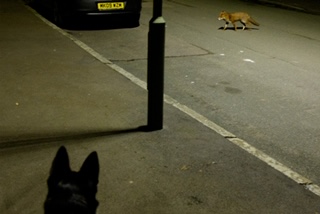 As usual there is no cost to attend the Croydon Photography Forum as we want to ensure that it is accessible to as many people as possible, however we do welcome donations which help to offset the costs associated with running the forum each month.