Description
The Croydon Summer of Love is a theme to celebrate the 50th anniversary of the original Summer of Love in 1967.
Depending on your viewpoint, this was an exciting time culturally and politically and right in the midst of it all was a movement with the intention to spread a little love, peace, unity and happiness in our lives. Let's be honest, Croydon could do with being like this and the Summer of Love theme needs to be spread to all areas of the borough and get people on board with it.
Elizabeth James Gallery is hosting a special exhibition to mark the 50th anniversary with
The Croydon Summer of Love Group Art Exhibition.
Private View 15th August 2017 7-9pm (registration essential),
Open to the public 16th - 28th August 2017 11am-6pm Monday - Saturday.
One of the exciting art genres to come out of this period was psychedelia and if you come along to the Elizabeth James Gallery for Psychedelic Art Workshops you can tap into your inner hippy and have the opportunity to create some visually stunning work.
Kids Psychedelic Art Workshop 18th August 11am-1pm Booking essential (10 spaces only) £10
Kids & Adults Psychedelic Art Workshop 25th August 2pm-4pm Booking essential (10 spaces only) £10
Exibiting Artists: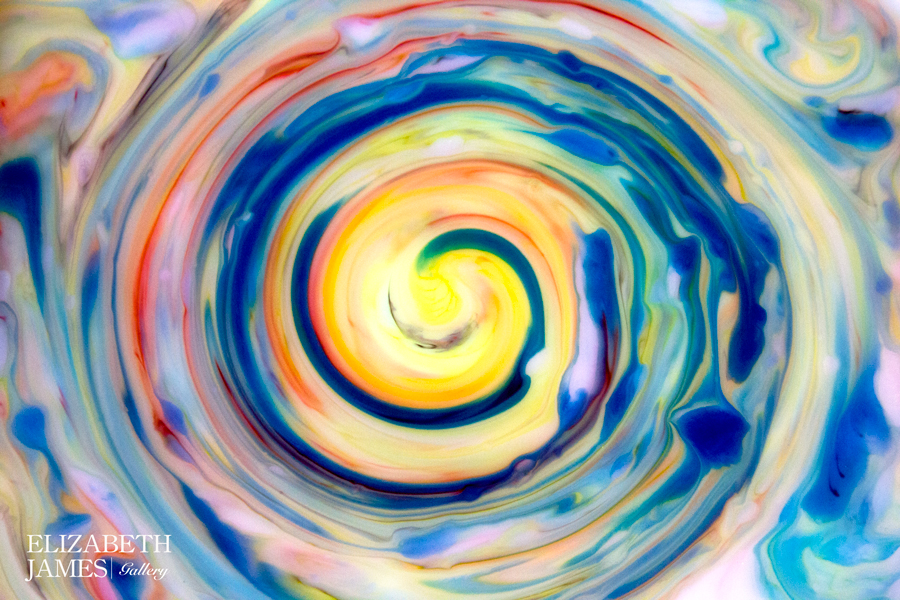 Private View 15th 7-9pm - Guests must register)
Open to the public 11am-6pm Monday - Saturday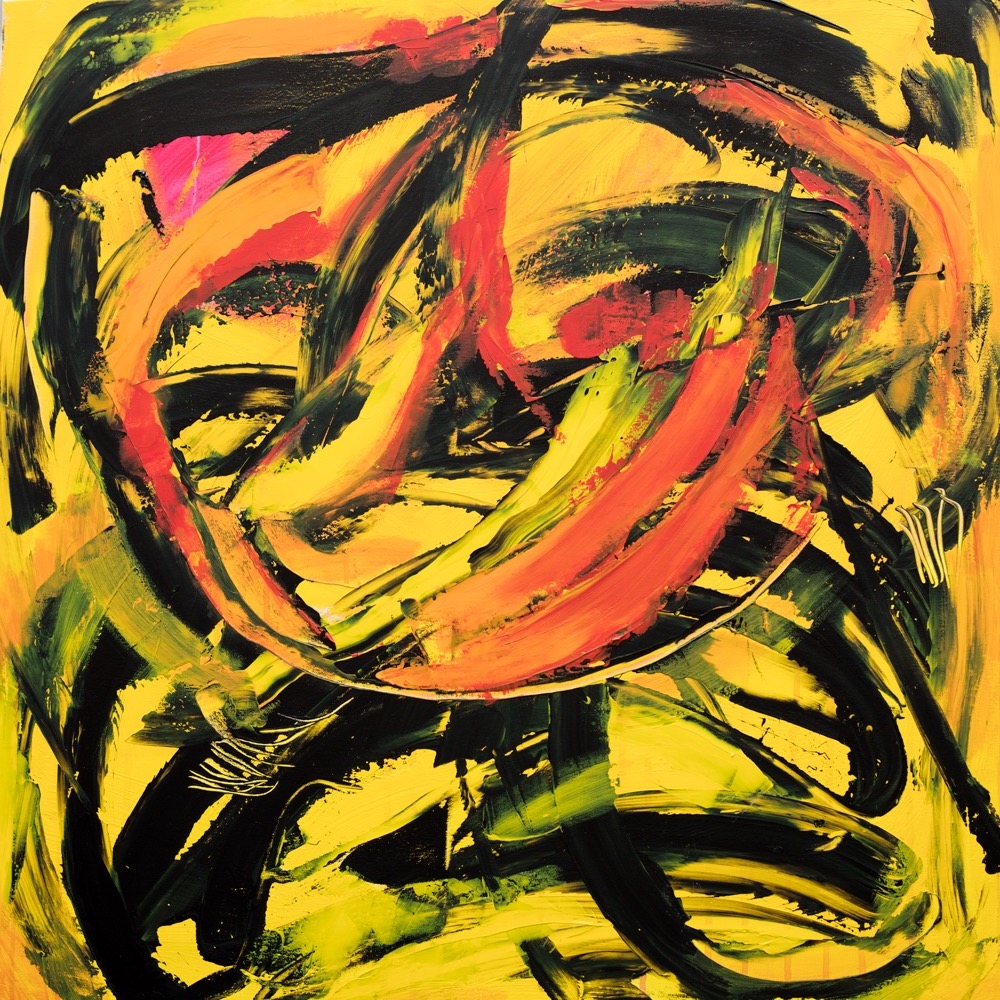 Angela Crow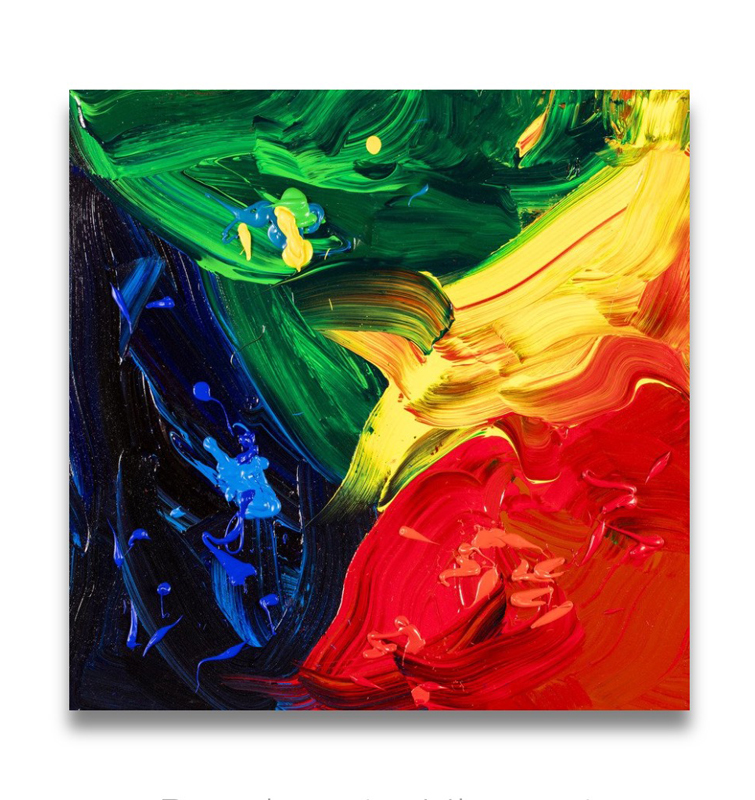 Tom Bushnell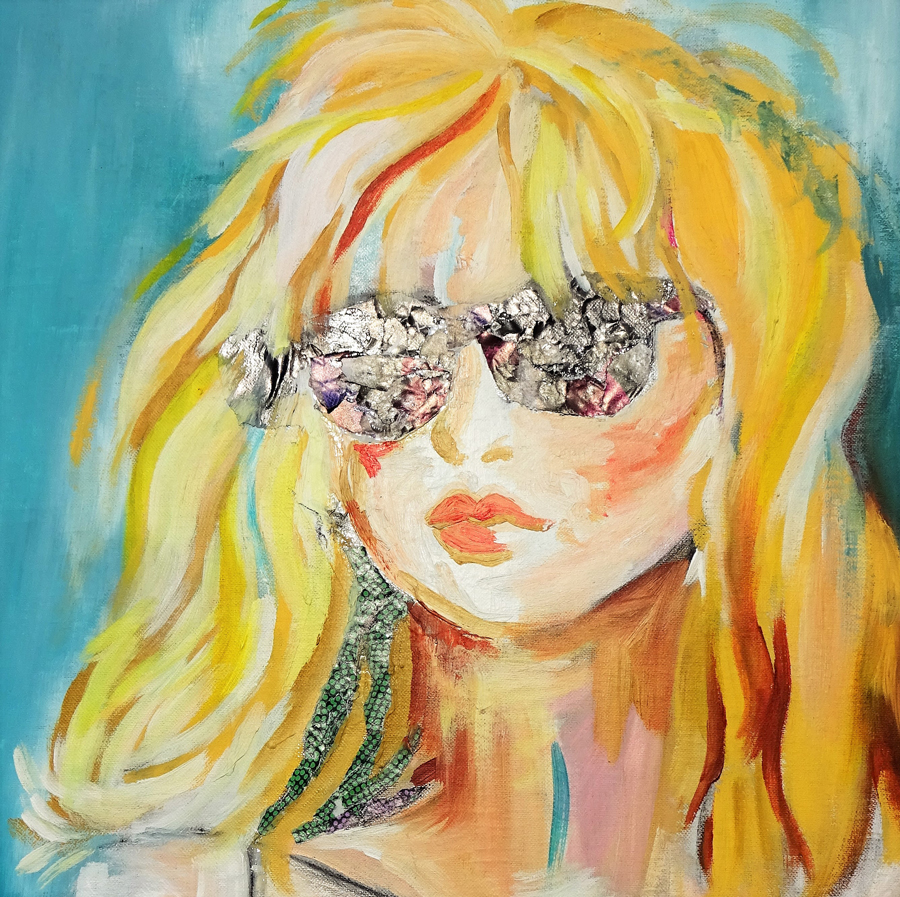 Zoe Akroyd Parker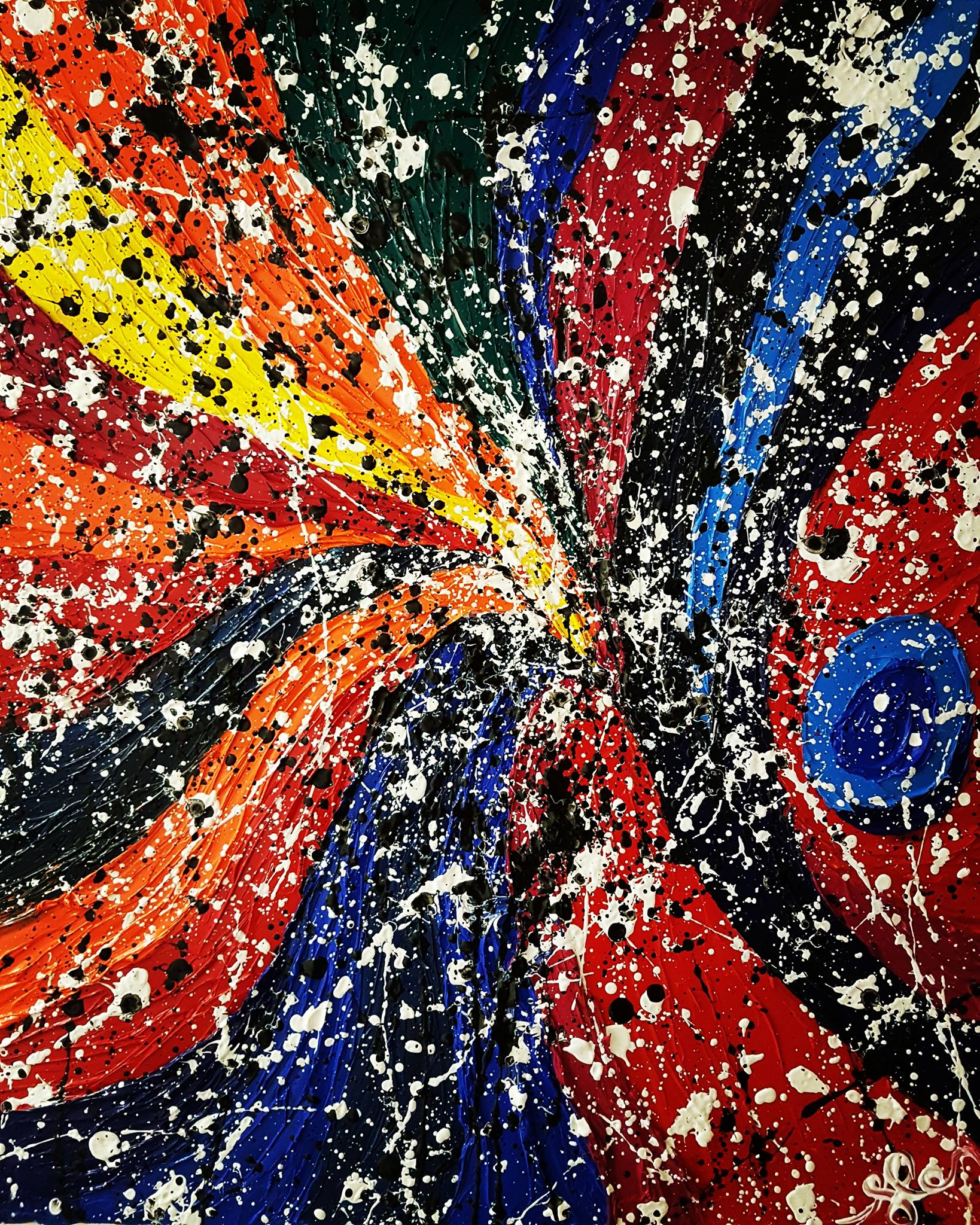 Jessica Le Gray