Description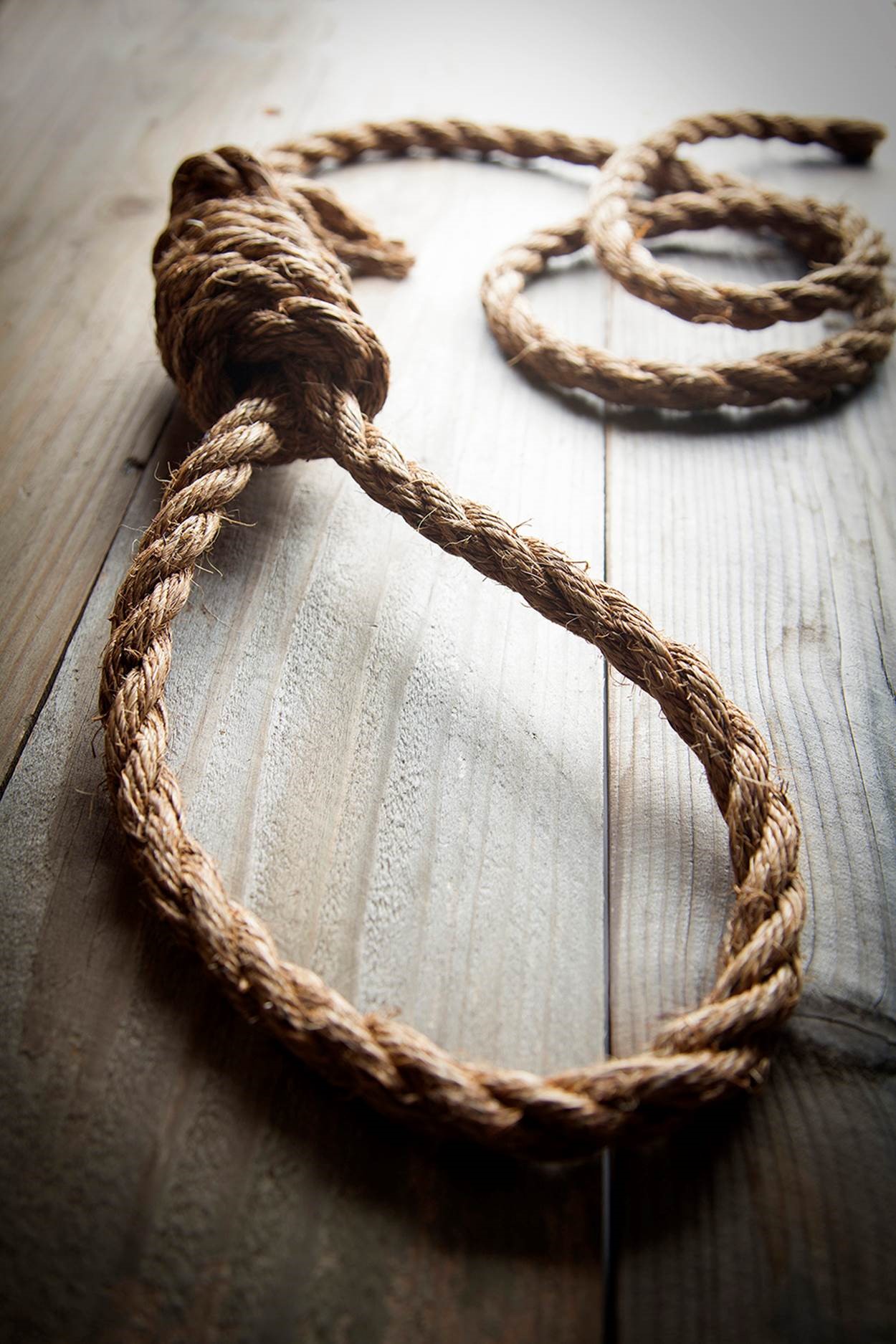 BY ARTHUR MILLER
Director Robert Shaw Cameron

Webber Douglas Studio
Performed by BA (Hons) Acting Musical Theatre students,
working alongside students from the BA (Hons) Theatre
Practice
'You're either with us, or against us, there is no road between.'
A community gripped by fear, infighting and hysteria sees
religion, vendetta, lust and superstition catch fire and burn
through it, destroying the moral foundations on which it
claimed to be built.
This fresh production of Arthur Miller's masterpiece could
not be more timely in re-examining the culture of fear and
scapegoating in his dramatisation of the Salem witch trials.
Also at:
The Y Theatre
7 East Street, Leicester LE1 6EY
Thursday 24 - Friday 25 November, 2.30pm
Thursday 24 November, 7.30pm
Booking: 0116 2557066 / www.ytheatre.co.uk
About The Show
Latecomers will not be admitted to this performance.
Please ensure that all mobile phones and pagers are switched off. Video and audio recording and flash photography are not permitted. No food or drink is allowed in the performance space.
General Ticket £10/£5, please apply the Discount Codes as appropriate.
CRUCIBLE_CONCESS - For Concession Tickets, discounted by £5,
CRUCIBLE_STUSTAFF - For Current Staff, Students, (1 Free Student Ticket per show), discounted by £10.
PLEASE NOTE THAT ONCE A BOOKING IS CONFIRMED THE TICKETS ARE NON REFUNDABLE. PROOF OF ELIGIBILITY IS REQUIRED FOR ALL CONCESSION TICKETS.

#CSSDTheCrucible
By arrangement with Josef Weinberger Ltd.