The Cultural Closet - A Screening of ORIENTED followed by a Discussion
Description
Growing up as part of a cultural minority, or as LGBT, raises identity and inter-generational clashes. Growing up both, creates even more friction between the different components of our identity.
What can we do to reduce this friction, while maintaining the close and important connection to our communities?
Aritha Wickramasinghe and Pride in London together presents, as part of the Pride in London Festival 2016, a special screening of the film 'ORIENTED' at London's ecclectic Ham Yard Hotel, followed by a panel discussion on the LGBT experience of cultural minorities from an inter-generational point of view.
The panel will include, amongst others, Jake Witzenfeld (ORIENTED - Director), Khader Abu Seif (ORIENTED - Lead Actor) and Hanan Kattan (Award Winning Film Producer).
THE SCREENING AND PANEL DISCUSSION WILL BE FOLLOWED BY A DRINKS RECEPTION.
SPACE IS LIMITED FOR THIS EVENT. PLEASE RSVP.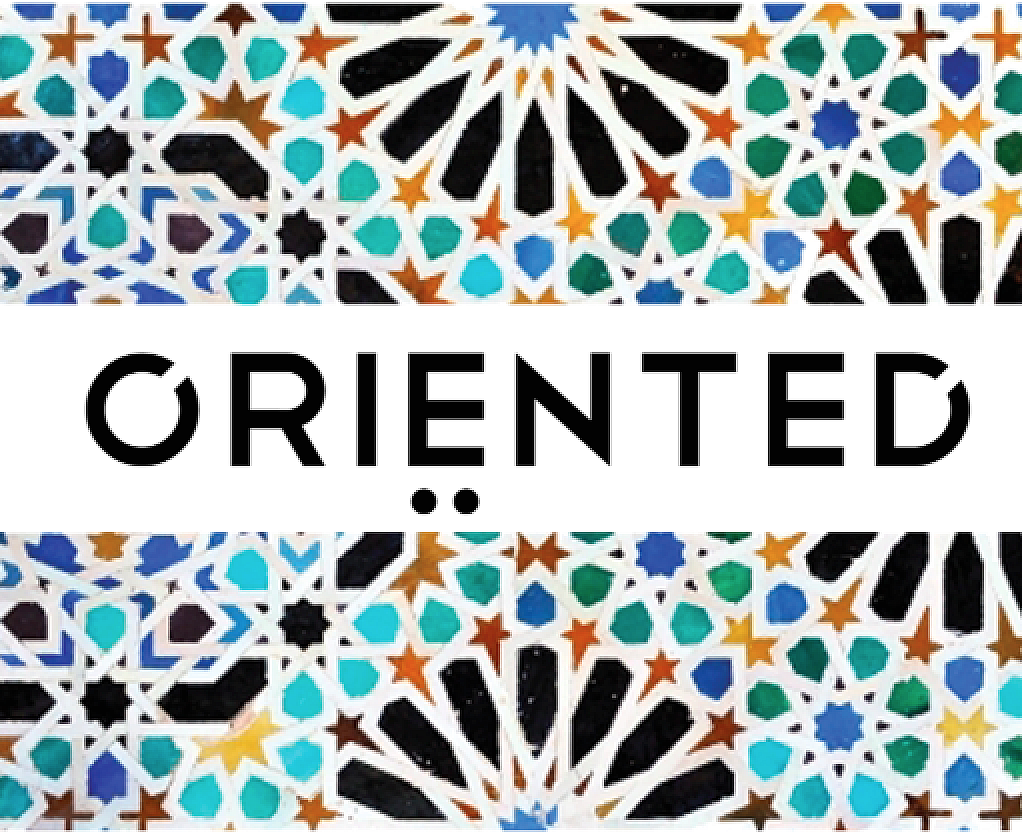 ORIENTED follows the lives of three Palestinian friends exploring their national and sexual identity in Tel-Aviv during the Israel-Gaza conflict of 2014. Khader is a Tel Aviv "darling" from a prominent Muslim mafia family living with his Jewish boyfriend, David, a local LGBT nightlife impresario, and their Dalmatian, Otis, in Tel Aviv. Khader is conflicted by his desire for change in the face of a seemingly hopeless situation. Fadi is an ardent Palestinian nationalist confronted by guilt-ridden Jewish love and Naeem must confront his family with the truth about his sexuality.
Determined to make a change, these three best friends form a non-violent, cultural resistance group ("Qambuta") making viral content for gender and national equality. While their work may not change the world, it certainly helps them deal with the frustration of living with multi-faceted identities.