A carefully curated evening of magic and comedy, held in Nottingham, featuring magicians from around the UK.
About this event
The Curious Cabaret is back, bringing you an evening of legerdemain, laughter and libations, hosted by Member of The Magic Circle, Chris Wilder.
WHAT TO EXPECT
Each month, the Curious Cabaret showcases different magicians from around the UK who excel in their areas of magical expertise, demonstrating feats of mind reading, sleight of hand, and illusion.
The show lasts 2 hours, including a 20 minute interval. It is designed for adults but children aged 14 and up may attend provided they are accompanied by a guardian.
Throughout the evening you can expect to be amazed and astounded, enjoy fits of laughter, and find yourself asking 'how'?
WHERE
The show is held at The Berliner Bar, Beeston, Nottingham where you can find a selection of wines, spirits, draft ales and delicious cocktails to enjoy throughout the evening. The venue is easily accessible by public transport and parking is available nearby.
TICKETS
To ensure the best performances, ticket numbers are limited with allocated seating. There are a number of front row VIP seats available for the best seats in the house.
So why not GRAB A TICKET NOW, and join us at The Curious Cabaret!
THIS MONTH AT THE CURIOUS CABARET
Chris Wilder is a professional magician and Member of The Magic Circle with a love of time travel, obscure movie trivia, and cups of tea.
As the host of The Curious Cabaret, Chris is sure to charm and beguile you with his own brand of wit and wonder, and maybe a card trick thrown in for good measure.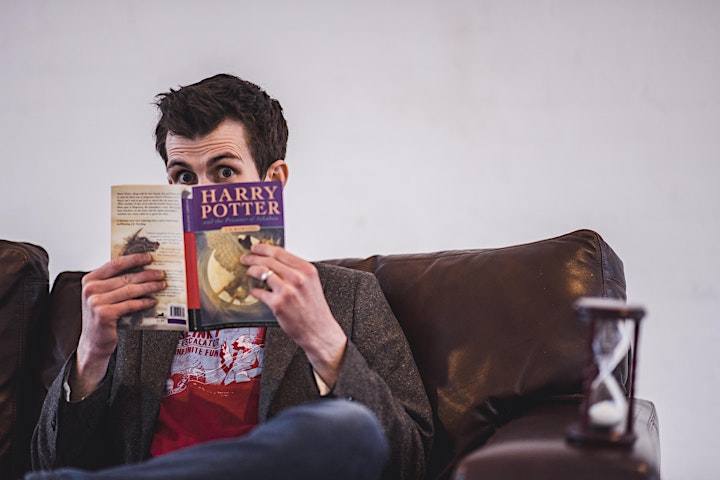 Todd Landman, The Academic Magician this month be sharing, Tales from the Magiculum, bringing objects, narratives, and thinking from the Victorian Park Estate in Nottingham to the Curious Cabaret.
Travel through the mists of time to uncover enduring themes, deep thoughts, and moving human stories, all presented through the medium of magic. Todd Landman is the Academic Magician, bringing you a form of magic and mentalism that entertains, educates, and baffles all at the same time.
Max Francis is a professional comedy magician based in the UK, but whose work has taken him all over the globe performing everywhere from cruise ships, to corporate banquets, to cul-de-sacs in Cobham. In his own words, Max "does magic and jokes..." but in ours, Max is sure to have the whole audience giggling away at his hysterical antics whilst simultaneously asking of his magic "how did he do that?!"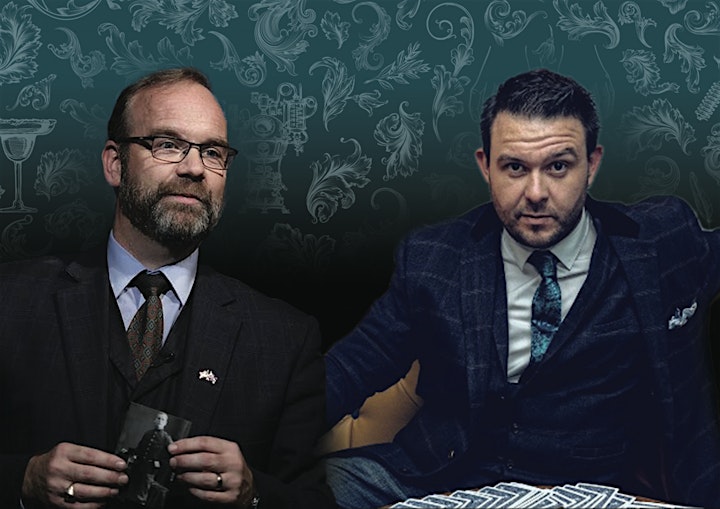 Organiser of The Curious Cabaret: Nottingham