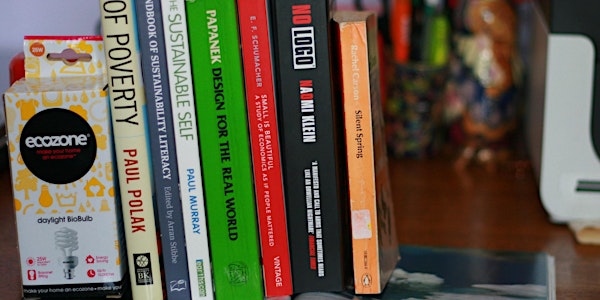 The current state of play in Sustainable Product Design within HE...
Explore pedagogical, content and other challenges facing educators in product design in universities across the world
About this event
This webinar is based on an international study conducted by: Matthew Watkins (Nottingham Trent University), Jose L. Casamayor (AMRC, University of Sheffield), Mariano Ramirez (University of New South Wales), Mariale Moreno (3Drivers), Jeremy Faludi (TU Delft), Daniela C.A. Pigosso (Technical University of Denmark)
Dr Matthew Watkins is a Principal Lecturer in Mechanical Engineering formally in Product Design at Nottingham Trent University. His doctorate concerned the most effective methods for teaching the social aspects of sustainable product design in higher education. He has published numerous papers in the field of Sustainable Design Education.