Event Information
Location
A secret Mansion
Central London
London
United Kingdom
Description
THIS EVENT IS NOW SOLD OUT.
Unfortuantley we have made the decison not to release any further tickets or tables.
We are very sorry not to be able to accomodate many of you, including some of
our most regular guests, who were unable to secure their places in time.
We look forward to hosting you again very soon.

THE STORY
Following last year's funeral of Mr SB, it is time to return to his Mansion,
the place where he was mysteriously murdered in front of a live audience.

The ground floor remains preserved in it's original state, though it has now become
a circus for those who pry on making a quick shilling from the dead.

It's once warm and inviting rooms are now flooded with manipulation. Fortune-tellers,
con-artists, story-tellers, auctioneers and street bound hustlers roam around the rooms,
taking advantage of the deceased, by selling cheap gossip for you to indulge in.


THE PRIVATE QUARTERS
Since his death nobody has dared to step foot upstairs, where the real evil awaits.
The private quarters of the man who once owned this mansion is now a harem
for The Curse. Taken over by nuns who preach the lord but practice anything but.

From his dressing room to the Maid Quarters and on to the Ballroom, the nuns
cleanse the mansion from it's sins, though they themselves symbolise
The Curse that has infected this once majestic home.


THE VENUE
A spectacular historic Mansion in Central London Zone 1, which has housed
legends for centries, and now opens up her doors for it's first Halloween.
For the first time we will also be opening rooms on both floors,
with bars and music positioned on each level.
VIP tables will receive priority access to the Ballroom during busy times,
whilst the rest of the rooms remain open for everyone to explore.


TICKET TYPES
This event is open to all, so you do not need to be a member to purchase tickets.
Though we ask all guests in attendance to adhere to the relevant HOUSE RULES
and to follow the Dress-code - to be disclosed on the week of the event.

There are two tiers of tickets to choose from. They both offer entry at 3pm:
Standard Tickets - Entrance only
VIP Ticket - Includes 2 x Complimentary drinks token*,
Complimentary cloakroom and access to
VIP queue on arrival.


TABLES
There are 3 tiers to choose from:
(Please note there is no designated seating for this event. Tables in VIP & hidden tier are in a standing bench/platform format. )


VIP TABLES
Located on top floor inside the Grand Ballroom.
Each table offers entry for up to 10 people and comes with a very generous
COMPLIMENTARY package worth over £1200 on the day. The tables
are setup in our popular 'club format', where you will have your very own space on
a bench/ platform to stand and dance on.
So please note there is no designated seating.
And for the very first time we are introducing our 'Choose your own package'. Upon check-out you
will be able to choose one of the following 4 packages to receive on arrival:

1 - CHAMPAGNE LOVE: 6 bottles of VC Yellow Label + 4 bottles of VC Rich Champagne
OR
2 - CLASSIC: 2 bottles of Vodka + 3 bottle of VC Yellow Label + 2 bottles of VC RICH
OR
3 - MIX IT UP: 1 bottle of Vodka + 1 Gin + 1 Whiskey + 2 VC Yellow Label + 1 VC Rich Champagne
OR
4 - THE DOM: 2 bottles of Dom Perignon + 1 MAGNUM of Vodka

Lounge Tables
Positioned inside the Ground floor Lounge, a more preserved area of the Mansion.
This room is a great place to hang out and meet new people. The room also has it's own bar,
and it's own music. Each table in this tier offers entry for up to 5 people, as well as a
COMPLIMENTARY package worth £600 on arrival, which includes:
1 bottle of vodka, 1 bottle of Veuve Clicquot Yellow Label,
1 bottle of Veuve Clicquot Rich.
Please note: This room closes at 8:30pm.

The Table of SB
Via application only. A very limited set of tables, positioned closest to the stage,
inside the Grand Ballroom. Please contact us if interested.
These tables are also in a club format,
where you will have your own
bench space.

BIRTHDAYS
If you are a Halloween baby and are booking a table for your birthday, let us know,
so that we can try to make your birthday extra fun.


FOOD
Due to popular request, chefs from Asia have broken into the Mansion to sell their creations throughout the day. The food offering will be brought to the Mansion by chefs at Chino Latino, the multi award winning pioneers of fusion cuisine, who will bring a specially tailored and theme-fitting 'Day of the dead' menu of Japanese cuisine, together with some delicious deserts. This menu will be available for you to purchase separately at the dining room, throughout the day.

WARNING
This immersive production is in celebration of
Halloween and is not suited for the faint hearted. It contains
elements which may well scare, offend or disturb. So the production is intended
for the open-minded. What you will see does not in any way reflect or represent
the beliefs of the organiser.
The beliefs of the organiser:
"Sing like no one's listening, love like you've never been hurt,
dance like nobody's watching, and live like it's heaven on earth"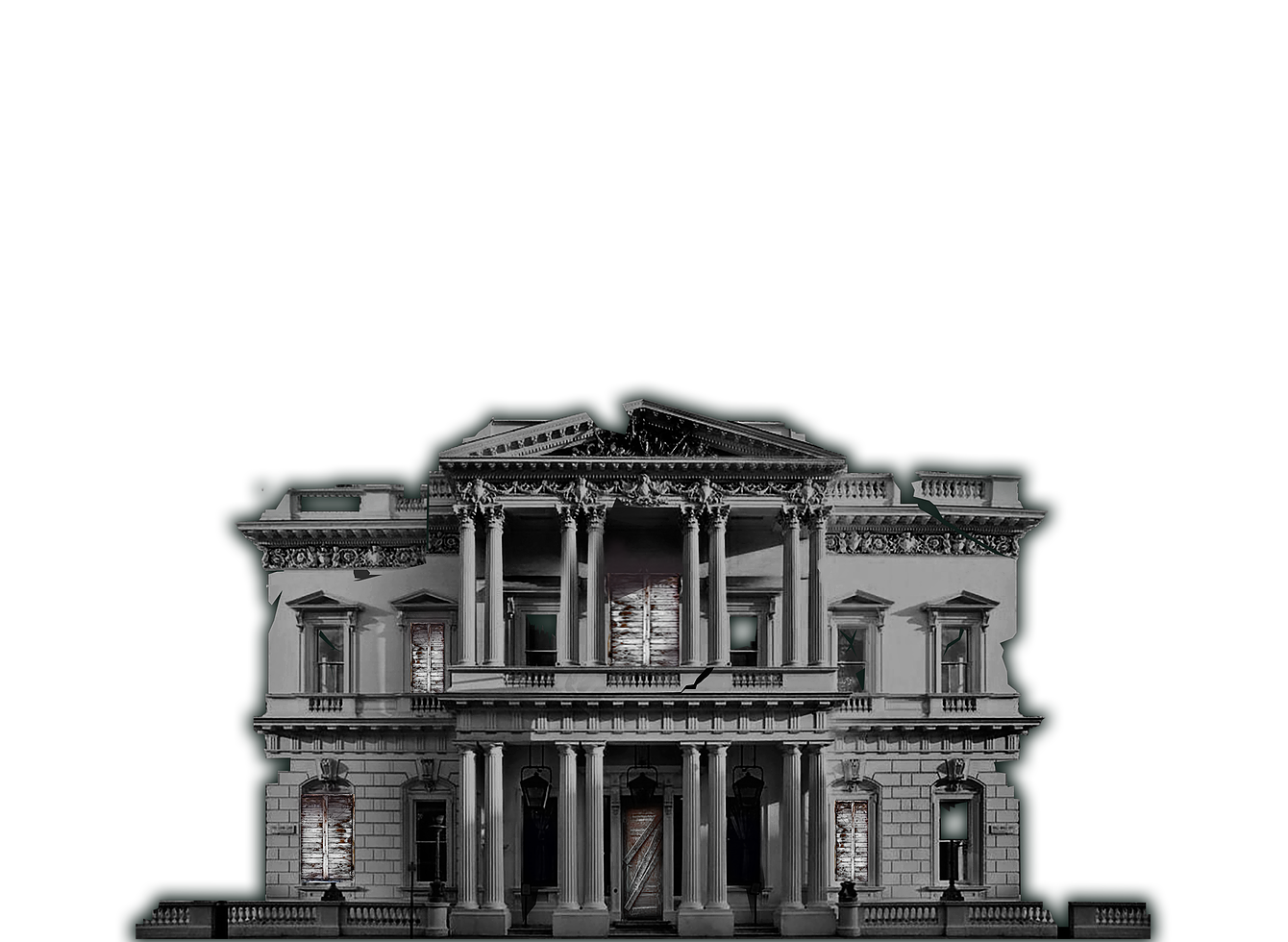 Secret Brunch
F A C E B O O K
I N S T A G R A M
H O M E
* Secret theme and itinerary will be emailed on the week of the event. The Secret Location will be revealed on the day of the event, to only the ticket holders, via email. All tickets are non-refundable & non-transferable. This event is open to all and we look forward to welcoming both members and non-members. We expect all to adhere to relevant House Rules outlined in our website. A Drink Token can be exchanged for any one drink served in a glass at the bar. It does not include any bottle service. Secret Brunch refuses to work with any promoters or promotional companies, as it aims to keep each event private, and its crowd 'natural'. Promoting any external products or events is strictly prohibited at Secret Brunch. If the information provided when purchasing a ticket is deemed inaccurate or misleading, then Secret Brunch reserves the right to refuse entry, cancel a purchase, or if applicable retract a membership. The House expects all guests to drink responsibly and reserves the right to refuse service at it's sole discretion or to remove any attendee from the premises. Secret Brunch has a zero tolerance drugs policy. Minimum age of all Secret Brunch events is 21.
Date and time
Location
A secret Mansion
Central London
London
United Kingdom
Refund policy