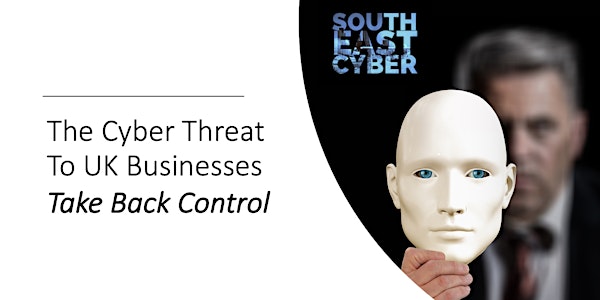 The Cyber Threat To UK Businesses - Take Back Control
Description
2 DAYS TO GO!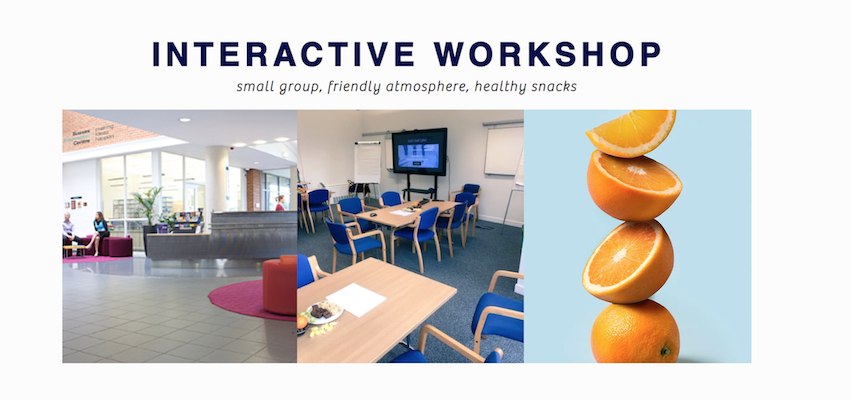 Join us for a small interactive training workshop for existing & aspiring leaders based on our Online GCHQ Certified Training for Busy Executives.
We hear about the threat from hackers, criminals, nation states and terrorists every day, but what does it mean and who/what is really a threat to our businesses, reputation and livelihood? Because, if we don't know, how can we stop it?
Date: Friday 29th March, 2019
Time: 2pm - 5pm
Venue: Sussex Innovation Centre, Science Park Square, Falmer, BN1 9SB
Cost: FREE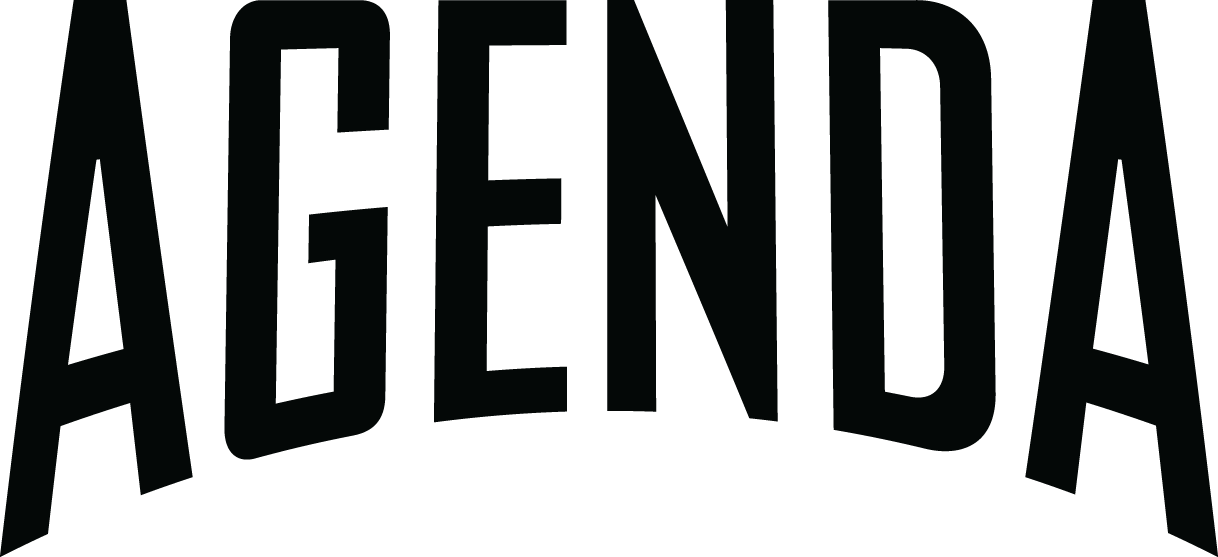 Welcome and Introduction
Workshop Aims and Objectives
What Is The Cyber Threat?
We will be considering Threat Sources, Threat Actors and the vulnerabilities in your systems that can be taken advantage of by cyber criminals. We'll be working through scenarios, case studies and activities.
What - Or Who - Is The Target?
We will be identifying what - or who - your attackers are targeting, including the valuable information held on systems within your business, your people and your products.

How Do Attackers Get In?
We will be discussing how attackers can take advantage of vulnerabilities in your systems using both automated and targeted attacks, such as CEO Fraud, Spear Phishing or Whaling.

What Can You Do To Protect Your Business?
We'll be show you the practical steps you can take today to help protect your business, reputation and livelihood from cyber criminals and take back control.
Workshop Review and Next Steps
GCHQ Certified Training - Discounts, Bonuses and Extras*
Wrap-Up and Thank You
*Workshop attendees only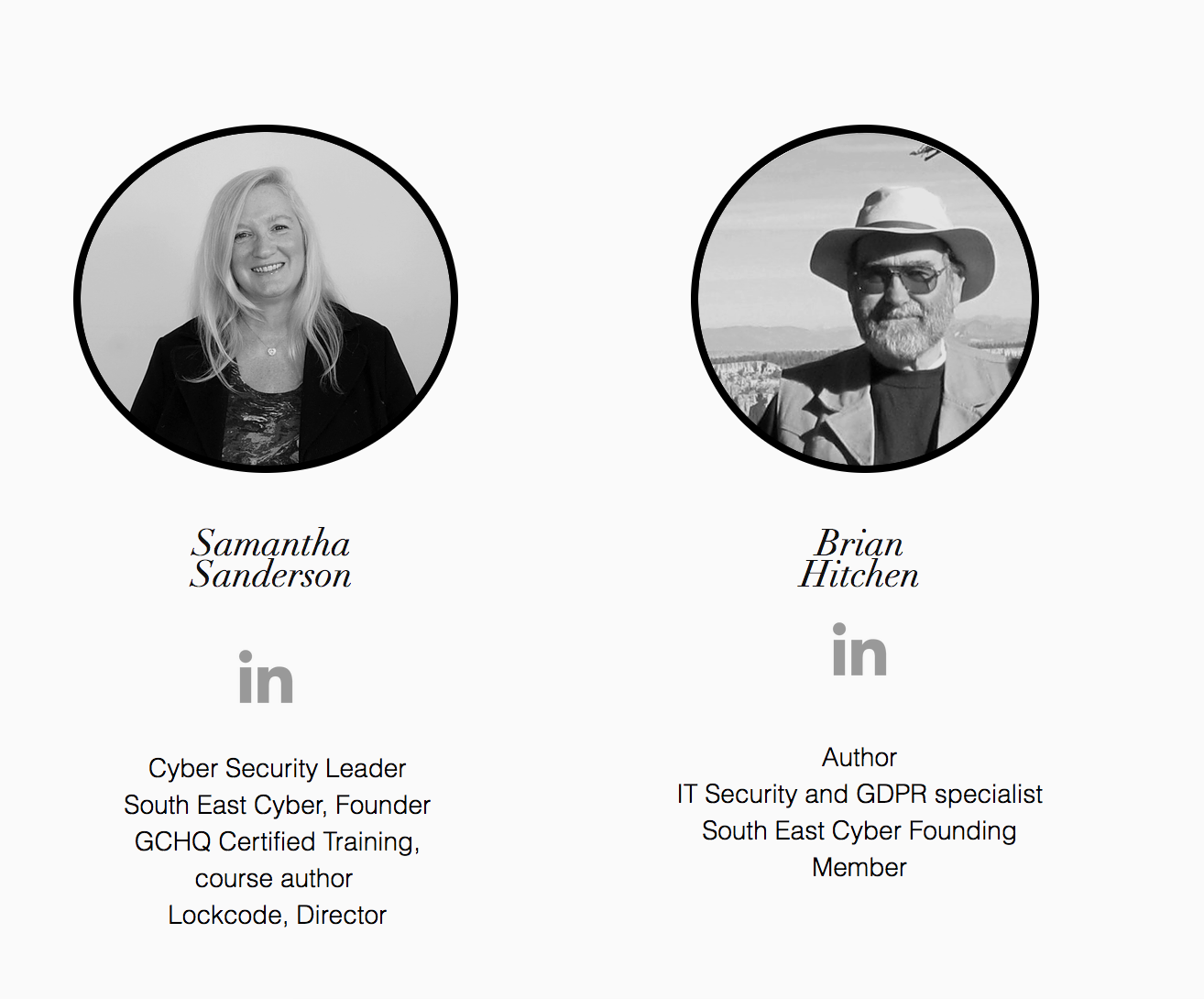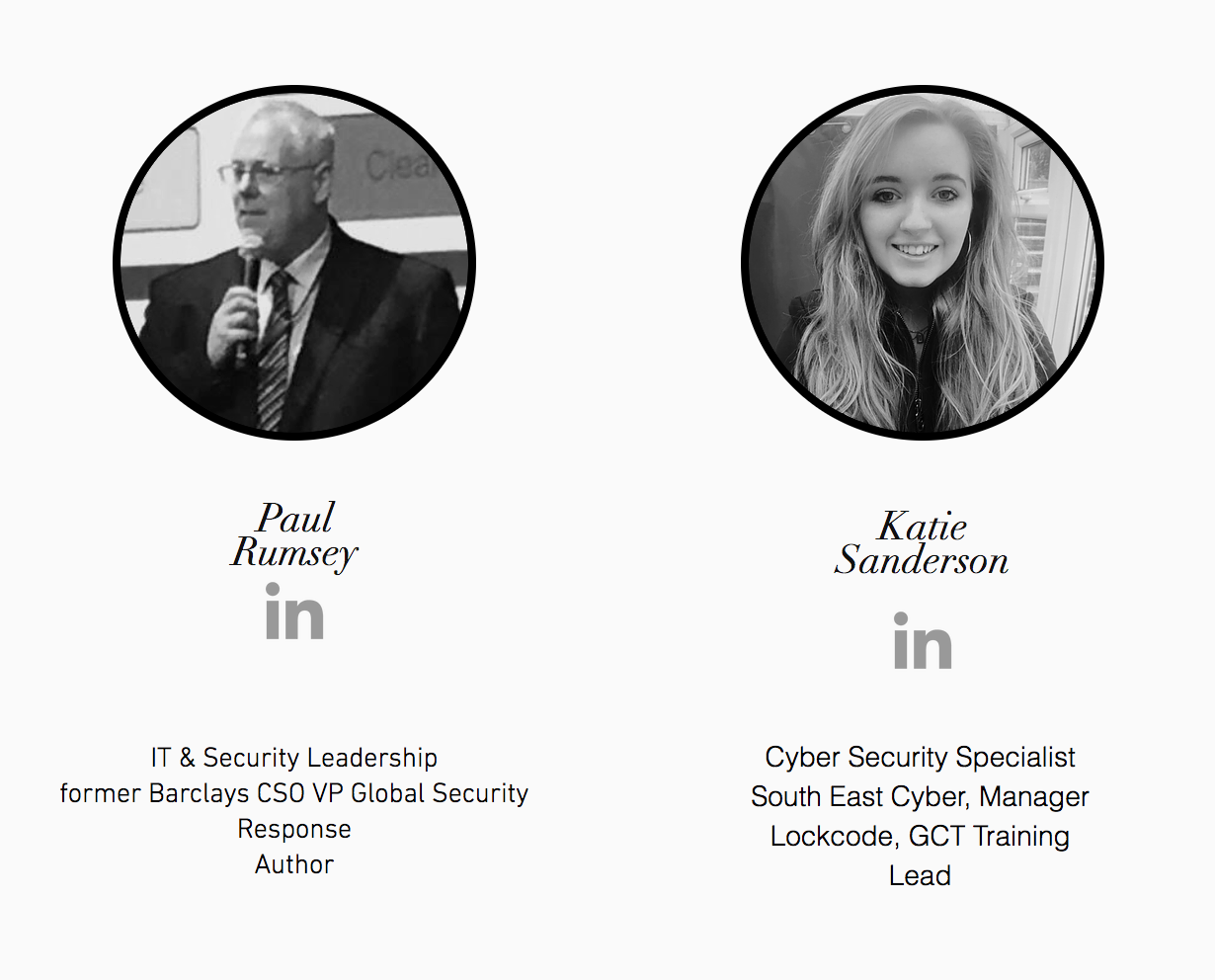 The Cyber Threat to UK Businesses is one that is forever growing. From insider attacks, to hackers, to phishing emails - the threats to our businesses are all around us. The digital revolution presents huge advantages, but also brings new risks that we need to understand and tackle given our increasing dependence on cyberspace.
This free training event is based on our GCHQ and APMG Certified Online Training Courses, all of which were created and designed by one of the few National Cyber Security Centre (NCSC) Professional Lead Security and Risk Advisors (CCP SIRA).
GCHQ is one of the three UK Intelligence and Security Agencies, along with MI5 and the Secret Intelligence Service (MI6) and provides assistance on the security of Government communications and electronic data.

Our Venue Sponsor:
Sussex Innovation Centre
Science Park Square, Brighton, BN1 9SB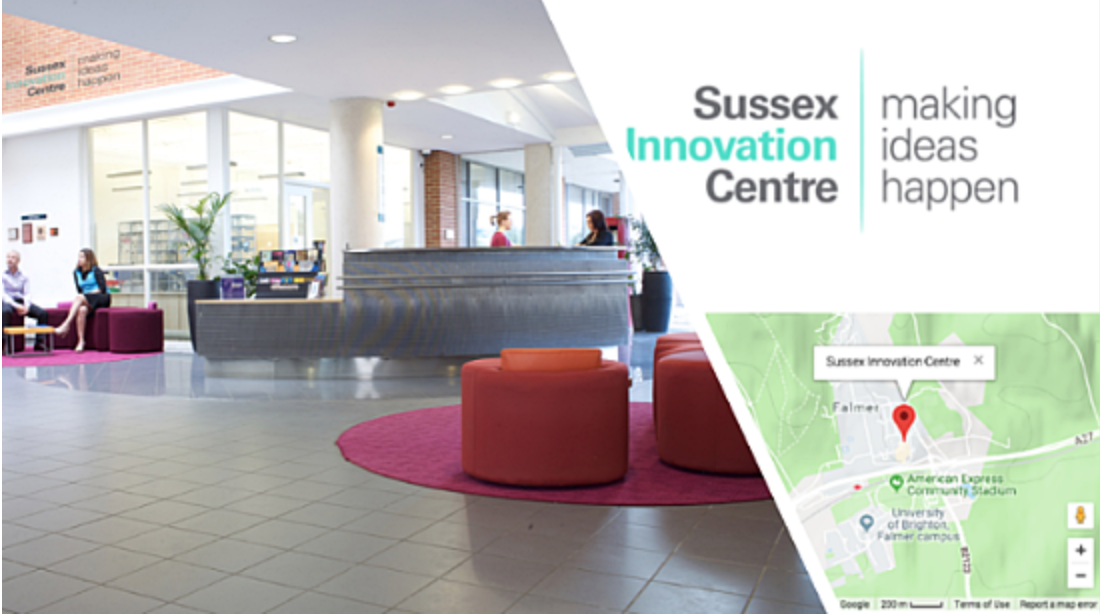 The Sussex Innovation Centre is a stimulating location for entrepreneurs, start-ups and innovative growing companies, offering strategic advice, a willing business support team and, for those who need it, flexible, professional office space. Their goal is to help you grow quickly and sustainably during the vital early years of operation.
We hope you can join us and we look forward to seeing you all!
Organiser of The Cyber Threat To UK Businesses - Take Back Control
Established in 2004, our vision is to empower everyone to keep themselves safer in cyber space. The days of asking who in the room has a 'background in IT' are almost gone - toddlers from two years upwards are playing on tablets, laptops and smartphones.
---
​More and more employees are becoming their own bosses - with their own mini IT systems, connected to 'the cloud'. Successful suitcase-entrepreneurs, armed with just a laptop and smartphone, are the norm rather than the exception.
---
Lockcode's founder has over 35 years' experience and education in science, technology and engineering with over 19 years' experience delivering specialised and value-added Government and industry information and cyber security services.
---
Initially specialising in the defence and intelligence sector, Lockcode has supplied information and cyber security services to central Government, law enforcement and the criminal justice system since 2004. In 2015 and 2016 we also supplied the HMG-funded Cyber Security Small Business Champion.
---
​Here's the best news, if you are a busy executive or entrepreneur you can now keep yourself safer online. And if we show you busy executives how to keep yourself safer in cyber spcace, you can then show your friends, family and colleagues - helping us to achieve our vision!