Description
How and why do cycling cultures in Europe vary so much? What can we learn from cycling provision and behaviour elsewhere in the world and the UK? What is 'Bike Lash' and how do we deal with it?
Our April 2017 edition of StreetTalks will attempt to answer some of these questions as we delve into the so called "Cycling Revolution" taking place around the world.
Join Peter Walker, Guardian Journalist and Bike Blogger in conversation with Cycling Journalist, Laura Laker, to discuss this and other topics from his new book 'How Cycling Can Save the World' with an influential panel, including:
Rachel Aldred - Reading in Transport at the University of Westminster
Jon Little - Director of Bespoke Transport Consulting, working on Waltham Forest's mini-Holland
Lucy Saunders - Public health specialist and author of the Healthy Streets concept
Paul Steely-White - Executive Director of Transportation Alternatives, New York City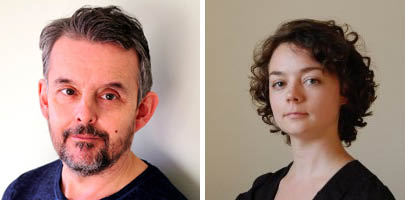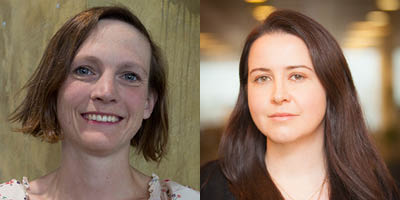 Clockwise from top left: Peter Walker, Laura Laker, Lucy Saunders and Rachel Aldred.
The discussion will focus on what role cycling as in our society, how it is changing and what more can be done to support it. We will look at differing cultural attitudes, city provision and the benefits and challenges that cycling faces in societies today.
Places are limited so RSVP as soon as possible as they are likely to fill out fast.
Due to limited capacity we will have to operate first-come-first serve at the door.