Description


THE CYSS Master Your Message 1 Day Bootcamp
---
Congratulations, it's Your Time to Recieve the Applause...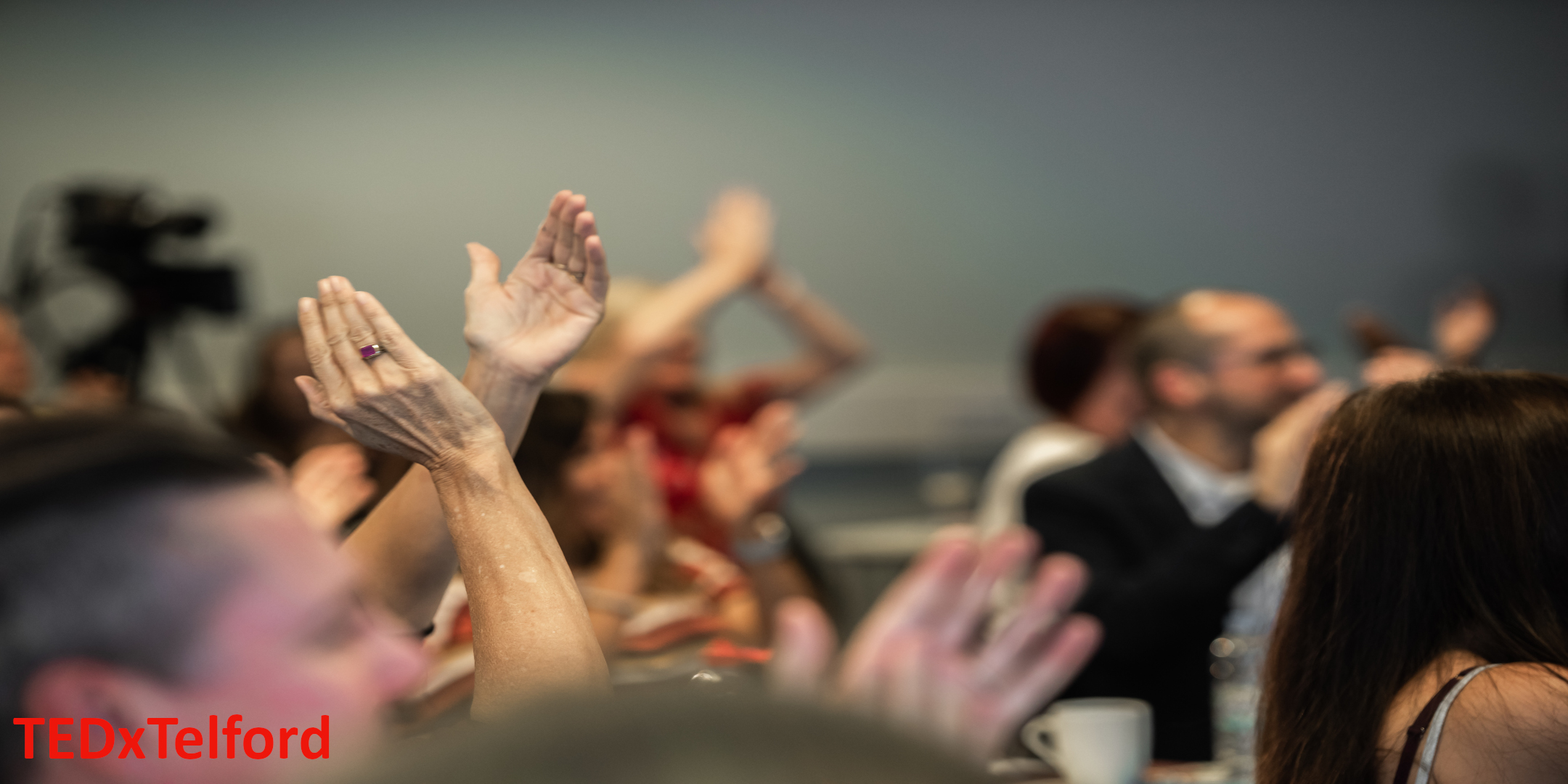 Give Voice to YOUR Signature Speech!
Laser-focused coaching, moving entrepreneur-speakers, like you, to the centre of your Natural Genius Communication Zone, achieving the following:
Learning the CYSS Strategies to Deliver Presentations with Charisma, Confidence and Connection.

Mastering YOUR Own Writing Style to Create and Deliver Influential and Memorable Speeches.

Individual Coaching on YOUR Personal Presentation Techniques.

Discovering the Rarely used Tactics of Impromptu, Real-Time, Short Notice Presentations.

Leveraging Nerves to Overcome Stage Fright.

Continuous Confidence Reinforcement [CCR] through Deliberate Practice.
---
This programme is the result of 3 decades of experience, specifically and painstakingly designed to accelerate your speaking success to the next level. Leverage the presentation and facilitating side of your business to create massive value [£££], while positively impacting the lives of many more people.

Share Your Message with Clarity Confidence & Connection
SPEAK WITH AUTHENTICITY!

---

Programme Highlights:

A Question of Presentation

The Power of Influence

7 Keys to Presentation Mastery

Your voice from your body

9 Step Presentation System

Breathing in Speaking

Mind-storming AND reVerse Mind Storming

12 Strategies to create rapport

9 Strategies to create a powerful presence

Rhetoric v Content

Platform techniques

Answering questions
---
Master The No1. Skill Needed to Guarantee Success...

Your Ability to Effectively Influence Your Audience to Take Action!

---
Your Facilitator:
'Take a deep breath... of excitement, and relief, and recognise all the resources you need are already within you. With professional dedication and positive engagement, in a safe and supportive environment, together we will Focus, Leverage and Optimise [FLO] your Speaking Genius for immediate Practical Personal and Business Application' - Michael-Don Smith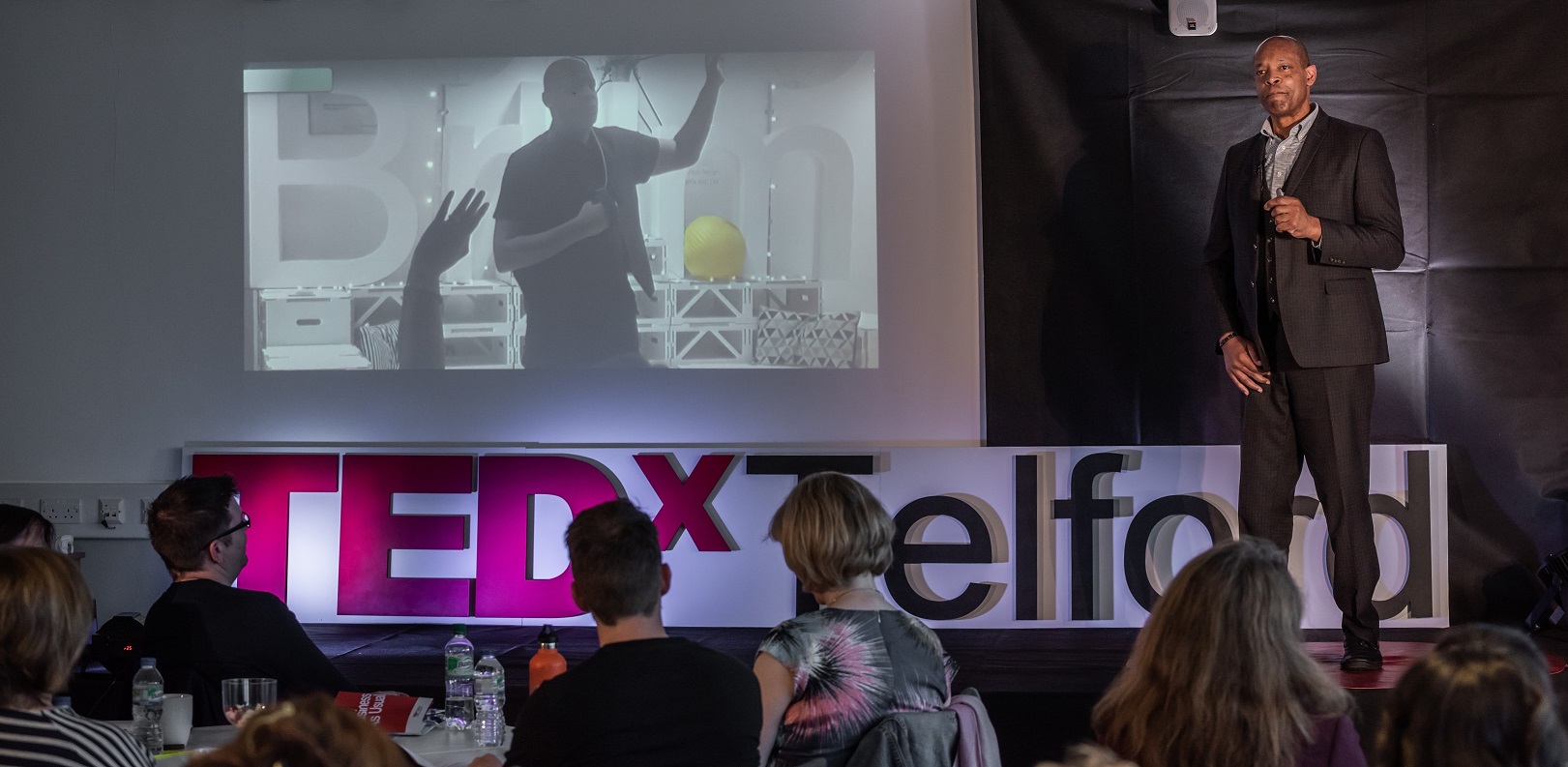 Mindstyle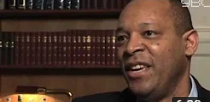 Edward

3 Human Needs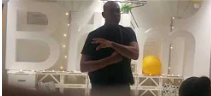 Clare

---
Coaching with Michael-Don?
You believe there is a positive ripple effect that will happen naturally when you touch more and more lives with your message, that will allow you to deliver outstanding value and earn financial freedom doing what you want to and love to do — but you're not clear — the HOW is not certain.
You may feel trapped in the modern overwhelm of too many things to do, too little time, too little high-quality support and the illusion of lack of resources to get to your dreams and desires, quickly.
Being Reasonable, Common-sense and 'Head Logic keep most entrepreneur-speakers from fulfilling their potential. My UNREASONABLE mission is to work with a remarkable group of extraordinary leaders who see and seize this opportunity to make their vision, of and for a better world, happen NOW!
There is a growing momentum raising the consciousness of this planet, by adopting my proven practical strategies and implementing tried and tested systems to produce fast and far-reaching results, for both you and your clients, you will be part of that acceleration.