A place for Dads of children and young people with disabilities or additional needs to gather, share and journey together.
About this event
Let me give you a little glimpse into how my mind works sometimes….
My family and I were watching Ben Fogle, his 'New Lives In The Wild' show on Channel 5, have you seen it? It's about people who have given up the rat-race and gone to live a life in the wild places, it's really good!
Anyway, during the episode we were watching, there was a point in the programme where the guy from the family that Ben was visiting (in New Zealand) invited him to join him and some other guys who, with their families, were also living the wild life in the area, to something called 'The Fire Circle'.
Essentially, these guys sat around a fire pit and shared how they were doing, how they were feeling, anything they wanted to get off their chests; they shared their stories, their experiences, their hopes and fears. They had a stick, which you had to hold if you were speaking. The only other rules were that there was no judgement or comments made, and what was said in 'The Fire Circle' stayed in 'The Fire Circle'. It was a really good accountability group and even Ben Fogle said that he ended up talking about stuff that he hadn't shared before.
It really reminded me of when I did some Dads sessions for Care For The Family a few years back. Dads of children with additional needs coming together and sharing their experiences, their worries, their pain, their journey. It was one of the most impactful things I've ever had the privilege to be involved in.
It got me wondering whether any of this would translate online, where additional needs Dads from anywhere could gather and share stuff, maybe one-off, maybe journeying together for a bit, maybe even meeting up for real sometimes. A bit of a 'Dads' Fire Circle'…
We've had a great time at our first monthly 'gatherings' since July, with a group of between eight and 14 Dads coming together to share a little about ourselves, seeing how much we had in common, thinking about what we would say to our younger selves about the journey that we are on, as well as chatting about how the current coronavirus crisis is affecting us and our families. We've talked about how we look after self-care, what the holidays and return to school is looking like, relationships, engaging with school and other professionals, lockdown, Education Health and Care Plans (EHCP's), equipment and resources, Christmas plans, New Year hopes and much more.
"Thanks so much, Mark, for bringing us together. It was really great and so helpful. Good to meet everyone — look forward to the next time."
"Thanks Mark really enjoyed it, nice to find other Dads on similar journeys who are prepared to talk about it, looking forward to next time." 
"I have really enjoyed the conversation….many thoughts and feelings that have engulfed my mind and heart. Truly impactful (positive)."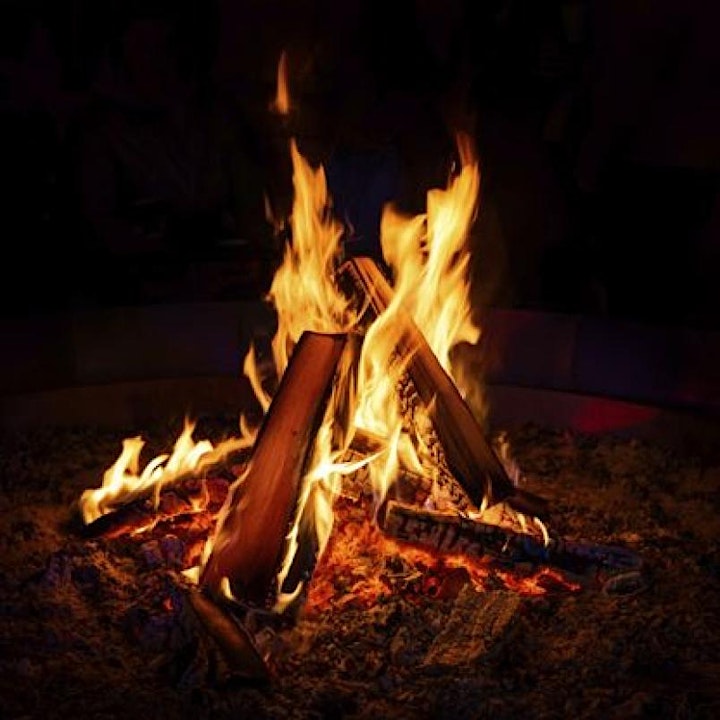 Mark Arnold – Founder of 'The Dads Fire Circle'
Mark Arnold is the Additional Needs Ministry Director at leading national Christian children's and youth organisation Urban Saints and is Co-Founder of the Additional Needs Alliance, a vibrant and fast-growing online community. He is an enthusiastic national and international advocate for children and young people with additional (special) needs or disabilities and is passionate about enabling everyone engaging with them to be inspired, trained and well resourced.
Mark is Executive Officer for Churches for All and a Living Fully Network partner, a member of the Council for Disabled Children and the European Disability Network, and writes a monthly additional needs column for Premier Youth and Children's Work (YCW) magazine.
He blogs as the national award winning 'The Additional Needs Blogfather', and is father to James who is Autistic and has associated Learning Difficulties, Epilepsy and Anxiety Disorder.
To find out more about how Mark and his work can help you, contact him at: markjarnold@gmail.com or @Mark_J_Arnold