The Dame Samantha Priestley Academy of Performing Arts, Music, Dance, and Drama: The Untold Story
About this event
Dress to impress at The Young Actors Company red carpet event and watch your young actors on the big screen in a movie that they wrote, shot and starred in! Cheer these wonderful actors on as they walk down the red carpet and then sit back with popcorn and be thoroughly entertained. This promises to be a day of fun to celebrate these fantastic young actors.
'A documentary crew follows a year in the life of the aspiring actors training at one of the most prestigious academies for performance in the world. Dame Samantha Priestley's legacy lives on in the world of her school - a whirling eddy of strange classes, passionate rivalries and riveting performances. See the next generation of Hollywood stars as they rehearse frantically with the wrong script, stage a military coup d'état, and make a detective thriller so bad it gave their audience the flu.'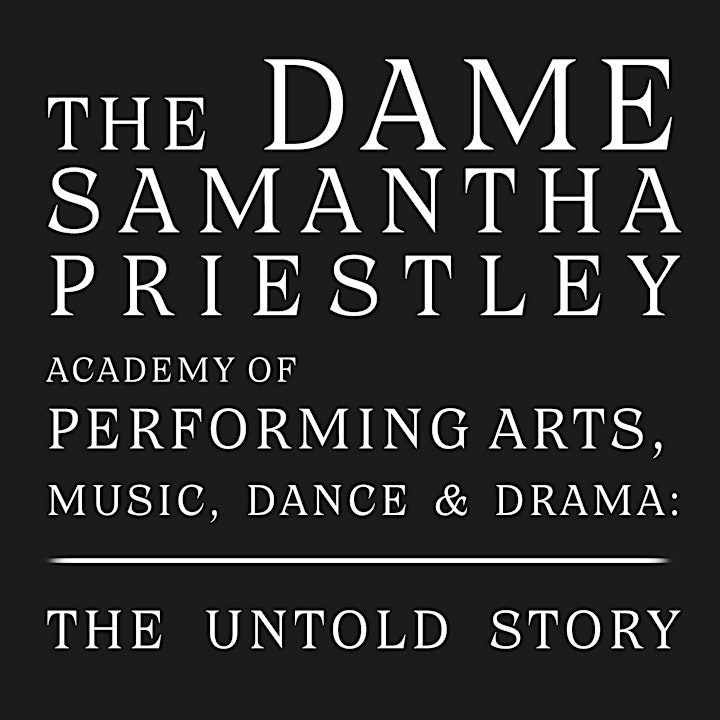 Organiser of The Dame Samantha Priestley Academy: The Untold Story
The Young Actors Company is based at Netherhall School Cambridge and has been teaching and training children and Young Actors for over 40 years. We pride ourselves in providing the highest standard of acting training by passionate industry professionals, in a warm and inclusive family atmosphere. We offer fantastic opportunities to create, perform and work professionally. Most importantly, we give young people a safe space to express themselves, build their confidence and have fun.