Three Crowns LLP, King's College London, and Columbia Law School
About this event
We are delighted to invite you to the David D. Caron Praelium 2021, to take place November 16, 2021 at the Harmonie Club in New York, NY.
In this year's event, leading international advocates Christian Leathley and Natalie Reid will deploy their advocacy skills before a three-member tribunal comprising Lucy Reed, The Honorable Charles N. Brower, and Professor George A. Bermann. The event will take place as part of New York Arbitration Week.
Guests should plan to arrive by 5:00pm, as the event will begin promptly at 5:30pm. A canapés and drinks reception will follow the advocacy segment.
Please direct any questions or concerns to Sophie Emberson at Sophie.Emberson@threecrownsllp.com.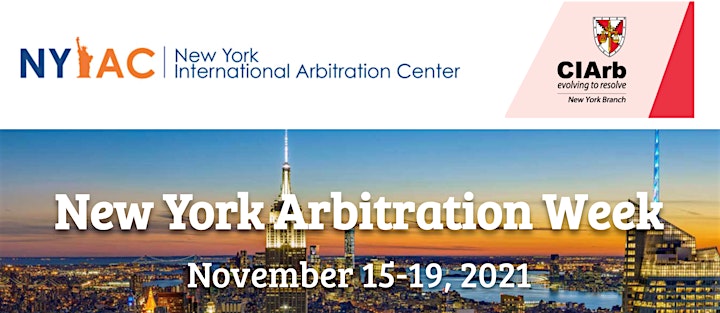 Organiser of The David D. Caron Praelium 2021