Description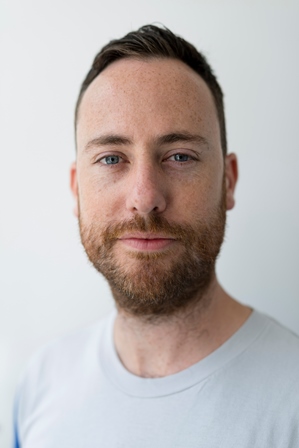 Having over nine years experience has given Aaron the ability to tell the social media future (sort of).
In this talk and discussion you will hear about how social has changed companies outlooks, products and reputations. By looking over the big issues that have faced the social media industry in 2016; whether it's fake news, stalling Twitter audiences and influencer marketing going mainstream (among others) Aaron will give you a glimpse of what trends we can all expect to see in 2017 and how your company or business can stay ahead.

Come along to find out how you can future proof your business from social networking!
Aaron works for Buzz Bar. Buzz Bar is a one-stop shop for everything your marketing strategy needs - from website development to professional video, graphic design and photography packages.