A study seminar for Order Members and Mitras with Nagabodhi on material from the 'Bodhicaryavatara' (A Guide to a Bodhisattva's Way of Life)
About this event
Sunday May 16th
USA PST 10:30 | México 12:30 | USA EST 13:30 | IE & UK 18:30 | Europe CET 19:30
The 2.5-hour event includes a guided meditation and a screen/comfort break.
Suggested donation: $25 / €25 / £20
This event is offered by donation because know many are struggling financially through the pandemic. The amount we suggest reflects the huge amount of work and love that goes into putting on events. If you can, please donate today to help us continue with our work and support others to attend who cannot afford to pay. Thank you!
***
What is life for?
Why not live for the moment, just for ourselves? Assuming we know nothing, Shantideva opens his text with a challenging pitch for the Bodhisattva Ideal as the best and only appropriate use of a human life.
What does our capacity for empathy say about our true potential?
Is the Bodhichitta a thing, a force or just an idea?
Can anyone actually live up to the Bodhisattva Ideal?
Composed by Shantideva, a scholar, philosopher monk in the 8th century, the 'Bodhicaryavatara' (Guide to a Bodhisattva's Way of Life) is a short, poetic manual of the entire spiritual life - from a radically Mahayana point of view.
About the seminar
As with any study, you will benefit from reading the material beforehand if you possibly can. The recommended translation is by Skilton/Crosby and can be purchased from Windhorse Publications.
Alternatively there is a free pdf of Batchelor's translation.
In the first session we covered the chapter 'Praise of the Awakening Mind' and you can rewatch the video here. The second seminar on May 16th will look at chapters 2 and 3 from which Triratna's Seven-fold Puja is drawn.
What to expect
The 2.5 hour zoom meeting will start with a led meditation, then focus on the text with a short comfort break in the middle. Given the possible numbers attending, interactive elements may be limited, but Nagabodhi has led study on this text many times and has plenty to say!
Requirements for participation
• You are a Triratna Order Member or Mitra
On booking you'll be asked to confirm this.
Please get in touch if you are in any doubt and we can discuss.
***
This event will be recorded and made available to those who have booked. Bodhisattva image at top by kind permission.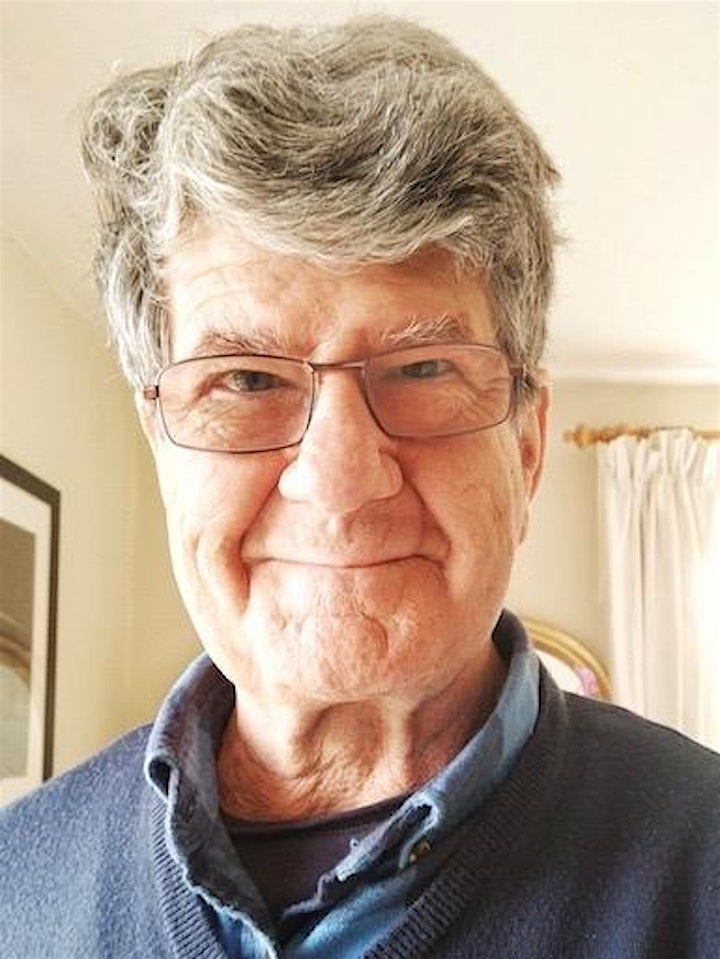 About Nagabodhi
Nagabodhi made contact with Triratna in 1970, and has been a member of the Order since January 1974.
He set up Windhorse Publications and directed its growth, while editing our in-house magazines for the next 25 years. He's been involved as a teacher, trustee, chair and president at several Triratna centres, and was a founding trustee - and one-time chair - of the Karuna Trust, a project that raises funds for social and Dharma projects in India.
As a president and public preceptor his work has been based in the UK, the Netherlands, USA, Australia and New Zealand.
Nagabodhi has twice lived in communities with Sangharakshita, and travelled with him throughout his extended 'lecture tour' in India in 1982— an experience he chronicled in his book, Jai Bhim - Dispatches from a Peaceful Revolution.
For the past twelve years he has also taught Mindfulness-Based Cognitive Therapy in a range of secular contexts.
He has been a lover of The Bodhicaryavatara for many years and has led many retreats based on its themes around the world.