About this Event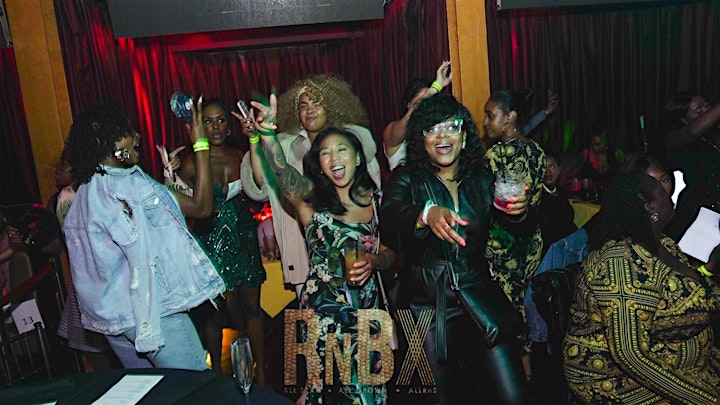 THE DAY FEAST
Don't waste your Saturday Nights anymore. Come watch Fire-Breathers swallow flames, Saxophone and Trumpet Players blow their horns to the Hip Hop and R&B melodies we all know, Live Musical Performances throughout the night all while seated in your very own VIP section. 
Your server brings your complimentary rum punch welcome drink as well as our extensive cocktail list. Gaze at the 20ft high warrior statues in our spectacular two-floor restaurant before the chef plates up your 2-Course meal from our award-winning South African menu. 
#TheDayFeast is the only place to be Saturday Afternoon.
Doors open 1130am 
Rum punch served from 1pm
Live Entertainment 2pm
Kitchen closes 3pm
Last Entry 3pm
Closes 430pm
🇺🇬🇨🇩🇰🇪🇸🇴🇪🇹🇬🇭🇳🇬🇺🇬🇨🇩🇰🇪🇸🇴🇪🇹🇬🇭
🔥🔥🔥🔥🔥🔥🔥🔥🔥🔥🔥.
🚨🚨🚨🚨🚨🚨🚨🚨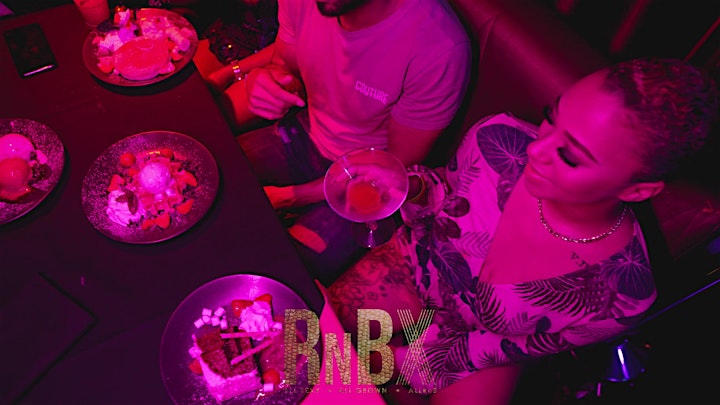 Info | Table's | Birthdays 📲📲📲
07572 433672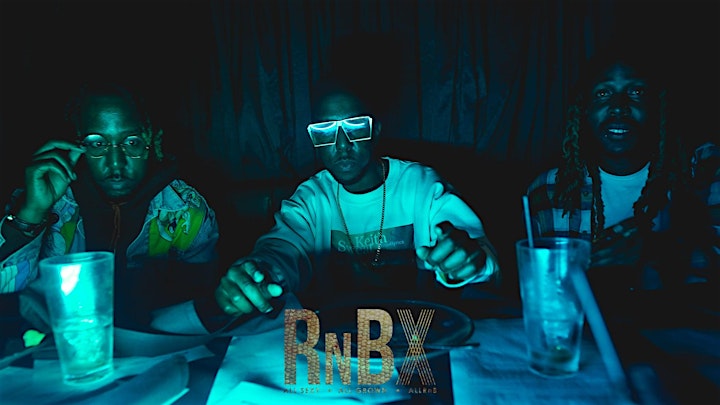 A maximum of 6 people can join any one given table.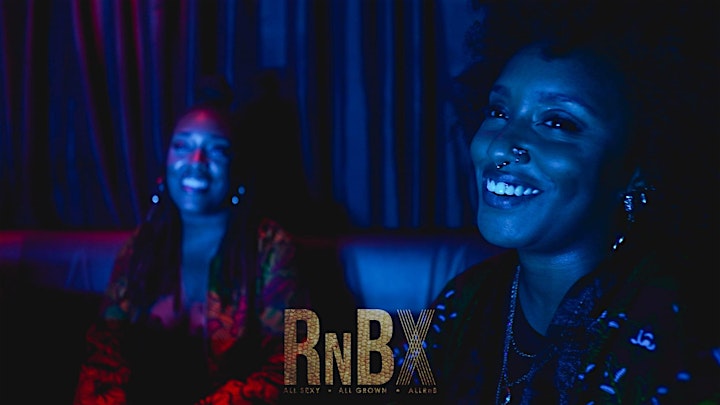 Birthday Packages Include:
Birthday Cake
Prosecco + Sparklers + Decorations