Screening of 'The Days to Follow' - a short animation film by Jamila Dankaro
About this event
BGH Productions presents The Days to Follow, a short 2D animation about two sisters whose lives are changed forever when they attend the End Sars protests. The animation touches on the bitter truth of the lives of police brutality victims when the camera stops rolling.
The film is dedicated to the victims of the Lekki Massacre.
Writer and director Jamila Dankaro says, "all over the world, Black people have been rising up to argue the validity of their voices. With their pain in mind, we feel we have a responsibility to be the memory keepers, to etch the Lekki Massacre on the walls on history, so that the generations to come, never forget what happened on October 20th 2020. I wanted to create something to honour the families who lost their loved ones. I wanted to create something for my people."
Join us at YARD for the screening, provocations and a panel discussion on Thursday 2nd December.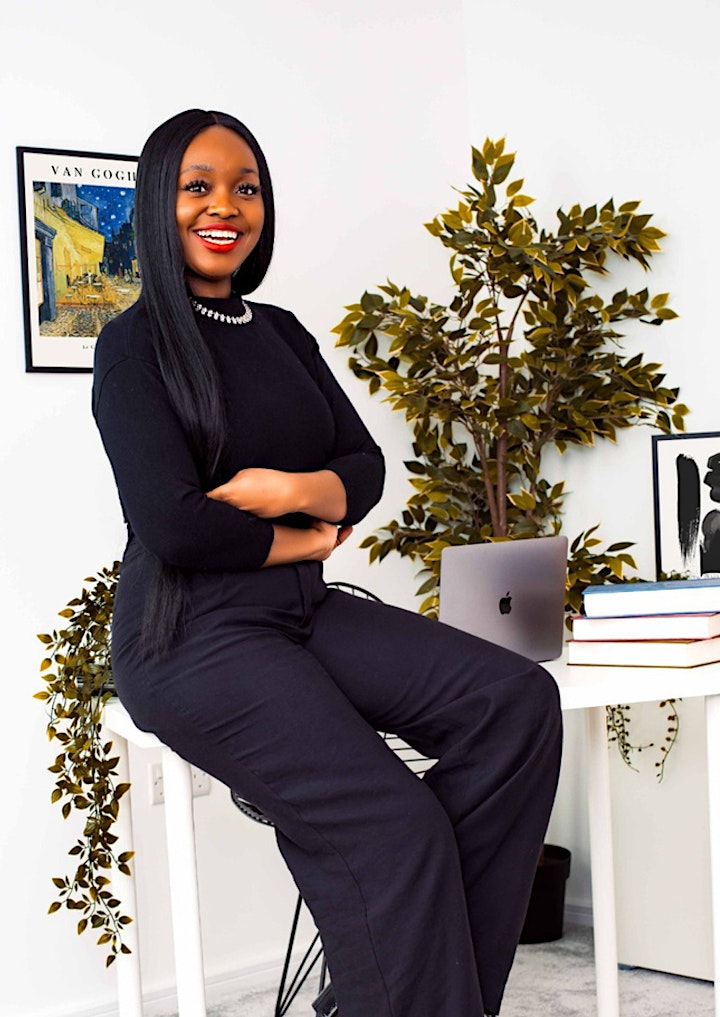 Event Information:
This event will be at YARD
Limited spaces available, please sign up using Eventbrite
Please do not attend YARD if you or someone you live with are experiencing any symptoms related the COVID-19
Masks and hand sanitiser are available on site
Organiser of "The Days to Follow" - Animation Film by Jamila Dankaro screening at YARD