The Dead Sea Scrolls, Austerity, and the Role of Elites
Description
In the 70 years since the discovery of the first Dead Sea Scrolls notions of isolationism and austerity were frequently associated with the scribal movement settled by the western shore of the Dead Sea more than two thousand years ago.
This inaugural lecture will challenge the dominant narrative of a movement of elite scribes devoid of substantial material assets and sketch alternatives perspectives.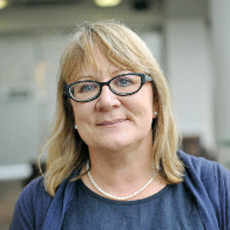 The lecture is given by Professor Charlotte Hempel, Professor of Hebrew Bible and Second Temple Judaism, School of Philosophy, Theology and Religion at the University of Birmingham.
The lecture is followd by a reception.