Sales Have Ended
Registrations are closed
Ticket sales for this event have now ended. Thank you for your interest.
Sales Have Ended
Registrations are closed
Ticket sales for this event have now ended. Thank you for your interest.
Denis Duncan Lecture 2020
About this event
Lecture title: Where Healing and Reconciliation Meet
Speaker: Ruth Harvey (Leader, Iona Community)
Communities across the globe are under immense strain. The economic, social and environmental rifts opened up by Covid-19 expose the gulf in our society between the rich and the poor, those with access to power and choice, and those without. What offerings of healing and reconciliation do faith communities have to make today?
Drawing on her experience as a mediator and her lifetime commitment to the Rule of Life of the Iona Community, Ruth will explore the places where healing and reconciliation meet, bringing hope in a divided world.
In collaboration with the Guild of Health & St Raphael, this event will also mark the launch of the Healthy Healing Hub project in Scotland, which aims to resource and support churches to carry out the command of the Lord to make disciples and to heal. The project will support churches through a range of online training resources, mentoring with Gillian Straine and her team, and online learning communities as well as traditional bible study and reflection materials. The project will also be launched with a brand-new podcast series, a prayer portal for members and a new membership offer for everyone interested in encouraging faith and health.
As in previous years, there will be a panel to respond to the lecture and to answer any questions as they come in. Martin Fair will join the panel this year, alongside Ruth Harvey and Gillian Straine.
The Church of Scotland is committed to protecting your privacy and safeguarding your personal data. We are registered with the Information Commissioner as a data controller and strive to comply fully with data protection law. We shall use the information you have provided us with only in connection with arrangements in connection with the Denis Duncan Lecture 2020 and in accordance with our Privacy Policy. We will only keep the data for as long as necessary.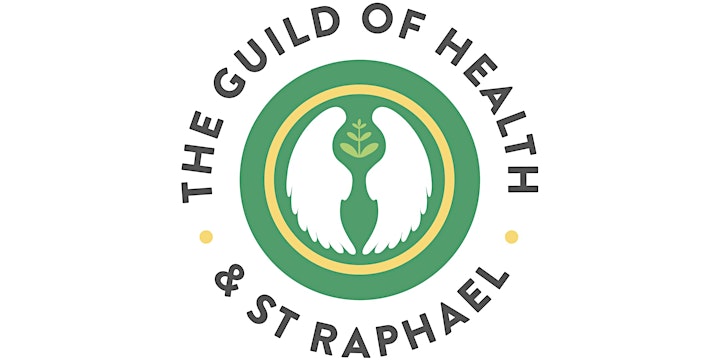 Organiser of The Denis Duncan Lecture 2020 with Ruth Harvey
The vision of The Church of Scotland is to be a church which seeks to inspire the people of Scotland and beyond with the Good News of Jesus Christ through enthusiastic worshipping, witnessing, nurturing and serving communities.
The Church of Scotland is one of the largest organisations in the country. We have over 400,000 members, with more regularly involved in local congregations and our work. Within the organisation, we have around 800 ministers serving in parishes and chaplaincies, supported by more than 1500 professional and administrative staff. Most of our parishes are in Scotland, but there are also churches in England, Europe and overseas.
The Church of Scotland works with communities worldwide. At the heart of our work to achieve these aims is one of the largest organisations in Scotland that has a pivotal role in Scottish society and indeed religion throughout the world.