Description
Join us for a photographic adventure touring Holland Park and the Design Museum.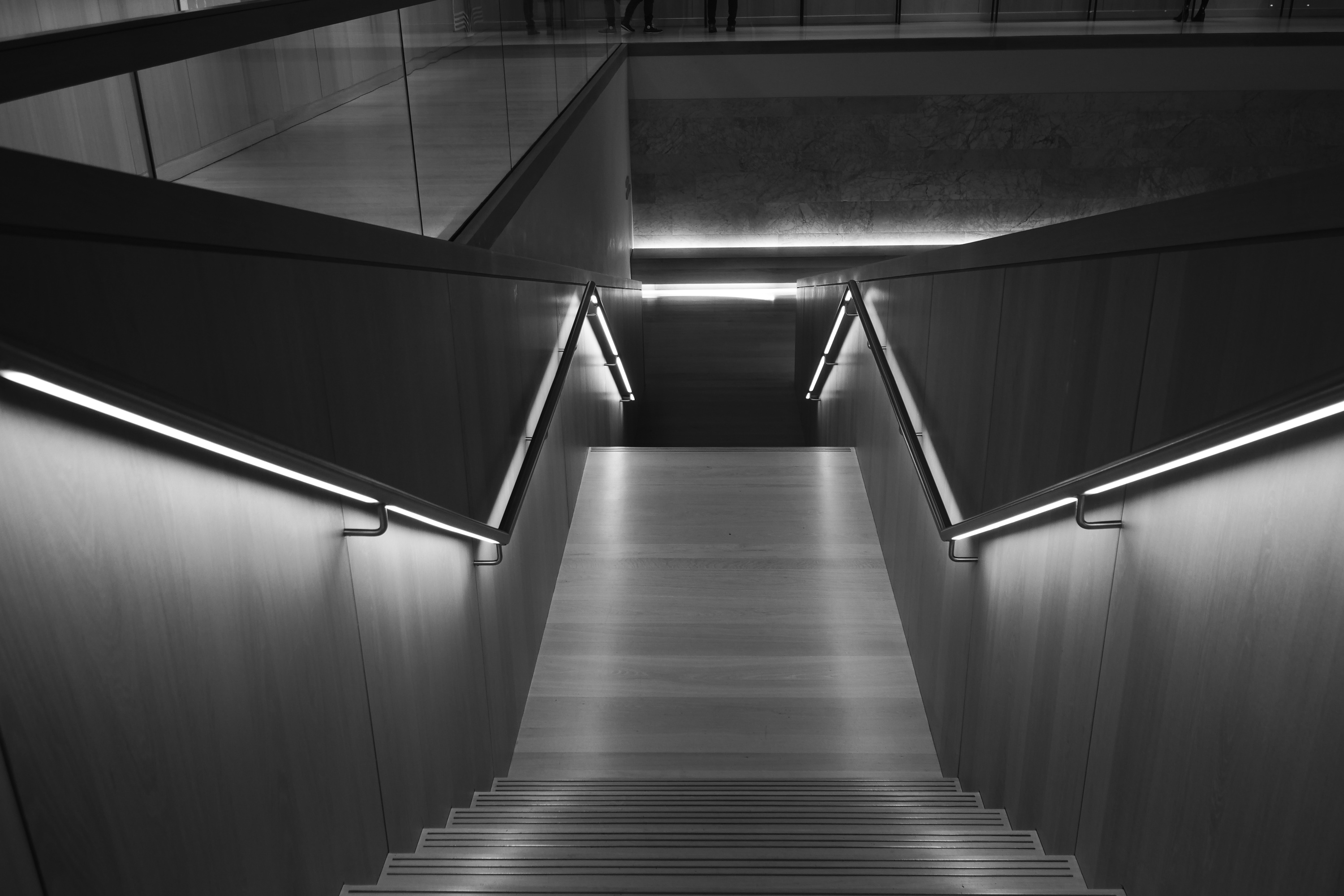 We have afternoon (2.30pm-5pm) and later (5.30pm-8pm) slots available taking advantage of the Friday late opening at the Design Museum on the first Friday of the month. The meeting point will be outside Holland Park underground station, from which we will move in to Holland Park to capture some of the great opportunities it presents.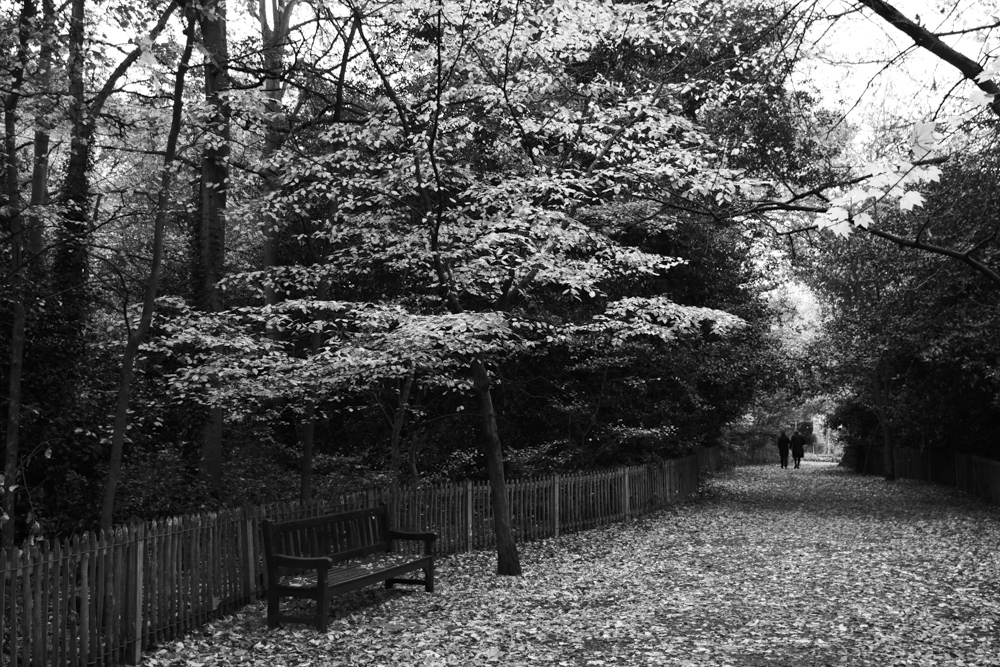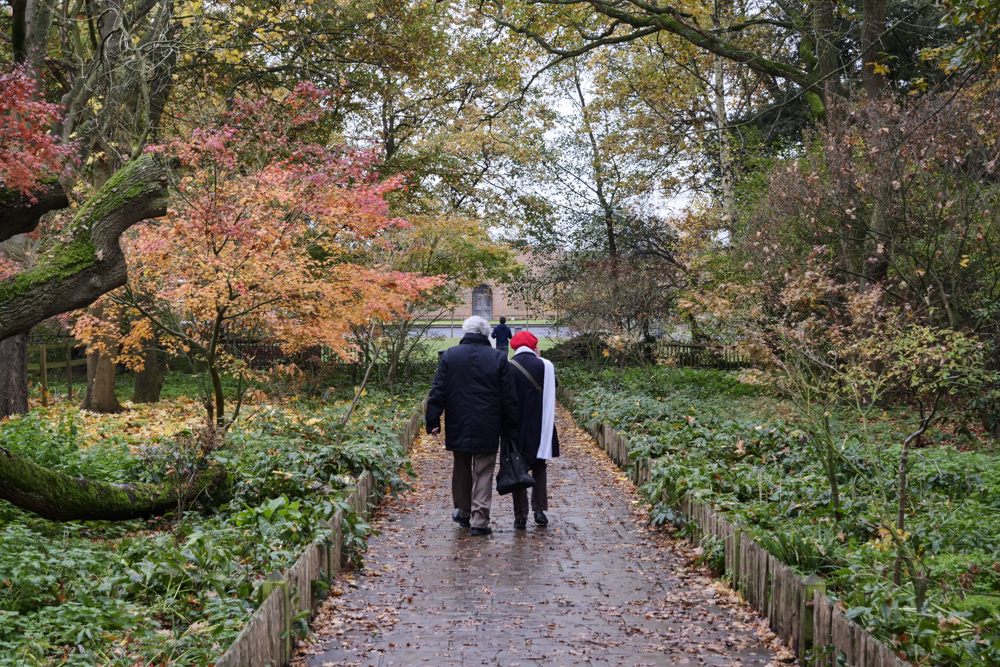 We then move to The Design Museum and capture the fantastic displays and architecture of this iconic museum.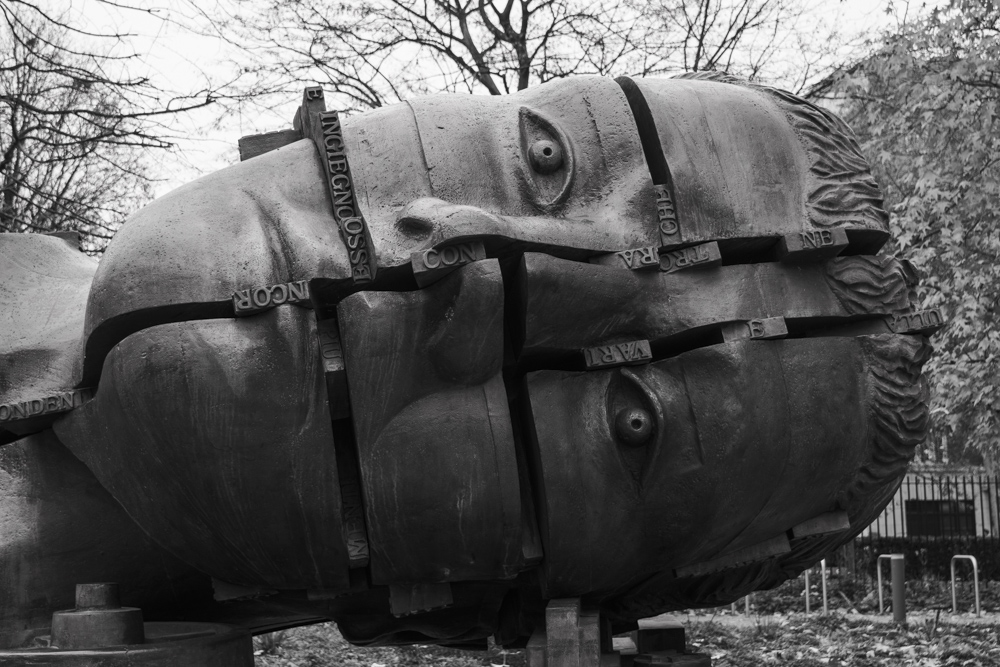 On this event ideas on settings and what to photograph will be given and images taken by the walk leader will be shared and discussed on route. The walk leader is at your disposal to help with settings and compositions. We will have street photography, nature and architecture photo opportunities on this event and afterwards you can submit up to 10 images for comments and helpful suggestions. There are a maximum of 12 participants on this walk and early bird tickets are available for the first 4 to register saving £10 per ticket! Recommendations for gear to bring: DSLR or mirrorless camera or compact - even a phone - wide, standard and tele lenses would all be useful but not essential. Tripod is not recommended or necessary.