Description
London-based data design agency After the flood is relaunching its successful design conference, The Design of Understanding.


The first event in the new quarterly series will discuss 'The Design of Health'.
The Design of Health
Join us at The Design of Health for talks on the latest in healthcare design from the UK's leading thinkers.
6.30pm – Doors open
6.30pm-7pm – Drinks reception
7pm-8pm – Talks (each talk will last 20 minutes)
8pm-8.30pm – Drinks & networking
Speakers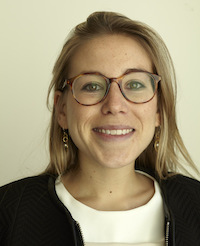 Ophelia Brown
General Partner
LocalGlobe
The health start-up space – what you should look for in the businesses you fund
Ophelia Brown is a General Partner at LocalGlobe, a seed-focused venture capital fund that has backed some of the UK's biggest success stories, like Zoopla, Graze and TransferWise and helped build global leaders like Skype, Just Eat and King. Fascinated by user behaviour and experience, she loves working with design-led teams and founders with strong product DNA. She also has a keen interest in digital health and financial services.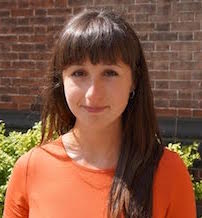 Sarah Gold
Director
IF

Health data – ethics & issues
Sarah Gold is designer interested in interaction, data, and networks in the public domain, Sarah founded IF in 2015 to work on these areas at scale, with a network of talented colleagues and collaborators. She's a Fellow of Near Now, a programme that explores the place of technology in everyday life, and sits on the advisory board for Tech For Good, a company that promotes civic technology projects.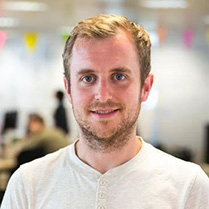 Matt Harrington
Product Manager
Department of Health
Digital in the Department of Health: a Product Manager's view
Matt Harrington is a Product Manager at the Department of Health. Previously he has worked as a Product Manager on NHS.UK and as an Associate Product Manager and Business Analyst for the Government Digital Service. He brings a wealth of digital knowledge of the UK healthcare space.