Sales Have Ended
Ticket sales have ended
We are really sorry but the ticket sales have now ended. Do get in touch with Patricia on patricia@thedesigntrust.co.uk if you are interested and we can let you know if a ticket is available.
Sales Have Ended
Ticket sales have ended
We are really sorry but the ticket sales have now ended. Do get in touch with Patricia on patricia@thedesigntrust.co.uk if you are interested and we can let you know if a ticket is available.
Description
Do you want to get more clients and sales for your creative products or services?
Does your marketing need to get a boost with inspiring ideas that actually work?
Do you need to make your marketing less haphazard and create a plan with more focus?
Would you like to do more marketing but frankly you don't really know what to do and what WORKS? Not just to get more 'likes' but stuff that really gets you more clients and orders?
In this very practical half-day workshop Patricia van den Akker, the Director of The Design Trust and an award-winning creative business adviser and trainer, will be working with a small group of creative businesses to create a marketing plan for you and your business - that works! In this practical and inspiring session you will:
Select one specific sales and marketing goal for your creative business, and find out why it is so important to stick to one goal at a time.
Start to work on two super simple but very powerful and effective marketing exercises that you can do that will give your marketing a real boost!
Find out which 6 marketing activities are the most effective to get sales - not just 'likes'
You will create your own social media marketing plan for the next 3 months, with practical and creative ideas for what to write about in your emails, blogs and social media.
What to do on a regular basis in terms of marketing and how to make time for your marketing.
And what EXACTLY to do to get more online sales, commissions and retail orders.
Patricia will share loads of creative examples of marketing that works - on a very small budget!
At the end of this half-day workshop you will have created your own mini-marketing action plan to get more sales and orders for your creative business!


Who is this marketing planning workshop for?
This practical workshop is aimed at creative businesses, both new and much more established ones who want to get more and better clients for their creative products (e.g. crafts, fashion accessories, homewares, giftwares, stationery, prints, photography) and services (such as commissions but also craft workshops or websites or events).
If you are very new and haven't really started to sell or you don't have a website yet then this session might be a little too early.
If you aren't sure if this workshop is for you then you can contact Patricia on patricia@thedesigntrust.co.uk
What's included?
You will get a really practical half-day workshop with likeminded creative professionals in a group of max. 20 people so we have enough time and space for each of you. After the workshop you will receive the presentation by email, which will include some really practical action plans and templates too.
Hot drinks and cake are included, but please bring your own lunch. (There are some local places to get food but not that we will have a lunch break of around 30-45min only to make the most of the day)
20% VAT and fees for Paypal/online payment as well as Eventbrite fees are included too. :-)
Want more personal advice? Book a 121 session
Would you like to get more personal advice from Patricia about your creative business? Your marketing, or your website or collections? Your time managment or your goals?
You can book one of our three individual coaching/advice sessions that will take place after this workshop (from 3.25pm - 3.50pm, 3.55pm - 4.20pm, 4.25pm - 4.50pm). For just £30 extra you can book this today but only 3 places available.
Alternatively you can book an online coaching session with Patricia after the event, using Zoom (similar to Skype) in July. These sessions will be £50 for a 45min. session. Details will be provided after the workshop and they might be a great opportunity to review your marketing plan or social media calendar with Patricia.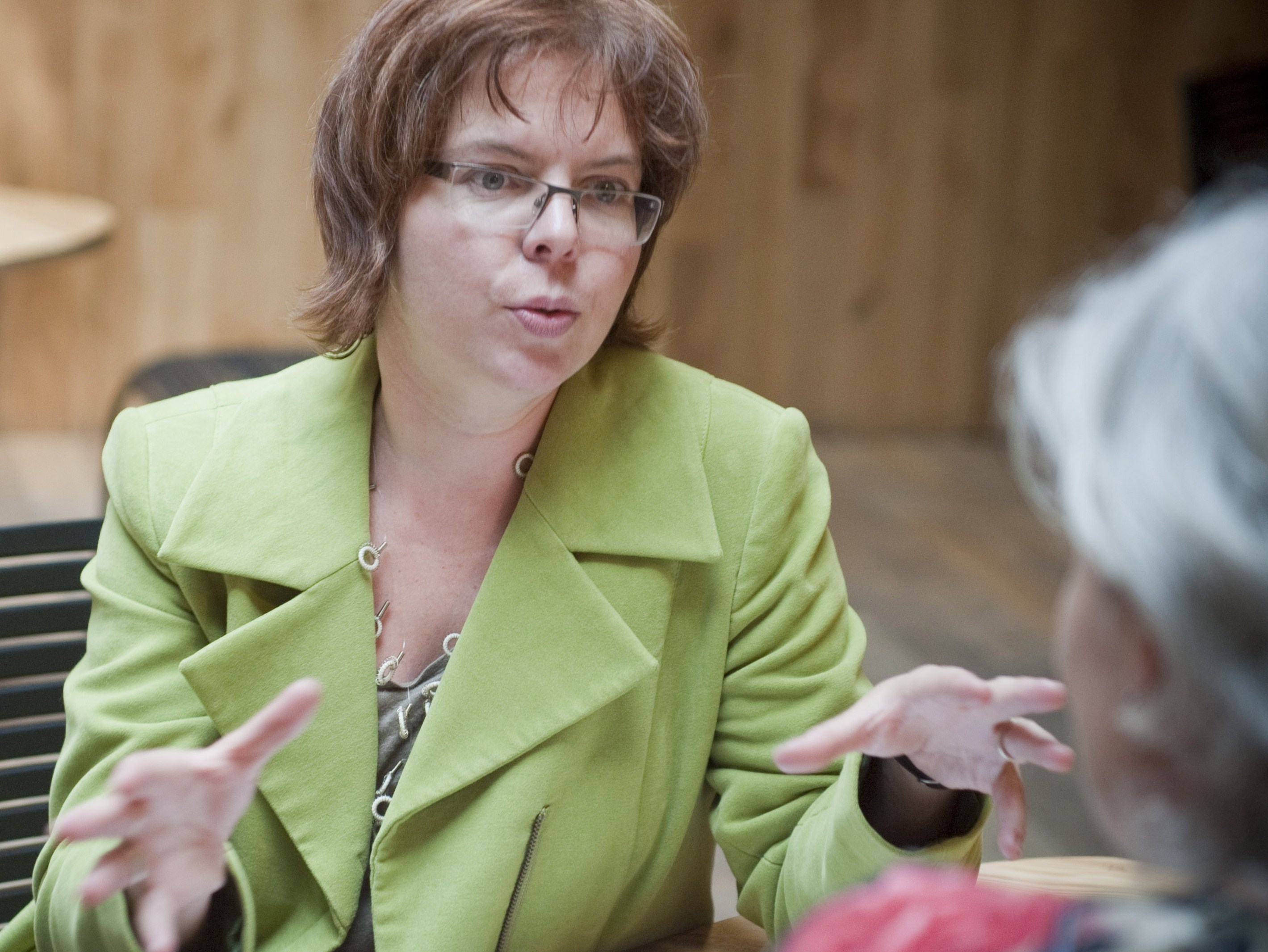 Who is hosting this workshop?
Patricia van den Akker is the Director of The Design Trust, the online business school for designers and makers. For more than 20 years she has worked with 1,000s of creatives, especially designers and makers, to help them create better businesses – for themselves, their families and their clients.
Patricia is a well-known creative business adviser, trainer and coach who regularly writes, talks and teaches about creative businesss development - from goal setting and finance, to costing & pricing and marketing, from time management to confidence, and everything in between. She is known for her practical, inspiring and thought-provoking approach to creative business development.
She works with many of the main trade and craft fair shows (Top Drawer Spotted, New Designers One Year In, Great Northern Contemporary Craft Fair, Made London), across the top art schools in the UK (Royal College of Arts, Central St Martins, Plymouth School of Art) and with a wide range of other organisations too.
In 2017 she launched her creative business book Dream Plan Do for the first time. It's now being used by 1,000s of creative product businesses across the world. In March 2018 she was selected as the Number One Business Adviser in the UK for Branding & Design by Enterprise Nation.
If you have got any questions then please get in touch with Patricia on info@thedesigntrust.co.uk