Description
Do you find it hard to promote yourself as a creative professional?
Worry about boasting too much, or don't know what to say?
Nobody every taught you marketing, did they?

Are you holding back when it comes to promoting yourself?
Maybe you are a bit of an introvert, and networking and talking to others is just not you?
You aren't the only creative feeling that way!
Creative business coach, trainer & author Pete Mosley recently published his popular workbook The Art of Shouting Quietly for creatives like you!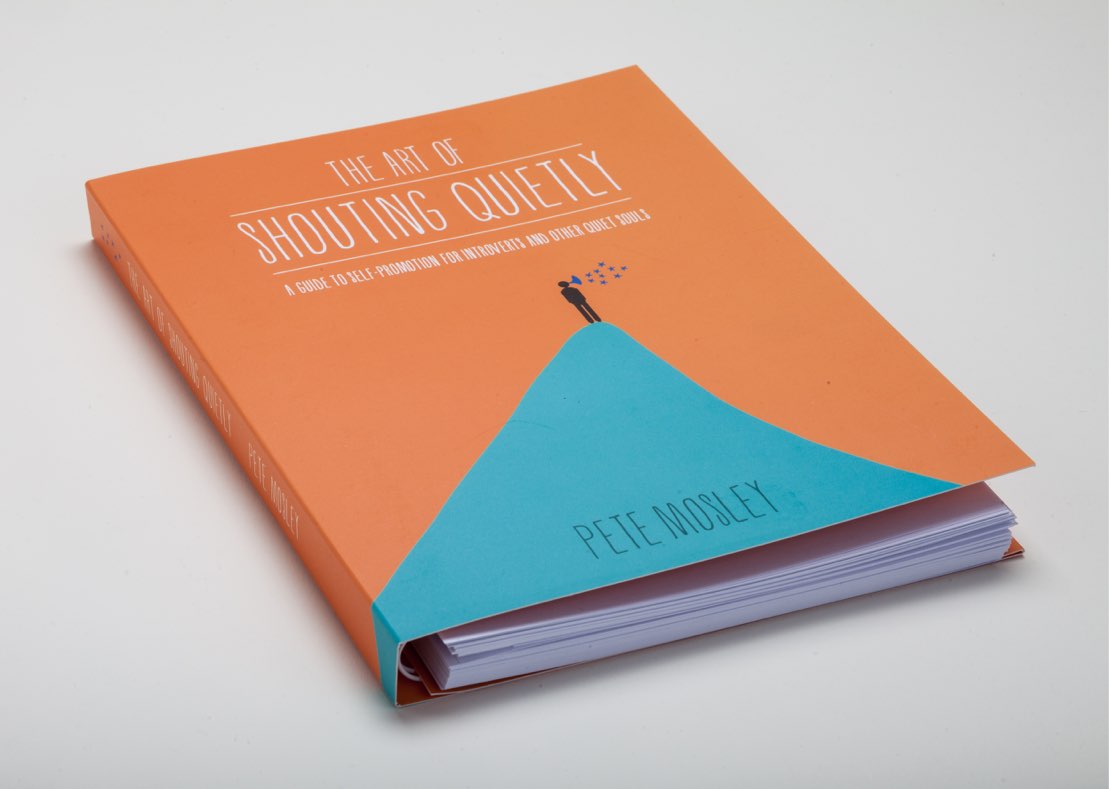 The Design Trust is really proud to announce that Pete will be running an exclusive one-day online workshop on Thursday 21 April to help you to:
promote yourself successfully without feeling that you are shouting, bragging or selling out.
identify the promotional techniques that suit you – techniques you can use to really shine, both online and offline.
build one-to-one relationships when you really hate networking meetings.
find out what customers really respond to, and therefore how best to tell your story.
do all this, without totally embarrassing yourself.
This is a unique opportunity to work from your own home or studio with Pete on your marketing and confidence.

For full details of this online workshop and what you will learn, click here.
Who is Pete Mosley?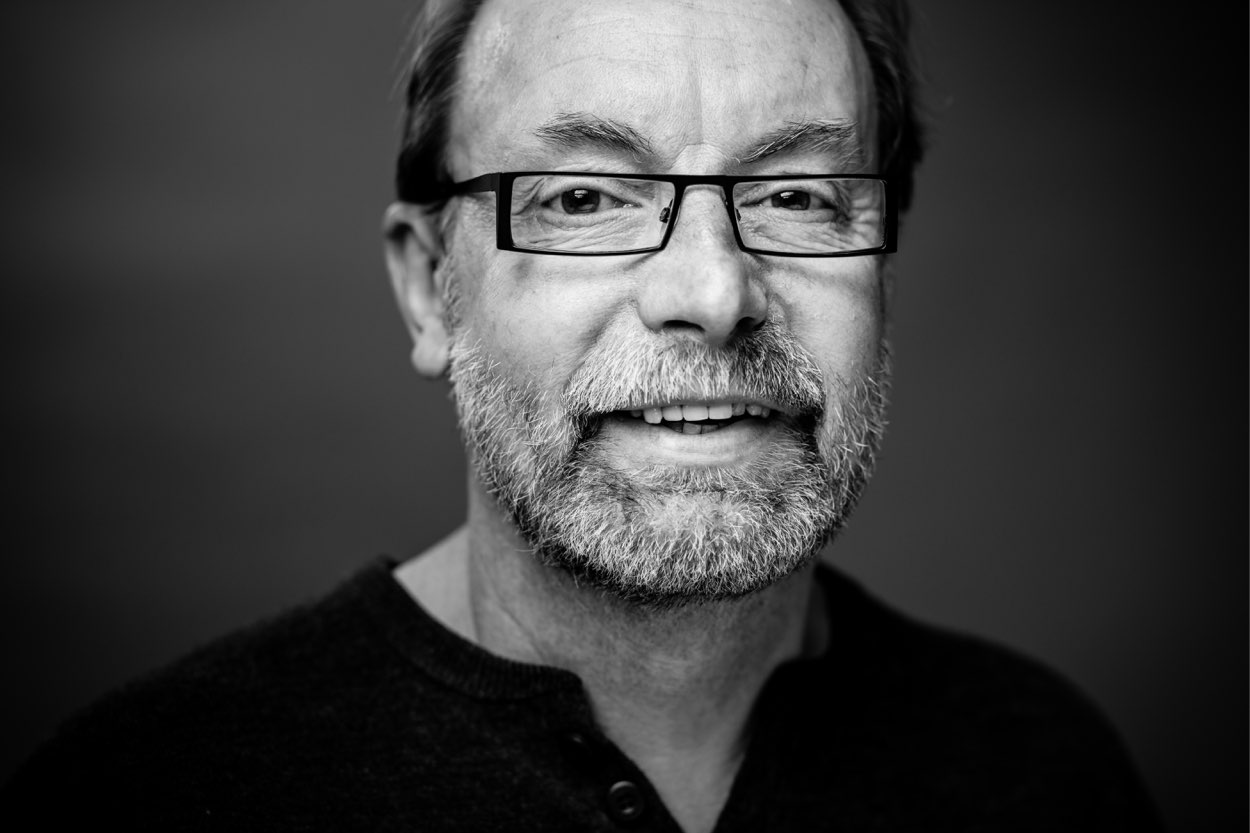 Pete writes and blogs extensively about the business of creativity - drawing on thirty years of experience of creative self-employment.
He is the Business Editor for Craft & Design magazine and a business trainer for the Crafts Councils' Hothouse programme. He delivers talks and workshops on creativity and business & professional development for universities, businesses and creative organisations.
Pete also coaches professionals who are starting or developing their own creative businesses on a one-to-one basis.
His first book Make Your Creativity Pay, was published in July 2011. His second book The Art of Shouting Quietly: A Guide to Self-Promotion for Introverts and Other Quiet Souls, was published Spring 2015.
Can't make this day? No worries! The 4 mini-workshops and the Q&A call with Pete will all be recorded and you will have access to all the recordings, presentations, worksheets, exercises and the private online platform to network with the other participants for 4 months till the end of August 2016.
And, if you want a private 121 coaching with Pete after this online workshop then you can! You can book it as part of this workshop.
For full details of this The Design Trust online workshop day with Pete Mosley, click here.