The Desktop 3D Printing Show

Thursday, 3 March 2016 from 15:00 to 21:00 (GMT)
Event Details
Desktop 3D Printing Show
Presented by iMakr

iMakr are pleased to announce the premier 3D printing event in London this year, the Desktop 3D Printing Show, on March 3rd at 3pm to 9pm at the iMakr Store.

3D printing has come a long way since the hype began in 2000's. Now that the dust has settled on the industry, the way has cleared for real innovators to blaze a new trail.

iMakr have carefully selected a group of these innovators from all over the world to come together and display the best in 3D technology. Featuring brands from desktop 3D printing to 3D scanners as well as a wide range of exotic filament, the show guarantees to educate and inspire professionals and enthusiasts alike.

In the evening of March 2nd top pioneers in 3D printing will come together to discuss the very latest advances in 3D printing over a meal hosted at the iMakr Store. On the 3rd of March, the doors will open to the public for The Desktop 3D Printing Show of 2016.

The following innovations will be on display:
- High Speed Printing : Carbon3D-like Gizmo 3D printer and DeltaWASP Turbo
- Auto-Calibration : Cubicon 3DP
- High End Material Printing : Rokit's 3dison AEP Ultem 9085 Printer
- High Definition 3D Scanners : HP Sprout, EinScan and Fuel3D
- SLA/DLP Printers : B9Creator and MiiCraft +
- Food 3D Printing : ChocEdge 3D Printers 
Tickets are available now so register your place for free to ensure you get the chance to see these amazing innovations and meet the people behind them. You can find out more on the iMakr Store website. 
http://imakr.co.uk/2016/01/27/a-new-horizon-innovation-in-desktop-3d-printing-event/
If you have any queries about this event then please email info@imakr.com. 
Look forward to seeing you there!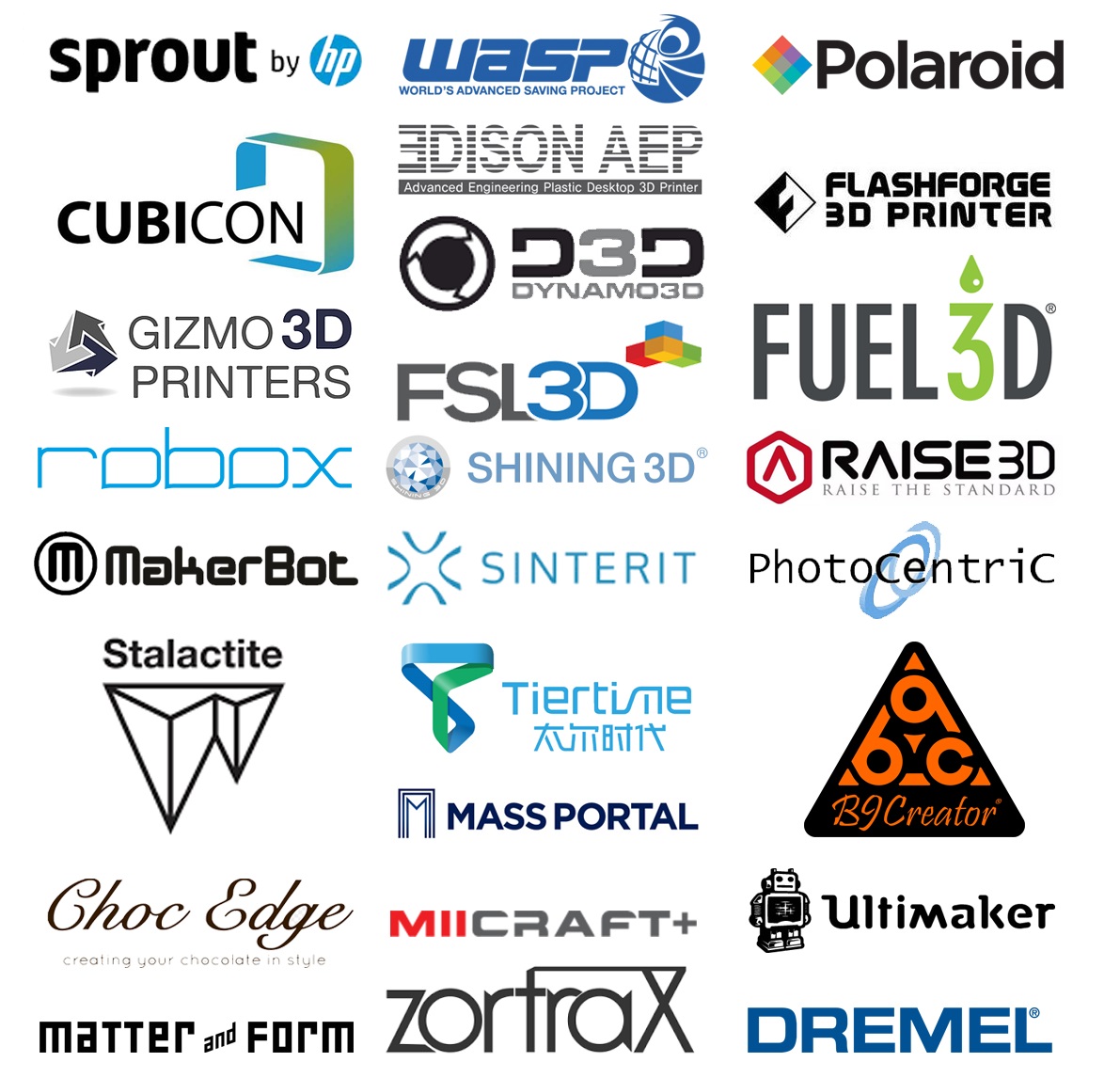 Do you have questions about The Desktop 3D Printing Show?
Contact iMakr
When & Where

The iMakr Store
79 Clerkenwell Road
EC1R 5AR London
United Kingdom


Thursday, 3 March 2016 from 15:00 to 21:00 (GMT)
Add to my calendar
The Desktop 3D Printing Show