Refund policy
Refunds up to 1 day before event
Eventbrite's fee is nonrefundable.
The Development of the Recovery/Discovery House & Community Workshop with Fabio Musco, Michele Sipala, Thais Thome S. Oliveira & Paul Baker
About this event
International Mental Health Collaborating Network (IMHCN)
International Learning, Development and Training School
Transforming Mental Health Services and Practices
The International School is being developed with IMHCN Partners from across the world. Its purpose is to assist service providers and individual to learn from innovative models of care and effective practices based on the whole life needs of service users. A major part of this School will be to provide webinars, masterclasses and workshops on important and contemporary subjects and themes in transforming mental health services.
A series of Learning,Training and Development Webinars provided by IMHCN for 2022 - 2023.
These Webinars are designed to assist the Transforming Mental Health programs in service provider organisations and increase people's knowledge of innovative services and practices.
The workshops will have interrelated and complimentary themes based on real experiences that can guide the developments in other places.
The webinars can provide support and knowledge for "training the trainer" to enhance and disseminate what is learnt to a wider group of stakeholders.
They are intended to be an introduction to the theme and can be followed by a more detailed and participative workshop. We will also be establishing Learning forums as Action Learning Sets for organisations designed to challenge culture and thinking.
There will be a sliding scale of costs to allow the opportunity for all participants to be involved.
We will use Zoom platforms that have multiple functions to enable full participation.
About This Workshop:
This webinar will consider the ways in which the needs of people with severe and enduring needs can be supported through the creation of recovery/discovery spaces and through their community of peers, family and workers.
The focus of the Trieste Recovery House is to create a space of self-determination, shared responsibility and ownership including family members.
We will discuss the establishment of the recovery house and community in Trieste that has been running for over five years and supported over 60 people and their families.
We will also discuss the role of the Recovery Community that supported the work of the Recovery House by creating a democratic and reflective space based on the principles of 'nothing about us without us'.
Examples of successful implementation
Trieste Department of Mental Health (Italy) with IMHCN in partnership with local Cooperatives and Family Associations
Who should attend?
Managers, professionals, service users, family members, Community Organisations.
Organisations considering the need to change their rehabilitation and residential care services toward more dynamic and therapeutic approach to improve the lives of people using their whole community.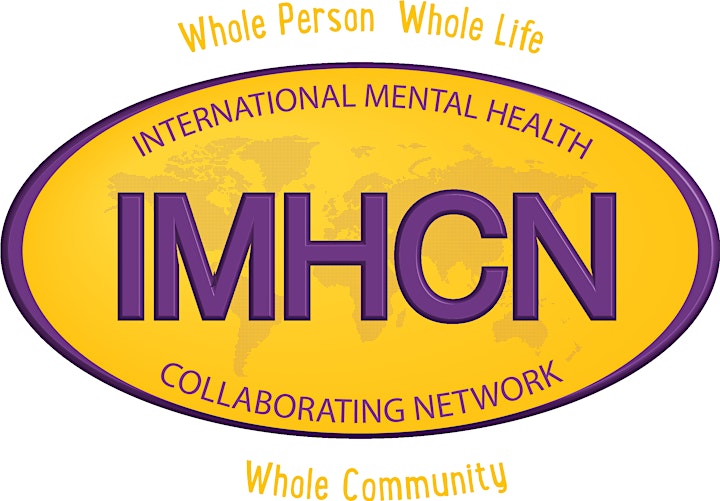 This workshop will be recorded and you can use the ticket function to pre-purchase the recording before the event. This will be useful for colleagues who are not able to attend the event live and also for those who attend the event live and want to watch it again.
This workshop will be hosted on the Zoom meeting platform where we will use our camera and microphones to interact with each other as a group.
To support practitioners in this time of extraordinary circumstances we are offering access to this group for a self-select fee.
The self-select fee is a radical inclusion policy to open learning for all colleagues. The guide price for this event is £20.00, however, we appreciate that income varies greatly in different locations and circumstances. Please contribute what you can to help us maintain inclusive professional training.
All the colleagues at ONLINEVENTS and the presenters we collaborate with are committed to working in a manner consistent with the BACP Ethical Framework, which can be accessed on the link below. When registering for this event you are agreeing to be present and interact in a manner that is consistent with this Framework.
https://www.bacp.co.uk/events-and-resources/ethics-and-standards/ethical-framework-for-the-counselling-professions/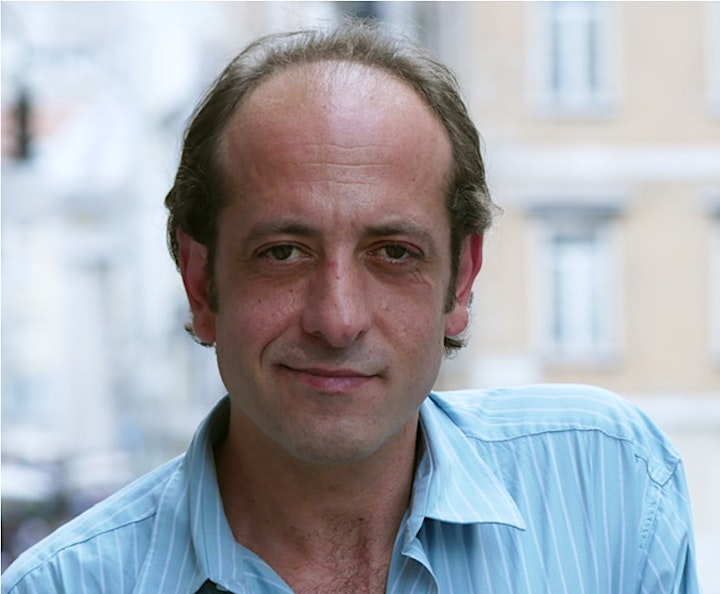 Fabio Musco
Fabio was born in the South of Italy, and grew up in Trieste. He studied classics and started working in theatre as an actor after secondary school, while he was studying psychology at university, at he age of 22, he came into contact with psychiatric services as a result of psychotic crisis. This relationship with 'mental health services' continued for many years, until he entered the Recovery House. After that experience he decided o start working as educator in a social cooperative where he continues to work.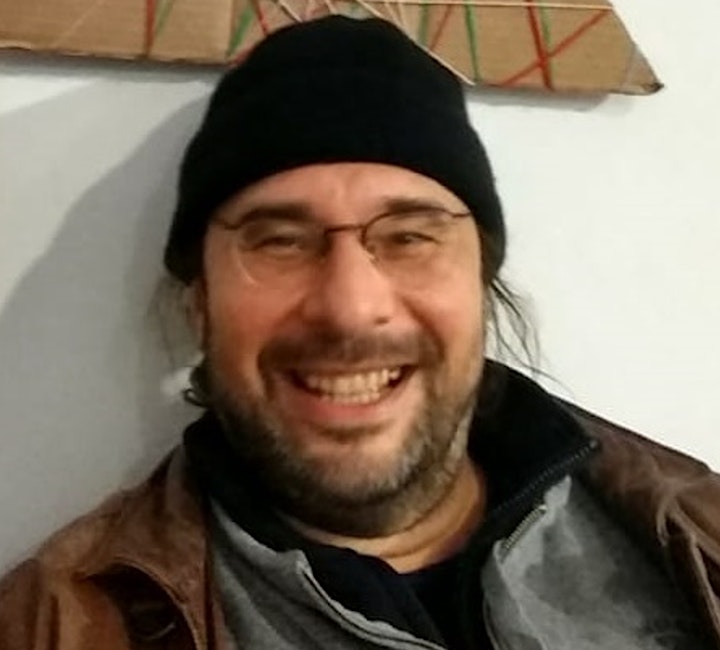 Michele Sipala
Michele Sipala lives in Trieste, Italy. He's been a bookseller, an archivist, a museum attendant. He volunteers for a cultural association since 2008. He became involved in mental health peer support in 2015 and has since been employed within the local social and mental health care system, receiving special training and consequently becoming a trainer.
He is currently part of the Recovery House established by the Mental Health Department tin Trieste to provide for young people and also works as a peer tutor both in group and peer-to-peer activities within the recreational and empowerment branches.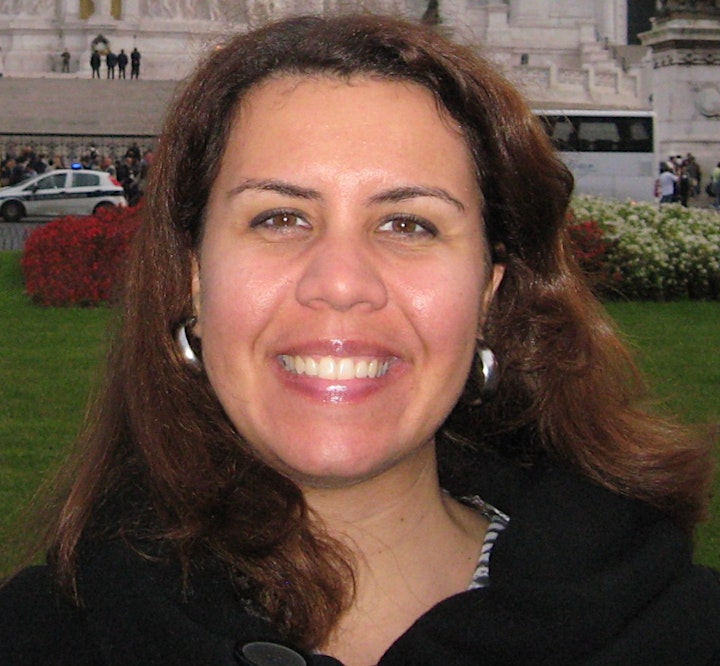 Thais Thome S. Oliveira
Thais is a psychologist and a member of the International Mental Health Collaborating Network and of the Franco e Franca Basaglia International School. She also a researcher with practical experience in Brazil and Italy. From 2015 she has collaborated with the Mental Health Department of Trieste and particularly with the Trieste's Recovery House. She conducted a published narrative research project with the Recovery House participants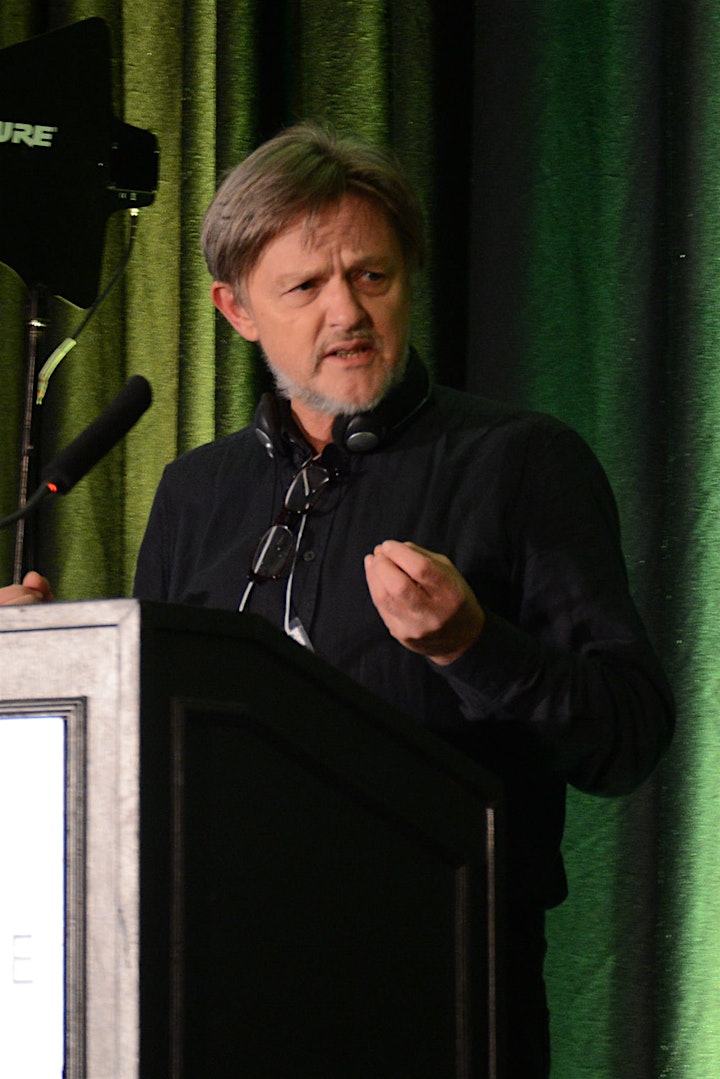 Paul Baker
Paul works for IMHCN, he is a community development worker with a focus on mental health. Paul was employed by the Trieste Mental Health Department to establish the Recovery House and Learning Community. He trains and works on discovery approaches and peer support work practice and theory. The aim is to enable people with mental health difficulties to work towards their own discovery journeys through developing supportive networks, community involvement and maintaining well-being. Currently working on developing a discovery learning community in Manchester and developing new approaches in Brazil.