The Digital Accelerator Programme Business Growth Planning Workshop
Description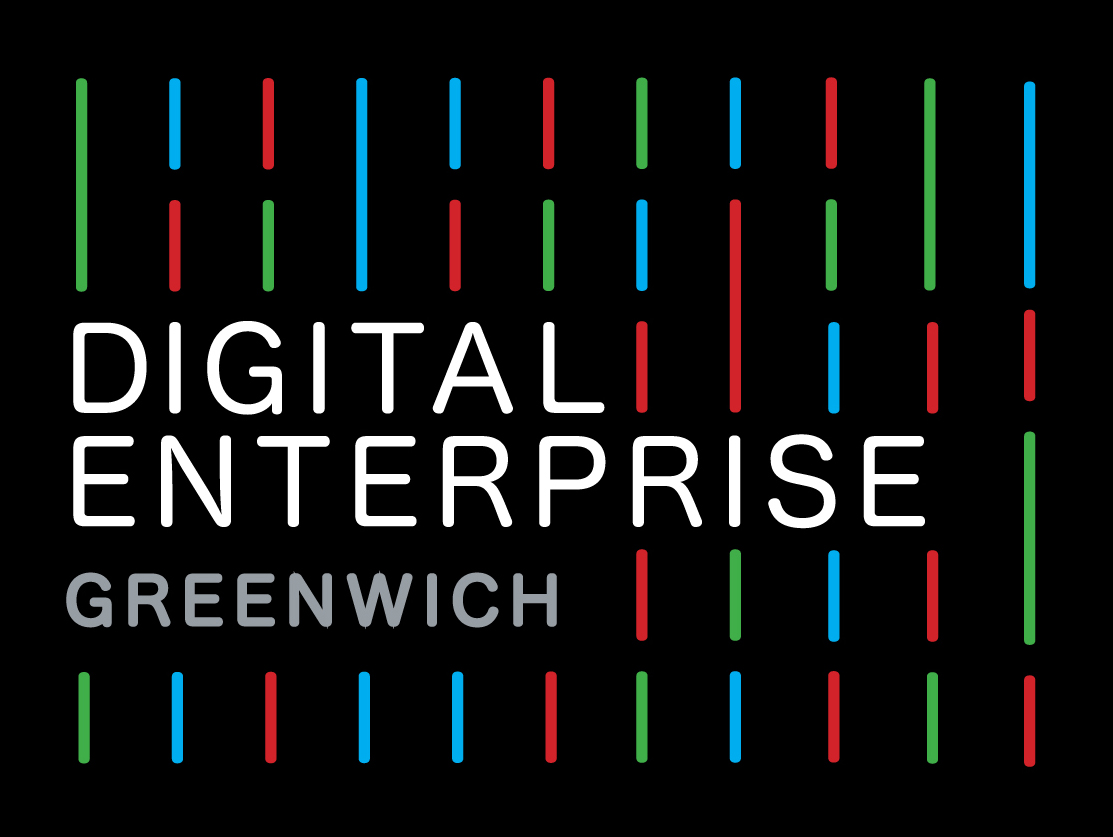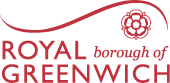 Business Growth Planning Workshop
Thursday, June 19th 2014 from 9:00 AM – 16.30pm (BST), 6 Mitre Passage, Greenwich Peninsula, London United Kingdom
Join Digital Enterprise Greenwich and The Digital Accelerator Programme for a one day workshop on "Business Growth Planning" which will examine ways to increase your company's growth.
Workshop leaders 'Red Ochre' will enable you to understand the fundamentals of business planning, understand your businesses value proposition, how to communicate that to existing and potential customers and identify ways to define your solution to meet customer needs. Participants will use tools to explore vision/mission and exploit agile project and rapid prototyping methodologies to set goals and validate business assumptions.
The workshop will also examine the fundamentals of your businesses finance and business model fundamentals such as cash flow negative and positives, structural overtrading, lifecycles and how these can affect your businesses growth. Exit and growth strategies and how to source and access funding will also be covered.
Benefits of attending
Understand your businesses strengths and weaknesses

Identify your growth engines such as sales, marketing and operations and ways to feed those elements

Assess resources needed to grow your business such as staff, finance, space and equipment

Assess risks and barriers to success and identify ways to grow your business sustainably

Identify funding streams for your businesses growth plan
Outcomes
Assess your business growth planning trajectory

Identify your key strengths and weaknesses

Identify the key activities you need to undertake to drive business growth


Develop an action plan that details your business model

Develop a growth proposition
This is an ERDF part funded event for eligible London based digital small and medium businesses. If you wish to receive further information about forthcoming events please contact pauline.lavin@royalgreenwich.gov.uk on 0208 9212927. For further information on Red Ochre please visit www.redochre.org.uk
Organiser of The Digital Accelerator Programme Business Growth Planning Workshop