Description
Join in this month's sessions on Digital & Social Media, Digital Disruption and Women in Digital
Join some of the world's leading brands and gain invaluable insights from members to transform your digital strategies. Benefit from peer-to-peer learning in our informal, interactive sessions.
Open to Digital Leadership Forum member companies only*

f your company haven't attended our events before then please request a taster pass on our website. To enquire about becoming a member, please contact our Membership Account Mananger on shapla.begum@dsmlf.info
The Digital Leadership Forum October Conference Agenda
---
Morning Networking and Breakfast (08.30 - 09.00)

Network with other members of the Digital Leadership Forum community whilst enjoying a coffee and pastry.

Online Reputation Management (09.00 -12.00)
Are you using the most up to date methods to manage your reputation online? What's your strategy for dealing with fake news? Are your online crisis responses fully integrated across your business? Here is what you will gain from attending this DLF session:
Discover how you can rebuild your online corporate reputation
Hear the latest tactics from other members for influencing reputations
Learn how to enhance your listening skills and better understand critical online stakeholders
Learn the positive actions you can take to advance your reputation, brand and community through digital content on an ongoing basis
Panellists:
Laura Price, Senior Digital Communications Manager, Centrica
Dan Tench, Partner, Dispute Resolution Team, CMS
Gay Flashman, Founder & CEO, Formative Content
Tony McChrystal, EMEA Director, Reputation Defender
This session is in partnership with:

---

Afternoon Sessions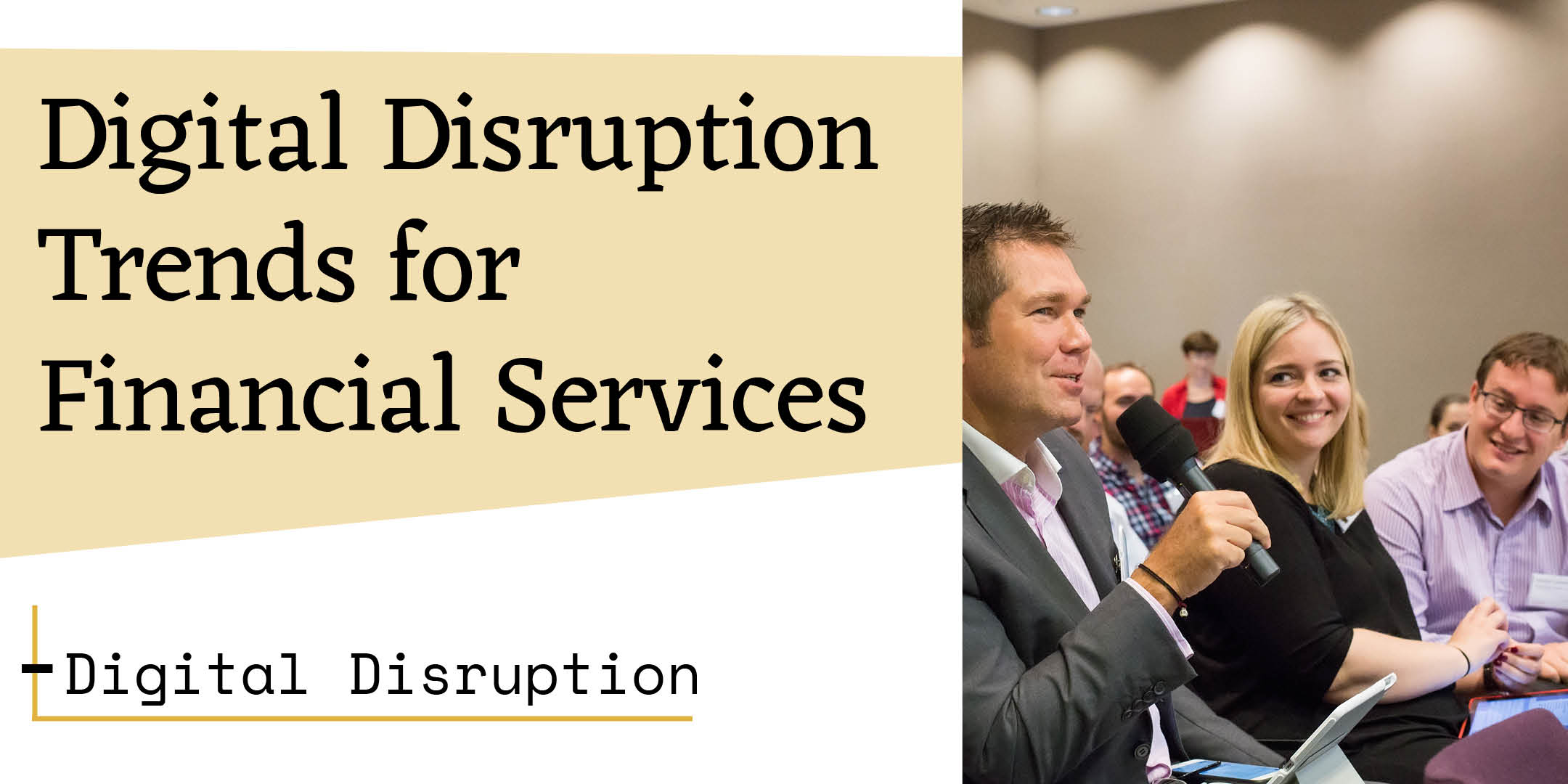 Digital Disruption Trends for Financial Services (13.00 - 16.00)
A whole range of disruptive digital technologies are dramatically re-shaping financial services companies at speed. Many are being driven by digital customers who are demanding fast and personally tailored services across a range of platforms.
Attend this session to:
Explore what types of innovation in financial services are likely to succeed and how best you can partner with start-ups
Gain an understanding of how innovation including artificial intelligence in financial serrvices can be best managed and regulated
Discover what the short term and long term impacts of blockchain are likely to be and how you and your company could capitalize on them
This session is in partnership with: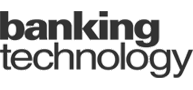 Banking Technology is the go-to, trusted resource for financial services and banking technology specialists across the sector. Their reputation has been earned over the years through their undersntading of the industry, investigative journalism and independence.
Panellists:
Elizabeth D'Costa, Regulatory Control Education, HSBC
Gilbert van Roon, Founder & CEO, FinTech Compliance
Garrick Hileman, Research Fellow, University of Cambridge
Or attend our second afternoon session on: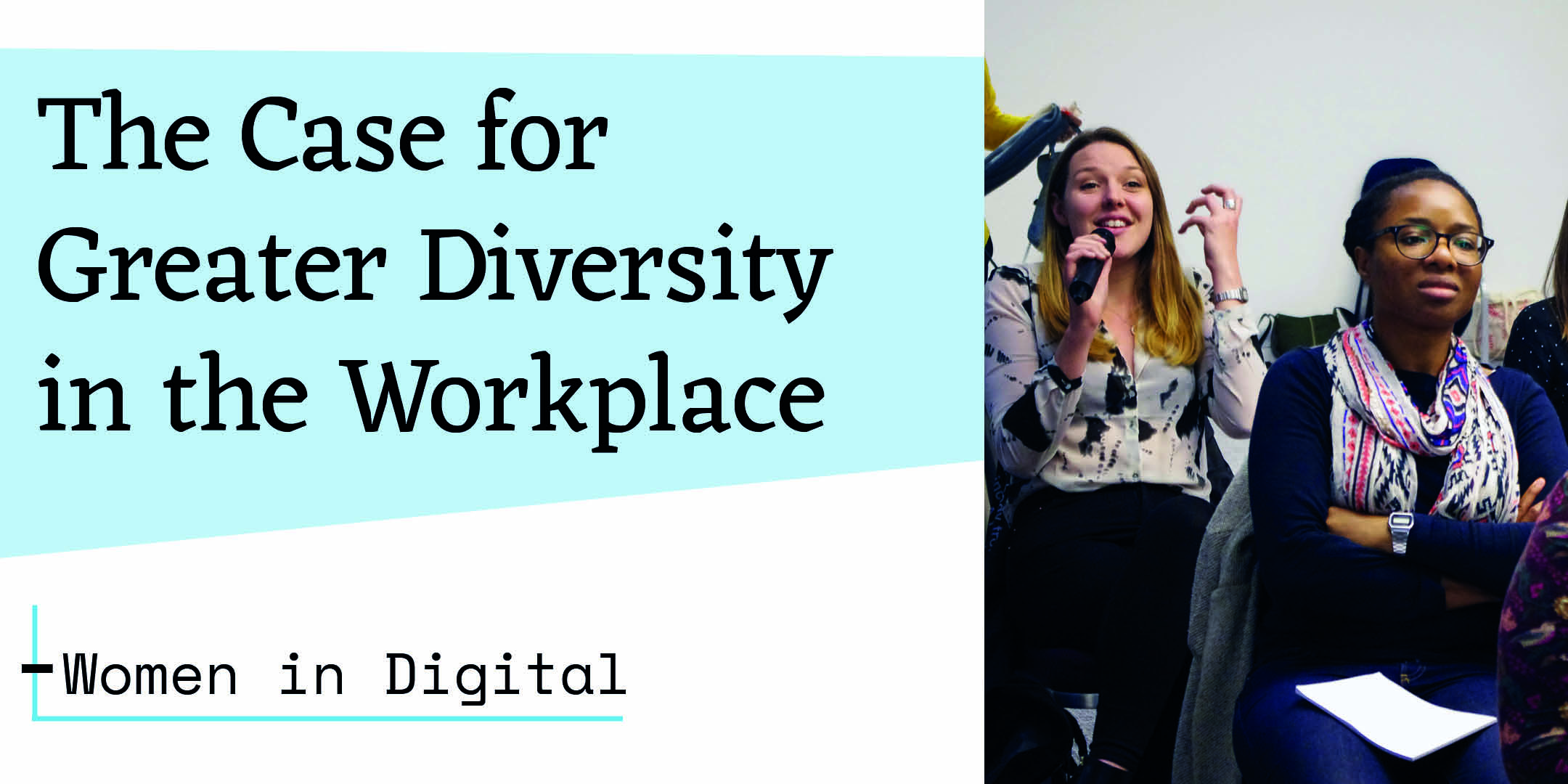 Women in Digital: The Case for Greater Diversity in the Workplace (13:00 - 16:00)
Diversity matters. Research makes it clear that companies with more diverse workforces perform better financially. Promoting and supporting diversity in the workplace is essential for digital leaders to build successful teams where employees can participate and achieve their potential. So how can you begin reinventing your workplace for greater diversity? This session will help you:
Outline the steps your organisation can take to implement and manage a successful diversity and inclusion strategy
Learn how to kick start progress to get more women in leadership positions
Discover what's stalling progress for women in digital
Panellists:
Catherine Oliver, Founder, Bluebell Partnerships
Durdana Achakzai, Chief Digital Officer, Telenor
Sue Unerman, Chief Transformation Officer, MediaCom
David Page, Founder & CEO, Business Mix
---
Any questions?
Our team are ready to help at eventsupport@dsmlf.info