Description
Your knowledge is valuable.
Could you come share it with the world?
Learn, contribute and build upon on the open knowledge within Wikipedia.
DNAdigest is organising a wiki editathon on May 29th open to everyone. The aim of the editathon is to make it easier to find new resources, online tools and recent content for genetics research when searching Wikipedia.
We want to make wikipedia enriched with new content and links.
Everything from "genetic data sharing", "gene research", "genomic formats", "genetic data governance" to queries related to:
"How should I manage my data and how can I make it available for other researchers?"
"Where can I find and understand what a gene does?"
"Where can I contribute to genetic research?"
"Where can I store my data in a public repository? What data goes in which repository?"
"How can I find data that I may access and use for my research?"
Join us on May 29th, either in person or online as a wikipedia contributor.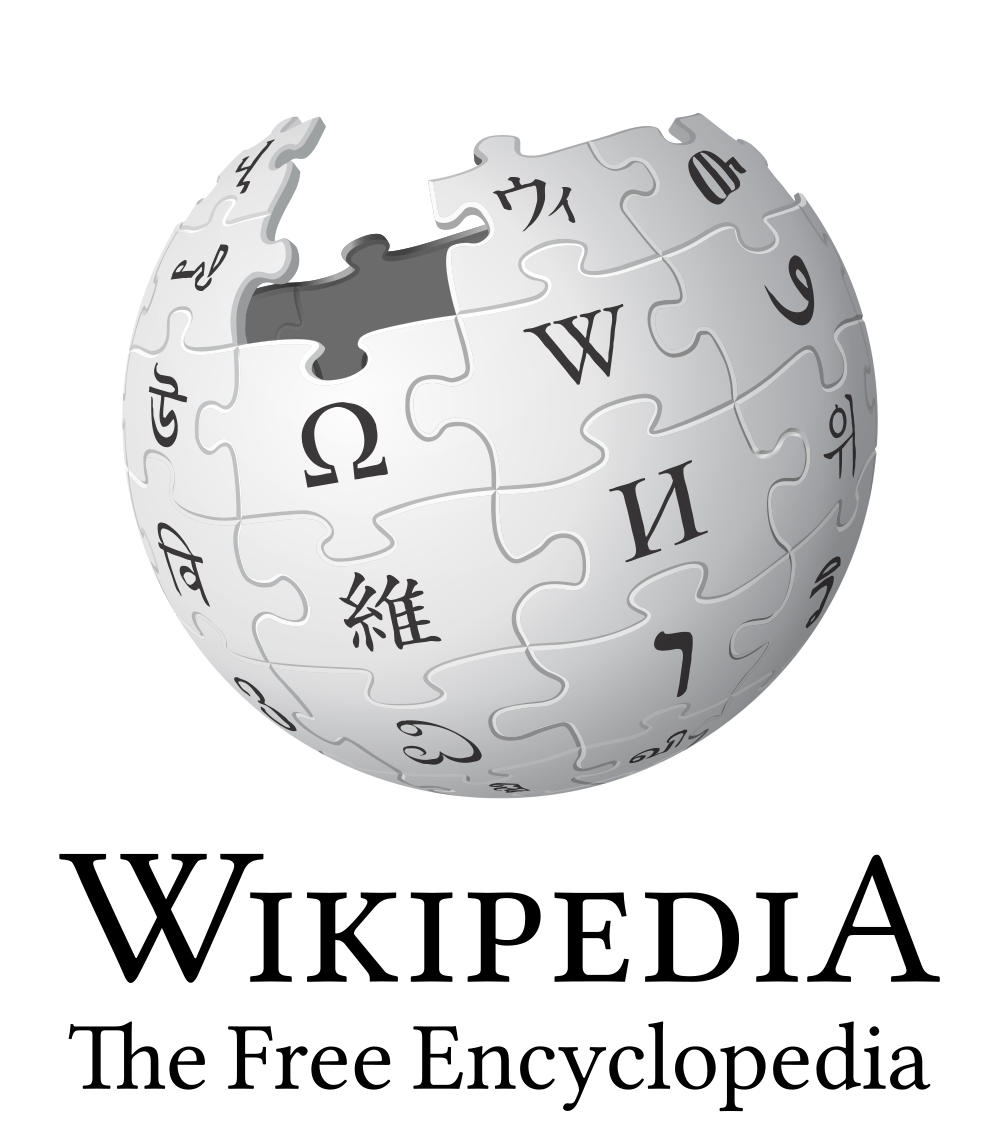 We want to increase the wikipedia knowledge base on practices for genetic data sharing and link out to relevent resources, tutorials, databases, data format standards and organisations.
We'll provide the space, food and drink.
Please do come with your knowledge.
---
Who is invited?
We are inviting the participation of the broad range of people including students, the general public, geneticists, data analysts, bioinformaticians, developers anyone who has an interest in this topic. The knowledge of our community has been exemplified with the extensive references and documentation already gathered during our hack days (see examples: existing metadata standards, tools and standards.)
Our previous hackdays have benefited vastly from this multitude of experiences and perspectives, please do join us regardless of your experience.
---
What will I need?
Please do bring your laptop, any other technology and enthusiasm along. We'll supply the rest!
What's going to happen on the day?
There will be a large group of people with different knowledge bases, we'll begin with an intro into the many topics and through a group discussion split into open smaller interest groups or individuals. Groups can maintain communication and refine entries through the DNAdigest Hackpad before uploading to wikipedia. The groups are open meaning anyone can change and contribute to different groups.
Overall it will be an evening allowing for your knowledge and perspectives to contribute to Wikipedia entries. The editathon will finish at 9:00 with plenty of time to network over pizza and drinks.
---
Why would you get involved?
Easier access to knowledge will contribute to advancements in research for treatments and cures for genetic diseases.
We'll provide food and drink and also facilitate a nice easy atmosphere to network with interesting individuals.
#OpenScience #OpenData #OpenKnowledge #Opensource #ReproducibleResults #HackDay #rarediseases #cancer #research #genetics #genomics #bioinformatics #BigData #Security #Datasharing
Visit our website at DNAdigest.org, or Facebook or @DNAdigest
Thank you for your support. We hope to see you at the editathon. If you need anything please do get in touch.
T - @DNAdigest
E - s.rai@dnadigest.org
W - dnadigest.org
Event - dnadigestedit.eventbrite.co.uk
---
This event was made possible through the huge support of our partners.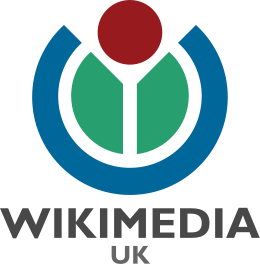 Organiser of The DNADigest Wikipedia Editathon
DNAdigest works to promote and enable easier and more efficient sharing of genomic data for research. We educate and engage the community about the hurdles and dilemmas for data sharing as faced from the perspective of stakeholders in academia, industry and patient communities.

Please visit our website to learn more about our activities and events: http://DNAdigest.org