Event Information
Location
The Granary Creative Arts Centre
Brockwood Farmyard
Brockwood
Winchester
SO24 0LQ
United Kingdom
Bringing together traditional and new stories from Britain, Europe and Asia, blending fantasy, folklore, mystery and folk history.
About this Event
Once every one hundred years, a group of people meet – the same group of people. They meet in comfortable surroundings, and retell their histories and their stories.
I was there on one of those nights and I will tell you what transpired, because they thought I wouldn't believe what I was hearing, and you may not believe it either, when I tell you of their stories, their histories – the stories of Dragons.
Ages 9+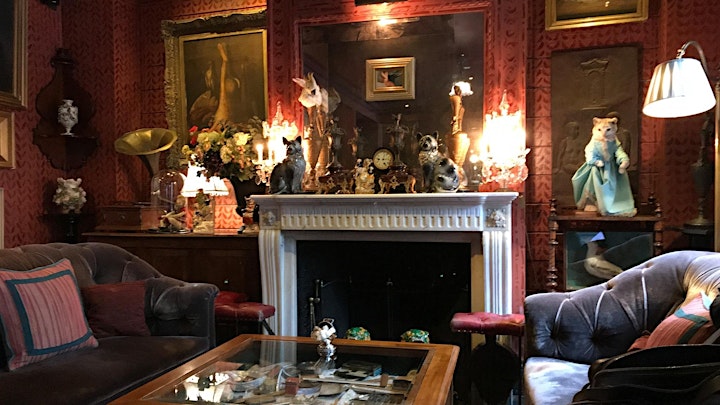 Date and Time
Location
The Granary Creative Arts Centre
Brockwood Farmyard
Brockwood
Winchester
SO24 0LQ
United Kingdom