A multi-day event mountain biking, hiking and trail running over some of the most stunning parts of South Wales.
About this event
"Darren gave this opportunity to me and I feel so lucky to have been part of it. If you are looking to push yourself or open new doors to yourself, I couldn't recommend Darren Grigas enough" – Amy Proud
The night before: Arrive and settle at accommodation, stroll to the local pub for dinner and for the group to meet and get familiar and get briefed for the days ahead. We're not adverse to a little drink before a solid few days of graft, and the locals may even treat us to some live music.
Day 1: A challenging and hilly ride along some of the the 100km+ of Bike Trails of Afan Forest. Perfect to break you into the weekend, breaking a sweat but stopping for lunch and loving the views!(Bike hire included)
Day 2: Clifftop sunrise start before a long day of run/hikes over sandy and clifftop trails along The Gower Coast & the mind blowing Three Cliffs Bay towards the Gower Peninsula.
Day 3: A taste of The Fan Dance - A solid challenging hike to the 886m summit of Pen Y Fan along the very routes where SAS selection takes place - choose to attempt this with the weighted packs if you want to really test your limits to the max.
Each evening there's downtime to, shower, relax in the hot tub, play pool, watch TV and enjoy a beer whilst chatting about the events of the day as dinner is prepared.
Ticket price includes:
Three nights in a large very spacious shared accommodation (Thurs, Fri, Sat nights)
Friday: Breakfast, lunch & dinner
Saturday: Breakfast, lunch & dinner
Sunday: Breakfast & lunch
Bike & helmet hire.
Coaching and advice on form, nutrition, equipment and overall performance improvement.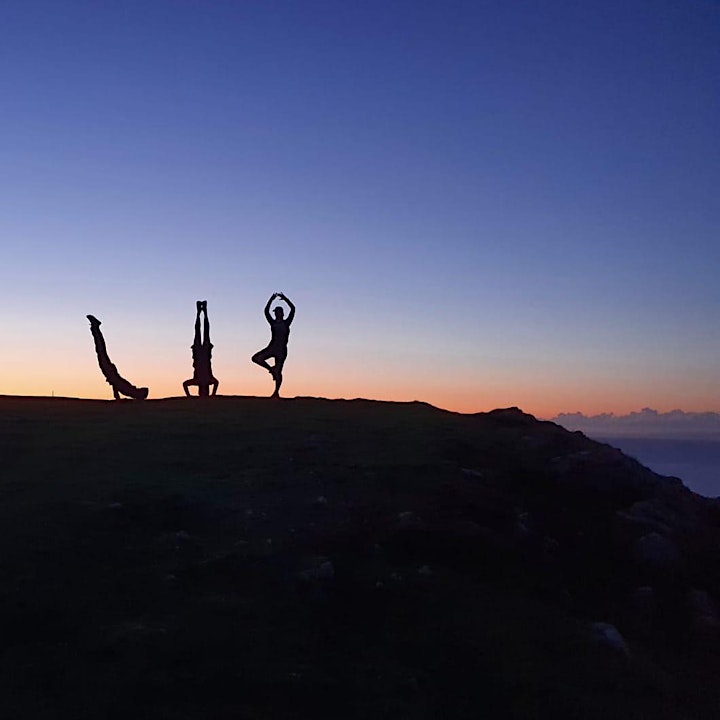 Feedback:
"The whole experience showed me that age is just a number and I'm better than I realised. Can't recommend Darren and his endurance events enough" Mark Duda
"When I saw the opportunity to go, I immediately knew I would love it, it would push me, it would give me new experiences and tick several things off my bucketlist" – Jon Snow
"On top of a great test and seeing some stunning views, I got to spend time getting to know some awesome and like minded people who all motivated and pushed each other all weekend" – Ben Taggart
"A fantastic weekend all round, I'm looking forward to the next adventure" – Jonathan Gittins