Description
Hey! Summer is around the corner and the lighter (hopefully warmer) evenings are not that far away.
A perfect opportunity, therefore, for us to get together for a relaxed but informative evening doing what we do best - meeting people, connecting, growing whilst having fun -
over delicious snacks and drinks!
We are thrilled that this event is co-hosted by Lu Li of Blooming Founders - a high-impact platform for female founders, freelancers and women in startups and Miisa Mink of DrivenWoman -
a members' network that helps women define their own success, become accountable to their goals and make dreams happen
Our thanks go to the Women Startup Competition EU, who are our sponsors for this event.

Our Event Speaker -
Our speaker for the evening is Jo Wimble-Groves - who is a global award winning businesswoman who co-owns a communications company 'Active Digital' which she operates with her brother. She started out as a young entrepreneur when she was sixteen and with their sheer determination, tenacity and can-do attitude they have created a very successful company with offices in Kent, London and Dublin.
Jo is also passionate about encouraging the future generation of business leaders and is a keynote speaker at events and a regular speaker in schools, talking about her success in business and how important it is to just put your hands up and having the confidence to give things a go. Jo is also a very successful writer having featured in The Times, The Guardian, Instyle Magazine and Cosmopolitan and she also runs the popular blog www.guiltymother.co.uk which now has over 27k followers.
Most recently Jo has teamed up with Catherine Spencer (Women's ex-England Rugby Captain) to create Inspiring Women Workshops, a series of pop-up events and workshops to encourage women to have the confidence to succeed in business.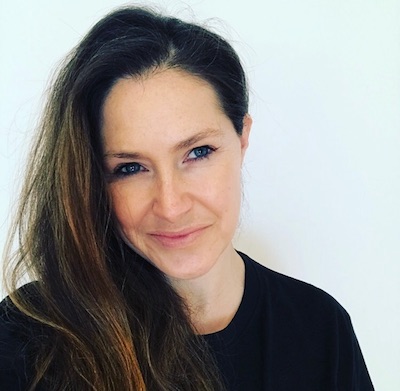 ---
A Bit About Your Hosts For The Evening -
Blooming Founders is a London-based company that is building a scalable support infrastructure designed to help grow innovative ventures led by women. We provide education and introduce new opportunities to female founders through events, content and a global professional network with over 1500 members.
Next, we will be launching a startup conference focusing on innovation led by women and a physical members club designed to support high achieving female leaders in business and life.
Lu Li is the founder of Blooming Founders Lu is the UK ambassador for Women's Entrepreneurship Day, a judge at the MassChallenge accelerator, a mentor at the Google Launchpad accelerator and part of the Techstars community leadership team. She has also published the book, Dear Female Founder, now globally available on Amazon and Kindle. Follow Blooming Founders on Twitter.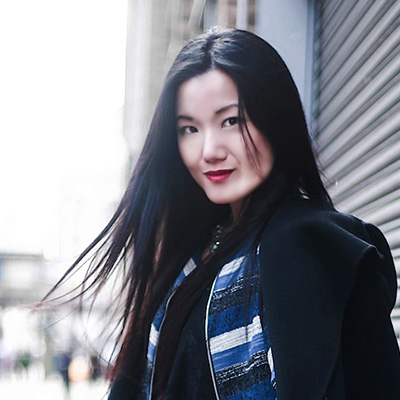 DrivenWoman, a new fast growing 'Lifeworking' concept is helping hundreds of women to reach their goals, follow their dreams and make their life work. It's a members' network that helps women define their own success, create positive habits and put plans into action, one small step at a time. We do this by sharing our progress, keeping each other accountable and inspiring each other in monthly group meetings.
There aren't any other forums like this where women support each other in such a safe and honest environment. It's a community that encourages everyone to believe anything is possible if you are ready to put work into it. You can find DrivenWoman 'Lifeworking' groups in the Greater London area in the UK, in Switzerland, Finland and Singapore.
Miisa Mink is founder and chief doer at DrivenWoman - a 'lifeworking' network for women with ideas and ambition who want to achieve their goals. She's a creator of 'Festival Of Doers', an empowering day to celebrate women who do amazing things. The one day seminar that celebrates women 'doers' takes place in London every January. Miisa was recently shortlisted on the WeAreTheCity Rising Star Awards in the Diversity category.
Before finding DrivenWoman Miisa has successfully launched and grown start-ups in branding and design sector. She's currently a co-owner of Nordic Bakery, a beautiful Scandinavian style coffee shop chain in Central London. Follow DrivenWoman on Twitter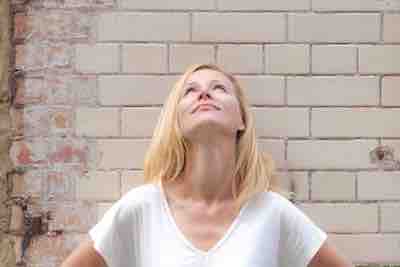 We are super excited about the Summer Party and look forward to welcoming you on the evening.
This is an event for the DrivenWoman and Blooming Founders community only.