Description

THE DYNAMIC COURAGE OF INTENTION - A WEEKLY SUPPORT GROUP
If you want to:
make the break and change aspects of yourselves you know need changing

achieve more from your lives

heal your body, relationships, finances or emotions

experience more peace and fulfilment

have more health, wealth, love and happiness

enjoy life more

have more fun
Then this is a group for you.
What is so exciting about the age that we are living in is that a "new" science is emerging that explains life, the universe and consciousness in a very different way. You can call it Manifesting Miracles, you can call it The Law of Attraction, you can call it learning to access the Quantum Field or Experiencing a Healing; the point is that the results are real, tangible and accessible to each and every one of us.
Today I am happy, healthy, wealthy and have love in my life. I run a business I love, I am surrounded by people I love and respect who love and respect me and I enjoy my life. Success! It hasn't always been like this.
Be ahead of the curve, come and join me in this simple, gentle, nurturing and effective weekly group where we will:
Use the tremendous healing power of the group to facilitate your growth
Learn how to access and use the energy of the quantum fiel
As much because of my failures, pain and struggle as well as my significant successes I have been moved to research and study in Psychology, the Healing Arts, Meditation, Mindfulness, Neuro-Science, Metaphysics and The Law of Attraction. It is through my expereince of these that I have come to understand why and how success has occurred in my own life and that of my clients.
The extraordinary results that some of the great teachers, sages, and healers, entrepreneurs, sports people, artists, musicians and scientists have achieved, is because these people have followed particular patterns of behaviour, thinking and being. They have followed a road map, recipe and method even if they were not aware of it at the time. Sometimes they have understood it and done it because of their own intuitive knowledge and sometimes as a result of conscious study and practise. What they have in common is that they have manifested a desired outcome quickly and successfully.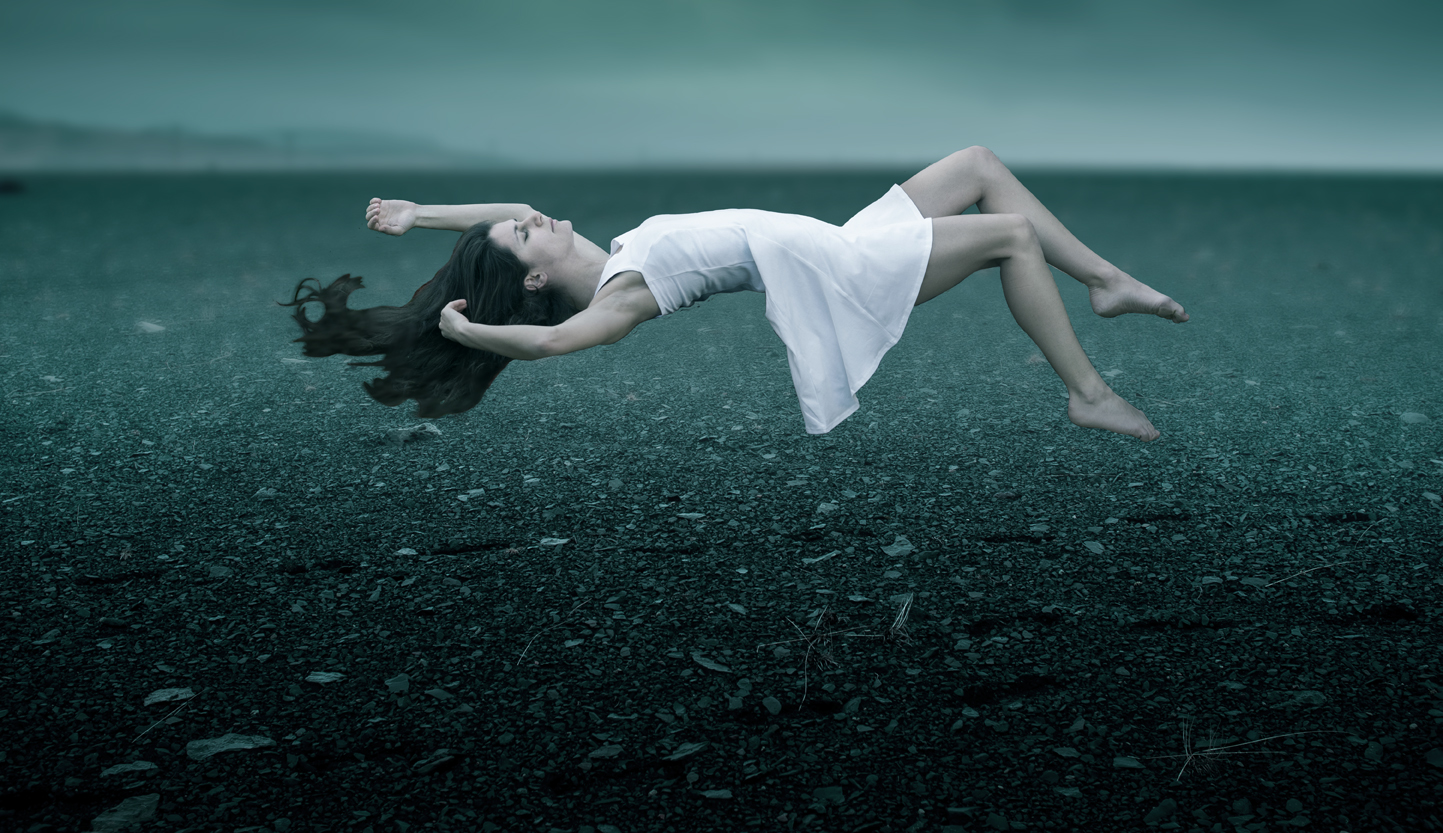 What these geniuses are doing is something that is open to us all to achieve if we take the time, put in the effort and understand the processes involved. How do I know this? As I look back over my life at the things I have achieved and what I didn't achieve, I have examined what I did to achieve the positive results and what blocked me or led me to failure at other times. I realize that I too have been using a successful road map of tools, techniques, prescriptions, patterns of behaviour, thinking and being and I have gone on to devote my life to the conscious understanding and realization of the human potential and how these processes occur.

I did a Joint BA in Psychology and Sociology many moons ago and since then have continued study related areas of Life Coaching, Meditation, Mindfulness, NLP, Metaphysics and Energy Healing and I have become an expert. I have wanted to understand how human beings' function and how we can all achieve more of the good things with less of the pain and struggle.
If you have burning ambitions you want to achieve; visions, dreams and intentions you want to create tthen I can recommend these techniques as the fastest route manifesting them.

Today it is my passion to communicate these and show others how they too can achieve the blissful life without having to go through hell first. The aim is to create with ease, effort and focus and manifest your visions, dreams and goals with joy. I have now been priviledged to help thousands realize theirs.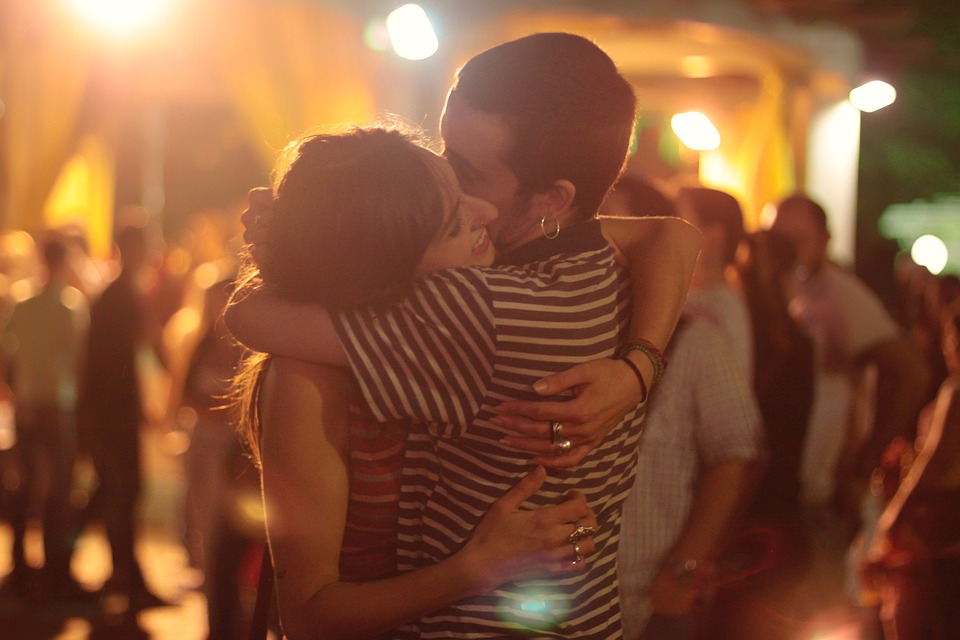 The scientific evidence is overwhelmingly significant now that a mentor, and the power of intention of a well-facilitated group of like-minded people together can lead to positive change not only in the recipients of the focused healing energy but also those sending the healing energy; even if you have had no experience of this kind of thing before. I have seen amazing experiences of positive transformation in the groups that I have run and been a part of. For example, I saw somebody get up and walk who had been wheel chair bound for eight years; I have seen dramatic financial recovery from debt and emotional disturbance; conflicts resolved; people find healthy relationships and better jobs and earning more money.
There are three concepts that have to be present for this kind of change to take place:
That you believe that it is possible

That you can believe in a power greater than yourself (whatever that means for you - Universal Energy/God/Goddess/Love)

That you are willing to put the effort into applying yourself to the process
If you don't have these three or don't think you can open your heart and mind to allow them, please don't come to this workshop. Leave your scepticism at the door as it will block you from achieving success.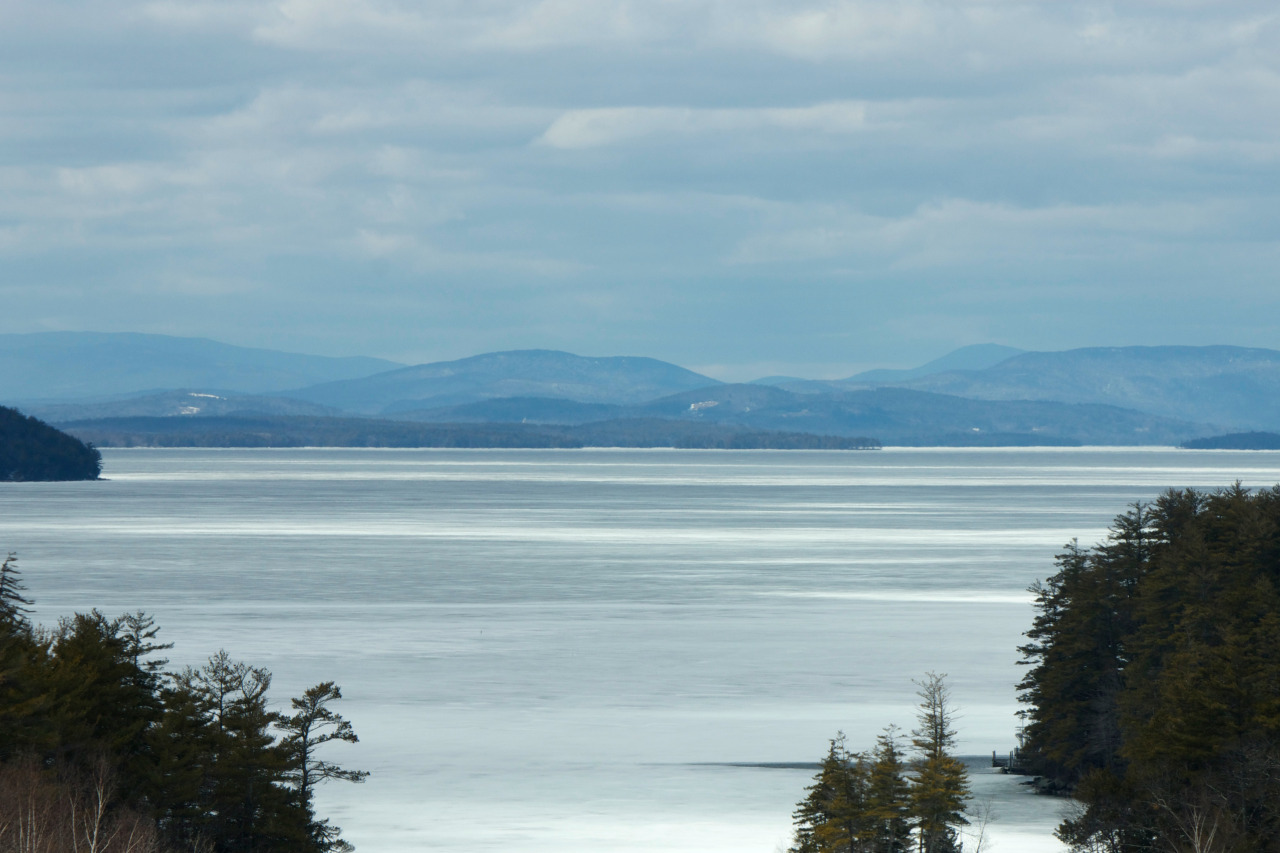 These workshops are LIVE EVENTS that include experiential psychology techniques that include music, meditation, mindfulness, quantum visioning, information, empowerment coaching, discussion and information that leads to an energetic exchange that raises the vibration of all those present and changes the pivot of people's lives for the better.
I include processes and techniques taken from the latest research that supports the understanding and accessing of the unlimited potential of the human being.
Please go to my testimonial page on my web site to read how people have benefited from my events and coaching. http://www.lorrayndepeyer.com/testimonials/
Further background about Lorrayn:
When I was 31 I hit rock bottom. I couldn't understand what had happened to me. I had come from a very financially wealthy, cultured, educated and privileged background and yet I found myself in a deep hole in the basement of life with nothing.
It was a long climb out of that hole and took every scrap of my energy and intellect to understand and change the long-standing negative belief patterns I had about myself and the life I had come from.
To do it I studied and availed myself of all the latest and best psychology, psychotherapeutic and healing models and methods I could find; I read all the books about changing your life; I attended all the workshops; visited dozens of teachers and guru's; practised many spiritual paths, studied Metaphysics, The Law of Attraction, NLP, Meditation, Mindfulness and much more. I spent a great deal of money and time in recovering and developing myself to become the person I am today. It worked!
Since then I have been privileged to lead run hundreds of workshops and groups and see positive and multiple transformations in the thousands of people who have attended my coaching programs. I have also performed and recorded as a singer and entertainer all over the world. Today it gives me huge satisfaction to support and help others in making your journey easier and simpler so that you don't have to fall into the holes I fell into and can achieve the health, wealth, happiness, love and well-being on all levels that you deserve.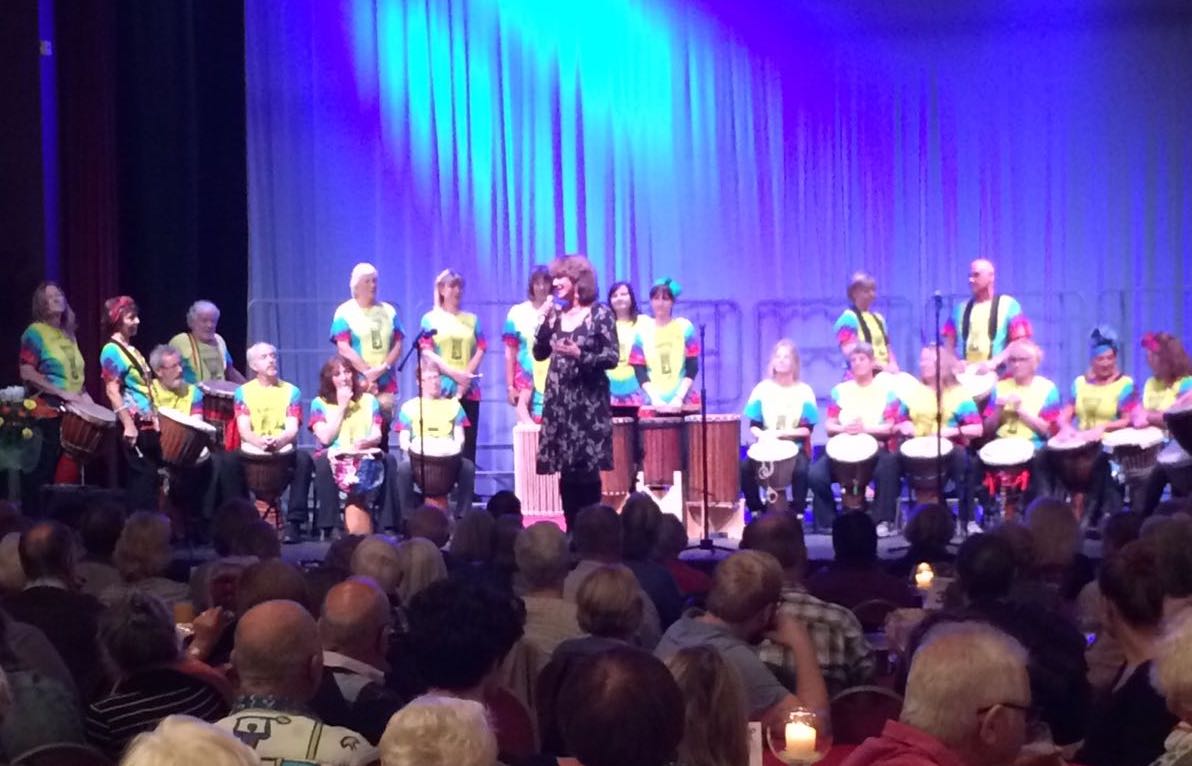 There is a technology involved just like learning IT or any task. They didn't teach us this in school and although there are breakthroughs today the main stream always seems slow to catch up.
Here are the top four processes that have helped me achieve this which I want to offer YOU:
Learning How to Connect the Heart and Mind

Learning to use The Super Conscious Mind

Getting a Mentor or a Coach to Show the Way

Attending a Well Facilitated Group
I look forward to meeting you and having you on this amazing journey with me that we are so privileged to have access to. This is truly a remarkable time to be alive. Never have there been more opportunities. This is the golden age of a new era and how lucky are those like you and I who are aware of it and able to be part of it.
You will discover that – this workshop is a must experience tool to help you create more health, wealth, love and happiness in your life.
Limited seats available so book now!
Reserve your place by selecting the number of tickets above.
Healing Disclaimer: All references to individual cases are meant as examples only of what can be possible. Every client is different, and we can't guarantee results of any kind. All attendees are required to sign a standard health and well-being disclaimer on attending the workshop. These groups are not intended as a replacement for medical or therapeutic professional help should it be necessary. I have extensive experience in Psychology, Sociology, Empowerment Coaching, Meditation, Mindfulness, and Energy Healing however I am not a trained counsellor, psychotherapist, professional healer or life coach. Rather, I am an ordinary person perhaps like you who seems to have the gift of lifting, inspiring and healing people who are open to my help.
Privacy: Please note that in alignment with the latest GDPR compliancy laws in the UK we wish to notify you that by registering for this workshop you are giving Lorrayn de Peyer and her team permission to contact you by email regarding details about this workshop, news and events put on by COURAGE ENTERPRISES. You have the option to unsubscribe at any time and your email address will under not circumstances be shared with any third party. We thank you for your consideration and support of our wish to uphold and guard your privacy at all times.
FAQs
· Who is this event aimed at?
Anybody and everybody wanting to make a leap towards having better health, finances, relationships, and well-being on all levels
· What will I get out of this event?
A powerful introduction to learning psychology and healing techniques that can help you.
· Event details?
Where: he Axminster Health and Wellbeing Centre
When: Wednesday mornings from 11.30-13.30
· Who is the organizer of the event?
Lorrayn de Peyer for COURAGE Enterprises
· Who to contact with any questions?
Please email welcome@lorrayndepeyer.com
· What is the refund policy?
Seven days' notice and after that your ticket is non-refundable however you can transfer your ticket to another person providing you can let us know the name of the new attendee prior to the event. If you cannot attend and cannot transfer the ticket to someone else, then please let us know as soon as possible - if we can re-sell your ticket then we will credit the ticket price towards another COURAGE Enterprises event.
· Is it OK if the name on the registration/ticket doesn't match the person attending?
Yes, but please let us know the correct name of the attendee prior to the event.
· What can/can't I bring into the event?
The event has a behind closed doors policy, so you may not bring recording devices. Please bring some water to drink.
· Can you give in-house training upon request for my team / business?
Yes, we have a wide range of team building and coaching sessions available.
· Do you give 1-2-1 Coaching Sessions?
Please contact my office for details via email welcome@lorrayndepeyer.com
Testimonials from COURAGE workshop participants
"Brilliant, really really enjoyed it, everybody got into it, "Ten out of Ten" Christian, Somerset - Solicitor
"Wonderful. Wonderful. Wonderful. Thank you soooo much for pushing me in the right direction and making me feel very held" Annabel, London
"I have held myself back career wise because I have avoided any kind of limelight position in big meetings and by not doing presentations…But not anymore!" Jules, Exeter, Devon
"You have put into place a method that is based upon gentle nurturing, but at the same time does not shy away from the fact that at some point fears have to be faced, but only after the groundwork, the confidence building has taken place - your method works, and this has not come about by chance it has come about by meticulous planning on your part." Jack, Weekend Workshop -Retired
"A wonderful introduction –Thank you" Rory, London IT Consultant
"I have more energy and I have become more effective as a human being" Maria, London, Life Coach
"Wow – what an experience. Thanks for all your wisdom, warmth and support" Emma, London
"Just want to say thank you so very much…I have learnt a lot and would never have had the confidence to do anything like this without you" Sheila, Dorset
"Amazing…a really uplifting experience" Christine M London - Mother
"Really practical information and very inspiring. I feel ready to do this now" Karen London - Life Coach