The early Cretaceous in West Norfolk.
About this event
Welcome back to our second field excursion of summer 2019! This trip will be exploring several fascinating sites in West Norfolk under the expert guidance of Tim Holt Wilson, Julian Andrews and Peter Riches.
The sites are as follows:
• George's Pit, Middleton – a geological SSSI (Blackborough End) with Leziate Beds (Sandringham Formation) below Carstone; featured in GSN Bulletin no.66.
• Mintlyn Quarry, Leziate – type site of the Leziate Beds of the Sandringham Formation.
• St Lawrence's Church, Castle Rising – use of enigmatic 'silver carr' Pleistocene silcrete in the walls.
• Dersingham Bog – a NNR and SSSI with periglaciated scarp landform and bog area with notable iron-pan sediments; featured in GSN Bulletins no. 62 & 67.
• Snettisham Common Pit – a County Geodiversity Site with Sandringham Formation below Dersingham Formation; interesting micro-tectonic structures.
• Lodge Hill, Snettisham – scarp landform with panoramic views and a small Carstone quarry.
We will meet in Blackborough End at 9am and aim to finish around 3pm, driving between each of the above sites. Please try to travel in groups where possible to reduce our overall traffic impact (we may group people together if possible at the start).
Please ensure you bring:
- Sturdy footwear
- Waterproof clothing
- Lunch
- Hard hat
We look forward to seeing you all soon!
The GSN Committee.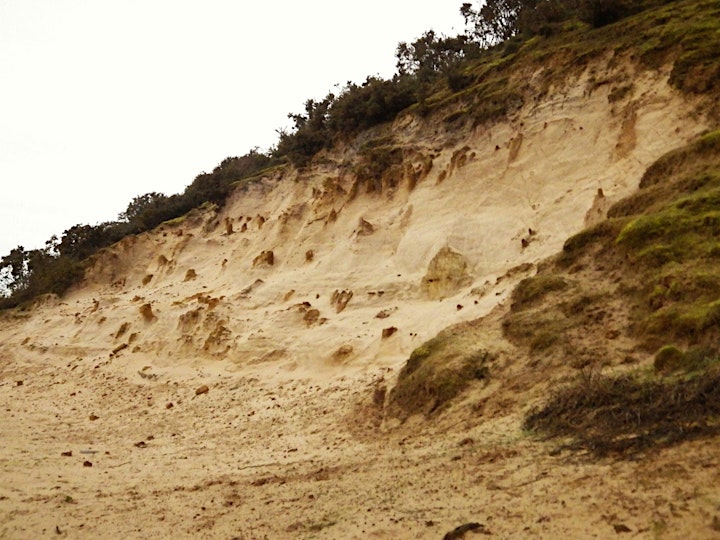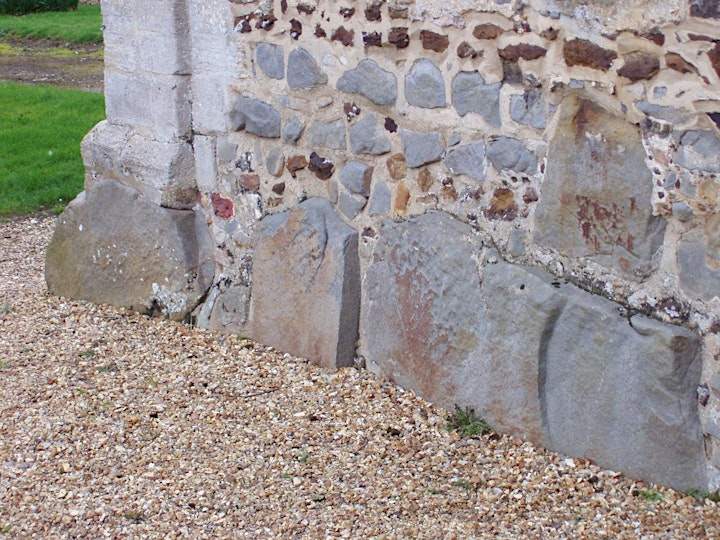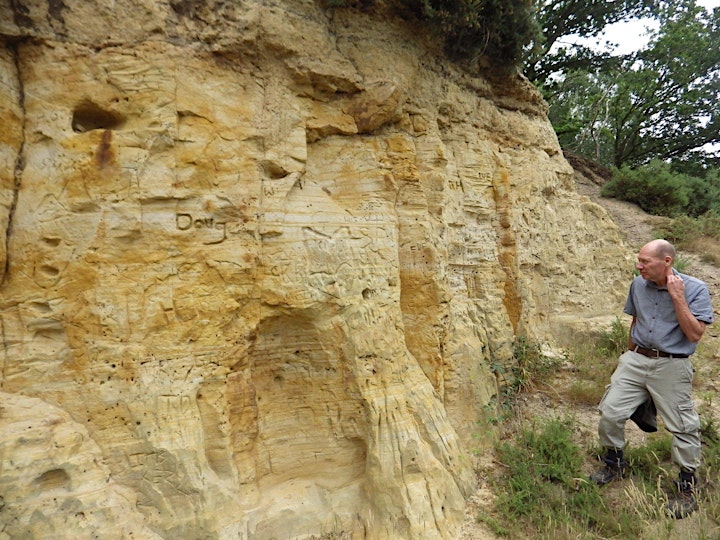 Organiser of The Early Cretaceous in West Norfolk
The Society exists to promote the study of all aspects of the geology of Norfolk.
By "geology" we mean the science in its broadest sense, including geomorphology, (the study of landforms), palaeontology, (all aspects relating to fossils), and site conservation.
Any individual over the age of 16 may apply to become an ordinary member of the Society; the annual subscription is £10. Persons in full time education may join for 50% of the ordinary membership fee. Institutions wishing to subscribe solely to receive a copy of the GSN Bulletin for their library may join for an annual subscription of £28. Corporate membership is available for a subscription of £50 and is intended for organisations wishing to attend GSN events. This membership grade allows up to five people from the corporate member's staff to attend GSN field visits free of charge and the organisation also receives two copies of the GSN Bulletin each year. In all cases, subscriptions are due on joining and on 1st February annually thereafter .
Our members include ordinary citizens, amateur and professional geologists, teachers and university professors, all with an interest in the Society's aims.
As an amateur Society we aspire to make the topics we discuss as intelligible as possible to ordinary people, only using jargon after we have explained it. We believe this is particularly important as all our lectures are open to the General Public, free of charge.
The Society is also a member of the Geologists' Association which entitles our members to access the G.A.'s library.
There is no requirement for potential members to be resident in Norfolk.