Description
The Early Night Club
Thursday 10th March at 7.30pm - 11.30pm
La Raza, Rose Crescent, Cambridge CB2 3LL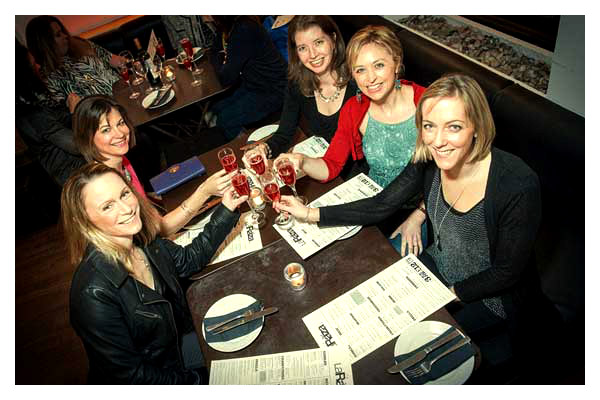 No Peaking – it's our birthday!
ENC heard about the concept of PEAK this week. Like, it means – when you are totally over something? Throws (as in blankets) are apparently PEAK, green juicing and uber-healthy eating – oh God – so PEAK! Costume dramas?
Now hang on a minute – let's not go too far, but one thing that is never, will never, and has never been peak, is the Early Night Club.

We're proud to say that we are celebrating our seventh birthday this year – with no sign of peaking whatsoever. Thursday 10th March is our birthday bash… Come celebrate with us!

Here's what some people are saying about the Early Night Club:
"Like a very friendly house party but in a club – best night out in Cambridge ever!"
Hannah
"I was nervous about going out to a club again– but everyone is so friendly – such a lovely safe and friendly environment to dance and have a good time!"
Leigh
"It's Zumba with cocktails – Brilliant!"
Mel
Please visit our website for more details. If you're a Facebook user, you can find our Page by clicking right here.
Please note:
You will not receive a ticket in the post – we will have your names on the door but you can print out your confirmation/receipt and bring it along if you like.
If you would like to eat at La Raza on an Early Night Club evening, please note that you will need to purchase your ENC ticket before booking your table. And please remember that unfortunately all tickets are non-refundable, but that all profits do go to charity.
See you on the dance floor!
ENC x