Description
The Supper Club
No cuisine is closer to my heart than the East African and Indian food I grew up with, and I'm honoured to be able to share these culinary traditions at my Supper Club at the London Cooking project.
This particular cuisine developed in the early 19th Century after Indian migration to East Africa, notably to work on the Ugandan Railway, with the community continuing to grow over time.
I will be preparing a delicious feast of upto 9 courses served in the middle of the table like our family dining tables, where you will be able to appreciate both the Indian influences through dishes like my Nani's tandoori chicken and alfonso mango kulfi, and East African influences through dishes like Swahili pilau and coconut-stewed matoke (East African plantain).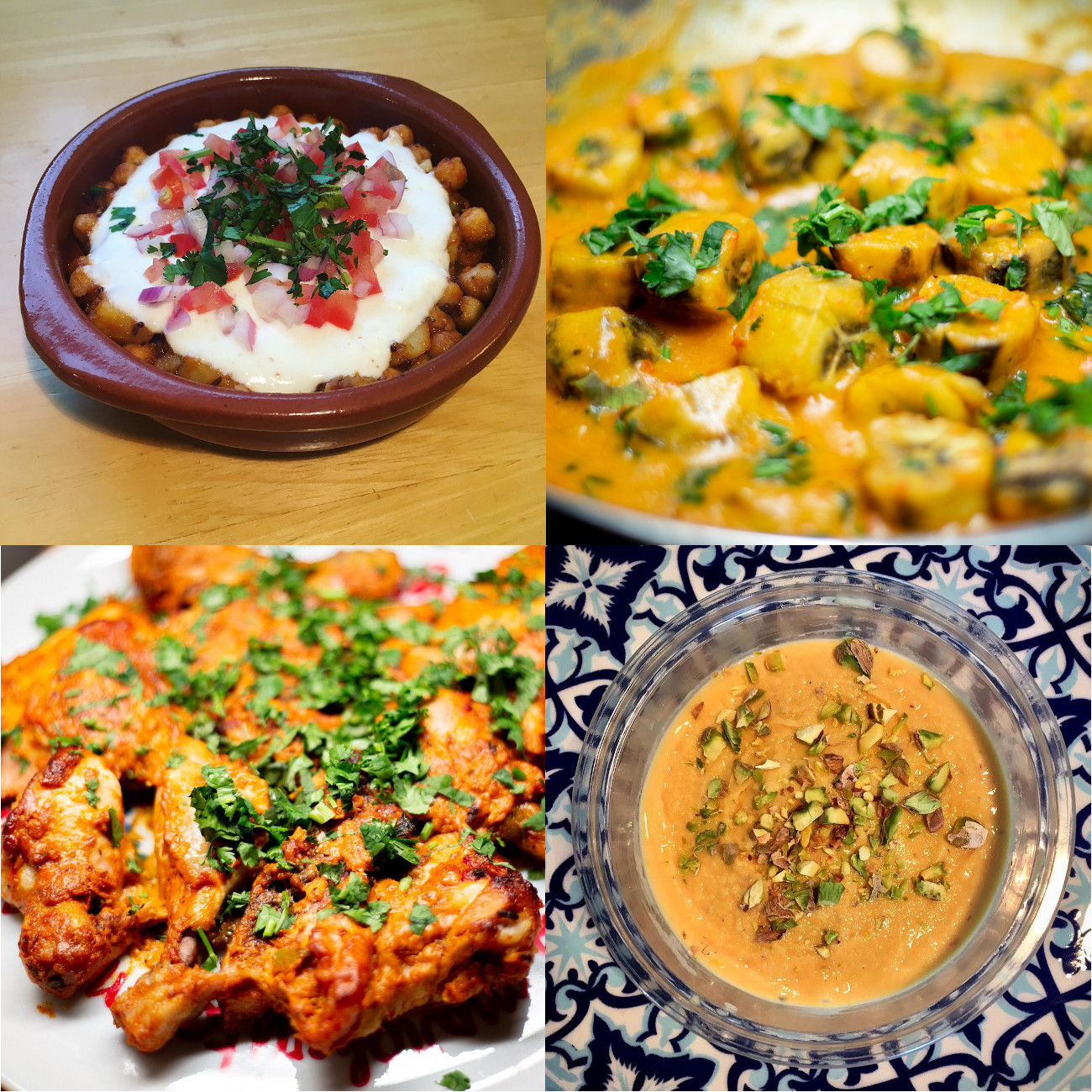 Further details
Food will be served at 7:30pm, so please make sure to arrive beforehand
All but one of the courses are vegetarian. So if you don't eat meat, there will still be upto 8 delicious (and large!) courses for you to enjoy.

I would recommend to bring some tupperware to prevent food waste if there is food left over.
The venue
London Cooking Project, 1 Ethelburga Street, SW11 4AG
It's a short (~10-15 min) bus ride from South Kensington (49, 345), Clapham Junction, (49, 319, 345) or Battersea Park Overground
To stay updated on future supper clubs, be sure to follow me on Instagram & Twitter