Location
The Bond
180 Fazeley St
Digbeth
Birmingham
B5 5SE
United Kingdom
Description
Have we got news for EWE!!
Eclectic Wedding Extravaganza (a.k.a. EWE) is back!!
Full Weekend Of Wacky Wedding Wonderousness!!
1st & 2nd April at The Bond-Birmingham
EWE'd be a fool to miss it!!!
After starting out a whopping 5 years ago (where has the time gone!!) the Eclectic Wedding Extravaganza is back again bringing with it it's simple message of hope to those lost in a beige wedding world.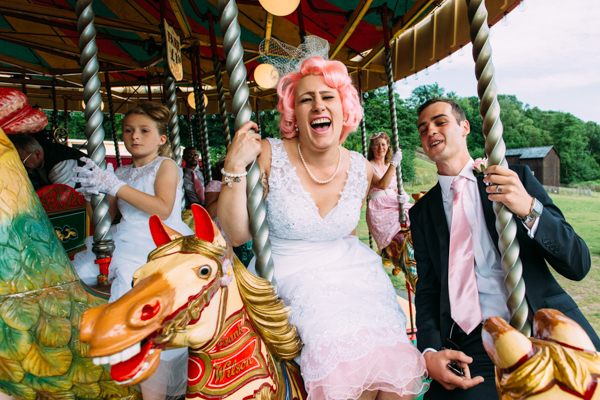 Run by Sassy of Assassynation Photography, Jo from The Couture Company (THE word in weird and wonderful bespoke frocks) and Yasmin from Scarletta Designs (THE place for cool, unique bridesmaid dresses and groomsmen accessories) this is a show like no other wedding fair you've seen!
Their desire is simple; to encourage couples to shake off the shackles of wedding conformity and showcase the very best of alternative wedding industry suppliers, who are also known as The Baaad Ass Mother Flockers!! (Aka Baad ass Mo Flo' s) who all offer a diverse and eclectic feast of all things wedding in a fun, friendly and relaxed environment.
The key to the two days is fun, have fun with your wedding and don't feel pressured in to something that just isn't EWE.
This time though……
We are bringing it with a difference…
We are bringing it hard!!!
Not one day of weird wedding wackiness but two whole crazy days of fun for all. As always kids, big or small are welcome and they will be running some rather spectacular competitions.
We like to Party, we want EWE to come too!
As if it couldn't get any better the girls are even hosting an epic night of partying on the Saturday night so that EWE can mingle with the Mo Flo's and just generally let your fleece down.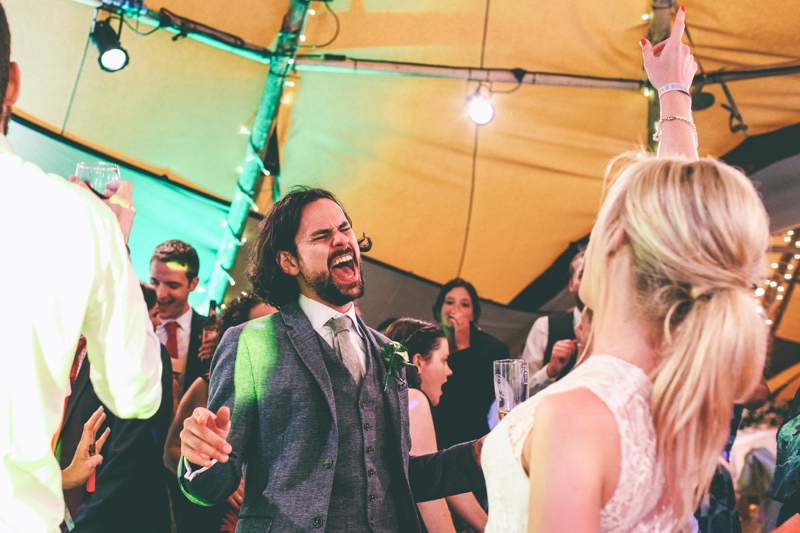 So come and Dance tourfleece off to Deckheds, Disco Shed, Major Toms , get glittered and papped in the photobooth, and enjoy a free glass of fizz.the party at a secret nearby location we will let you know by email!
All of this madness will be taking place in Birmingham with the show at the ever cool, industrial venue that is The Bond in Digbeth and the party at a secret nearby location. If this doesn't sound like the most fun wedding show out there we don't know what does!!
Its going to be a lot of fun times, check out the demos and workshops, Have fun in the photobooths, check out the gaming stations, get your little lambs involved in the colouring comps , witness the fitness in our fashion walkabout, come meet all our awesome Bad ass Mo flo's, including the lovely and awesome show sponsor Erica from Mr and Mrs unique Blog who will be there will her fabEWElous new magazine….. and we also have the queen of the alternative wedding blog scene coming with her collaborators and the very awesome Rock 'n Roll Bride magazine!!!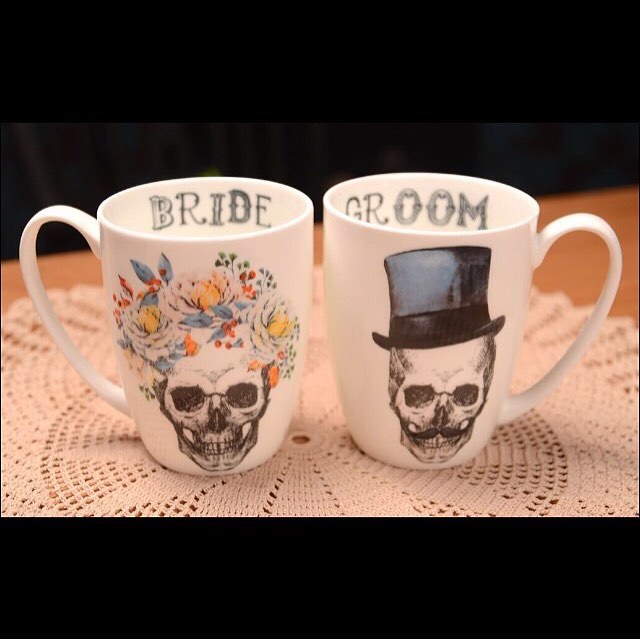 You can sample the delights from our street food folks and relax and enjoy some fizzy concoctions at our specialist wedding bars AND there are really amazing prizes to be won in the renowned treasure hunt. Oh and don't forget to join our facebook group and keep up to date with all the news and pre-show competitions.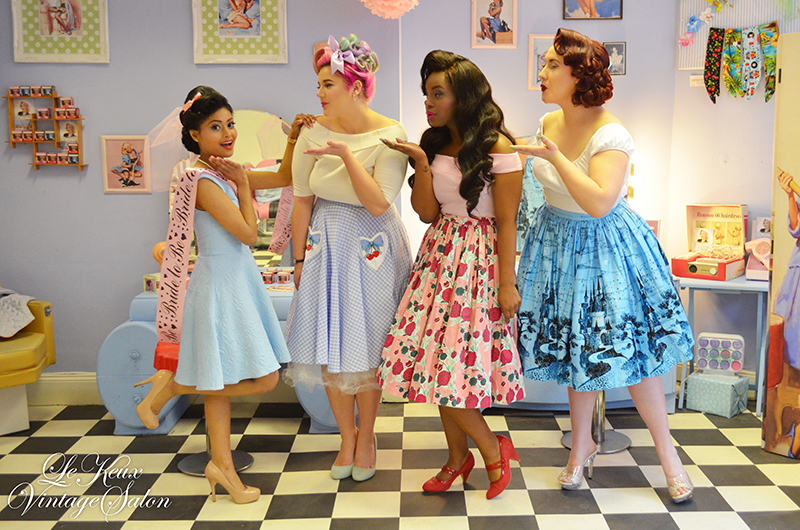 Why not make a day of it? In fact…..why not make a weekend of it!?
Itinerary :- 1.Fun at the Fair 2. Fun at the Party 3.More fun at the Fair
We bring Ewe everything EWE need !! All YOU need to do is put it all together in your EWEnique way
You'd be an April fool to miss it!! But don't take our word for it- checkout our Happy Bleats page
Want to know more? Have a ramble around our website www.allaboutewe.co.uk
Catch up on all the suppliers in the MEET THE FLOCKERS sections.
Tickets on Sale now here however if you prefer to be a maverick and simply turn up on the day the door tickets are from £8 each for the one day. Please note there will be no Saturday night party tickets for on the day purchases. Little lambs are welcome and get in free!!!
Don't be a wedding sheep, it's all about EWE!
Tickets purchased are Non-Refundable
(unless in the event of the event being cancelled by the Organisers)