Description
We are bringing Scotlands Bloggers, Brands and Inspirational speakers together for a day of fun, informative workshops and talks.
We want to bring bloggers and brands together and will cater to the new blogger or a seasoned blogger ready to turn their blog into a business.
You won't be going hungry, with a herbal tea selection, coffees, treats, unlimited snacks and drinks including an open bar with a list of wines, beers, juices & more, following a chill and recharge corner, so don't worry if your phone runs out of Juice.
Fantastic opportunities to network and also meet our speakers.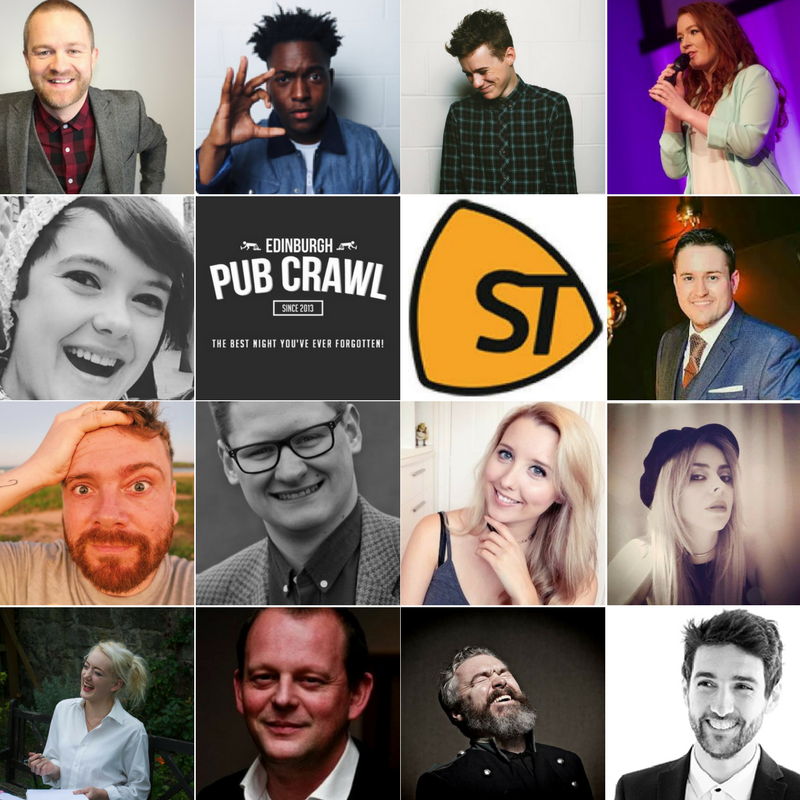 We also have The Edinburgh Pub Crawl supplying some fun exercises and goodies including Irn Bru Pong, with Edinburgh Food & Wine doing a canape building, Heather More drawing up personal illustrations.
Following catering from the one and only Nandos!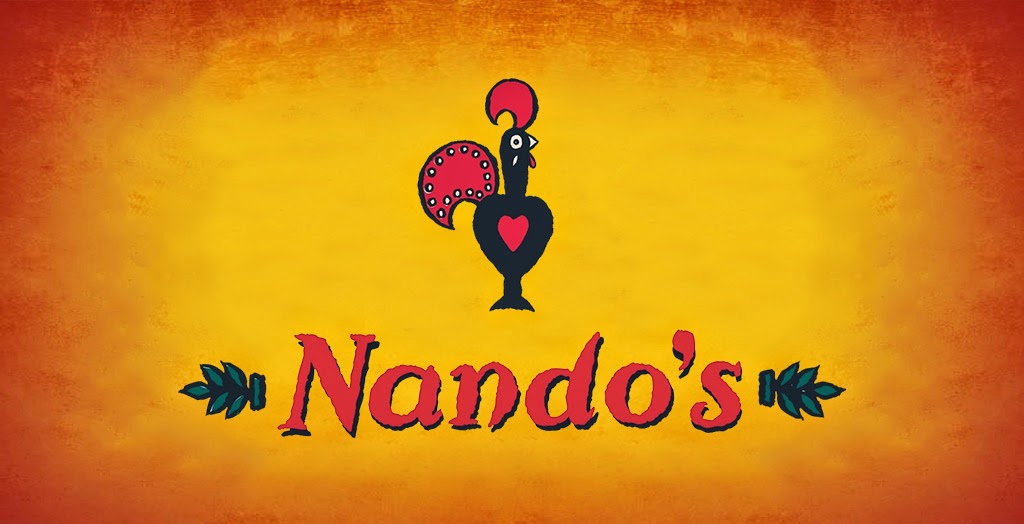 ---
There will be 3 workshops: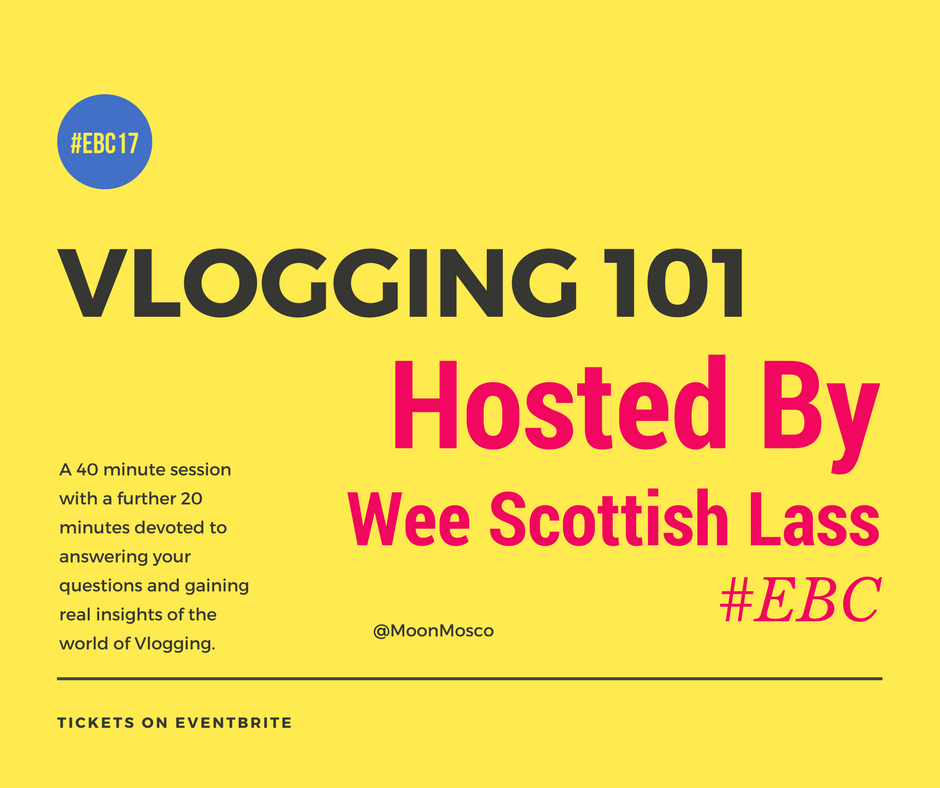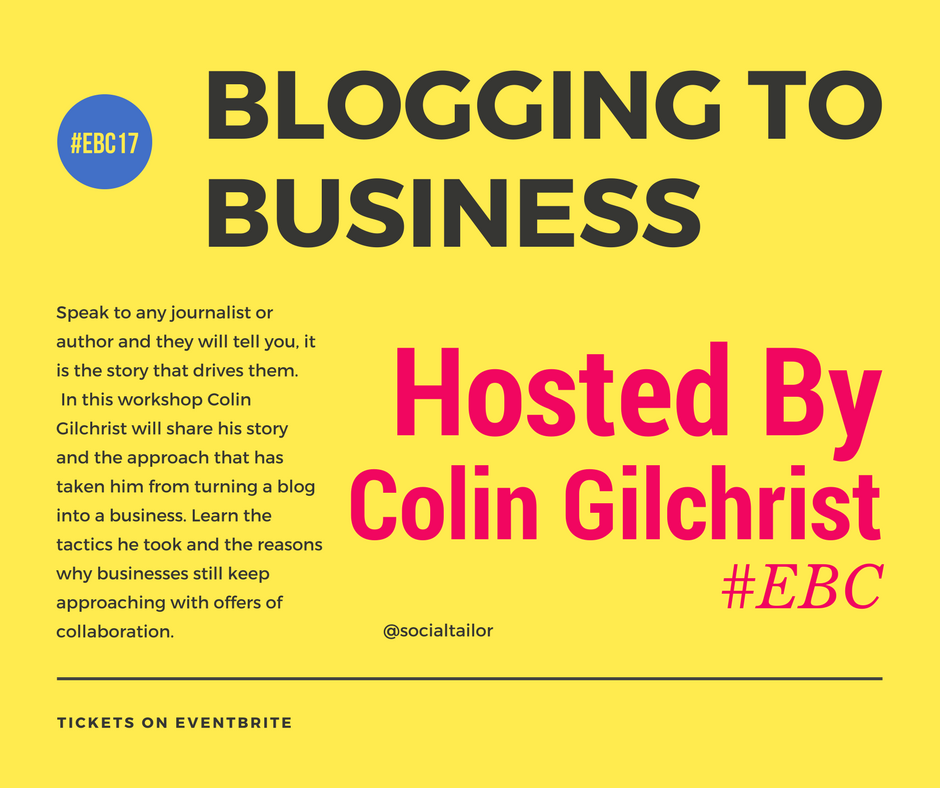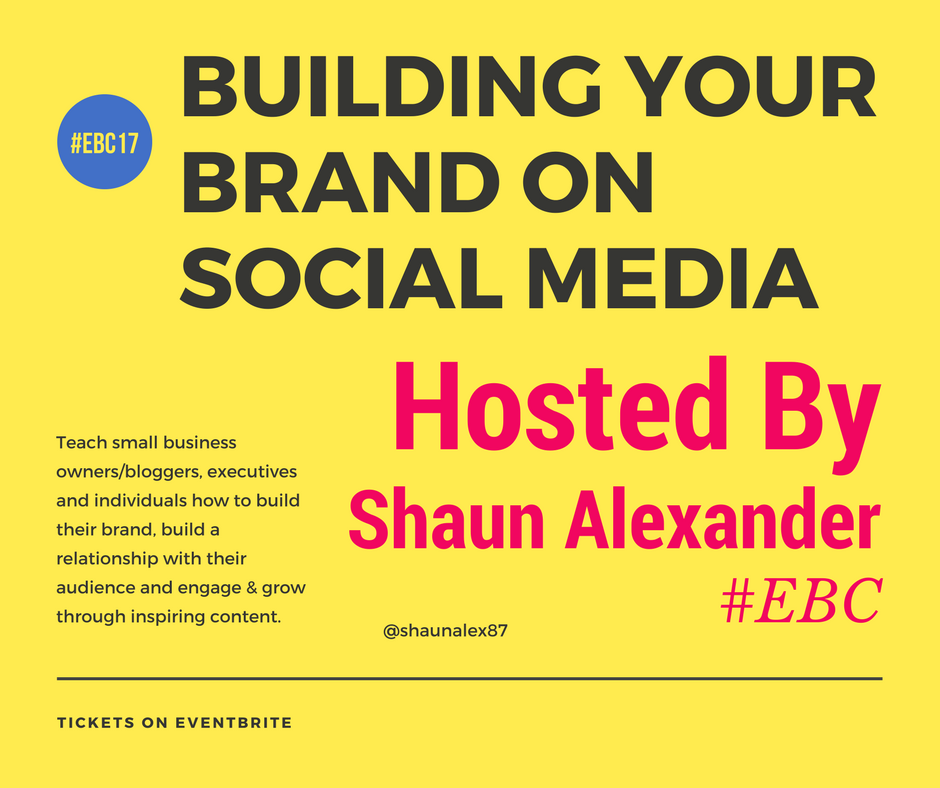 You will be viewing them all, but when grabbing your tickets let us know what you want to attend more!
---
There will be opportunities to mingle with the speakers as well as fellow bloggers and brands! It will be a day where everyone will learn, network, and get to know the blogging community.
Food, drinks, entertainment and some unique surprises us bloggers have for you!
An event like no other!
Let's be honest... we are bloggers! We go big or go home! (Well maybe the pub or airport....)