Description
A new category of CCF event where we hear from a high profile speaker expert in a particular topical field and get an opportunity to ask questions and debate a issue of current importance.
'Nation in Transit: A manifesto for post-Brexit Britain
'
Our next Edmund Burke Briefing on 22nd November sees Phil Anderson presenting his new book 'Nation in Transit: A manifesto for post-Brexit Britain'. We will hear from Phil on the some key themes from his book, and there will be an opportunity for Q&A and discussion.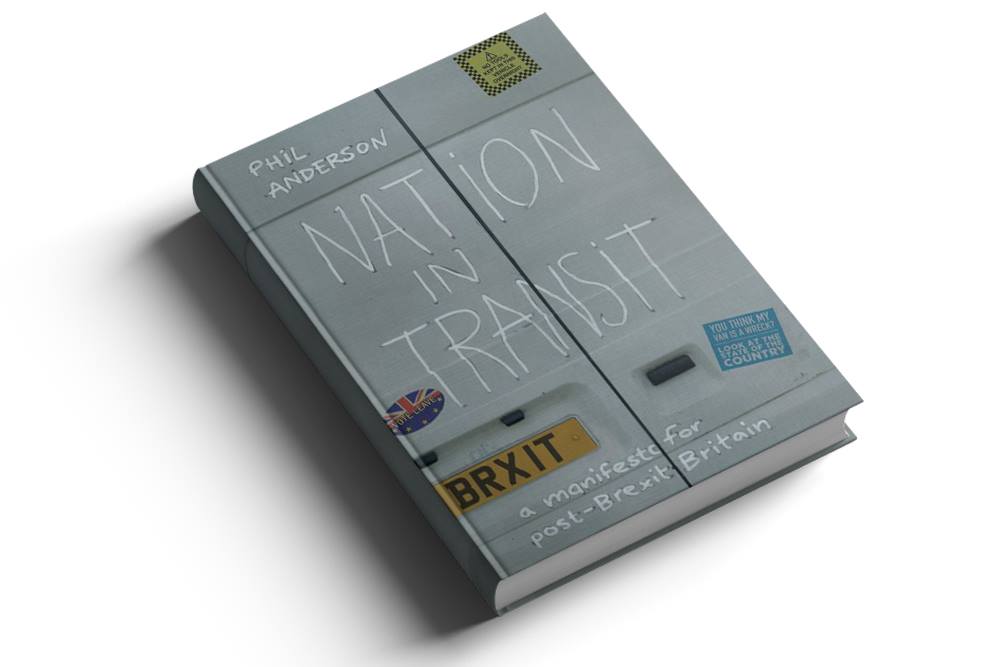 With guest panel:
Gareth Wallace – Executive Director of CCF (Chair)
Jackie Doyle-Price – Member of Parliament for Thurrock
Beth Prescott – Parliamentary Candidate for Normanton, Pontefract and Castleford in 2015
About Phil Anderson
Phil Anderson is a political insider from the epicentre of the EU referendum earthquake. In 2011, the borough of Thurrock in industrial South Essex stepped into the national spotlight when it came bottom of the national league table for life satisfaction. By 2016 that disaffection and anger had boiled over into political insurrection, with Thurrock leading Britain out of the door of the EU with one of the highest 'leave' votes in the country.
Phil has served as Conservative Leader on Thurrock Council and Chairman of Thurrock Conservative Association. His new book 'Nation in Transit' offers a positive vision for what a post-Brexit Britain should look like. From unemployment to immigration, council estates to the banking industry, and local communities to the global environment, it takes a long, hard look at what creates the conditions for individuals and communities to flourish and why we're just not feeling it as a nation. The answers combine incisive political thinking with grass roots Essex reality; because if the solutions don't work for White Van Man then they probably won't work at all.
About Beth Prescott
With a passion for community and social justice that is inspired by her faith, Beth felt called into politics to help build a society of opportunity for people across all backgrounds and support for those who need it most. From a non-political background, she joined the Conservative Party and in 2015 stood as one of the youngest Parliamentary Candidates in the country in the 2015 General Election, going up against Labour heavyweight Yvette Cooper in the Normanton, Pontefract and Castleford constituency. She currently works for poverty-relief charity, Christians Against Poverty and resides in her hometown of Dewsbury in West Yorkshire.