Description
The Efficiency Network is a free quarterly meeting for Harborough and North Northamptonshire businesses of all sizes to meet up, share expertise and be supported to become resource efficient and save money.
Each meeting will include a 30 minute networking session and a guest speaker slot showcasing efficiency measures and or practices. Meetings will be held each quarter at The Angel Hotel in Market Harborough and will give businesses the opportunity to discuss ideas covered and save time by finding out about any available grants, legislation and support available.
The Efficiency Network's quarterly meetings will cover the following topics within its meetings: saving money, reducing energy bills, waste and water management, staff and resource efficiency, time management, legislation notifications, local updates and available grants/ financial support.
The Efficiency Network is FREE to attend and the agenda for the event consists of:
7.30am - 8am Arrival, informal networking, free tea, coffee and croissants served
8am- 9am Meeting including guest speaker, Takeaway TEN of information, advice, legislation and financial updates followed by roundtable discussions and peer to peer support.
9am- Event Ends
September's Guest Speaker
This September we welcome Shazin Tayub of Haines Watts to The Efficiency Network with his talk 'R & D Tax Credits Explained'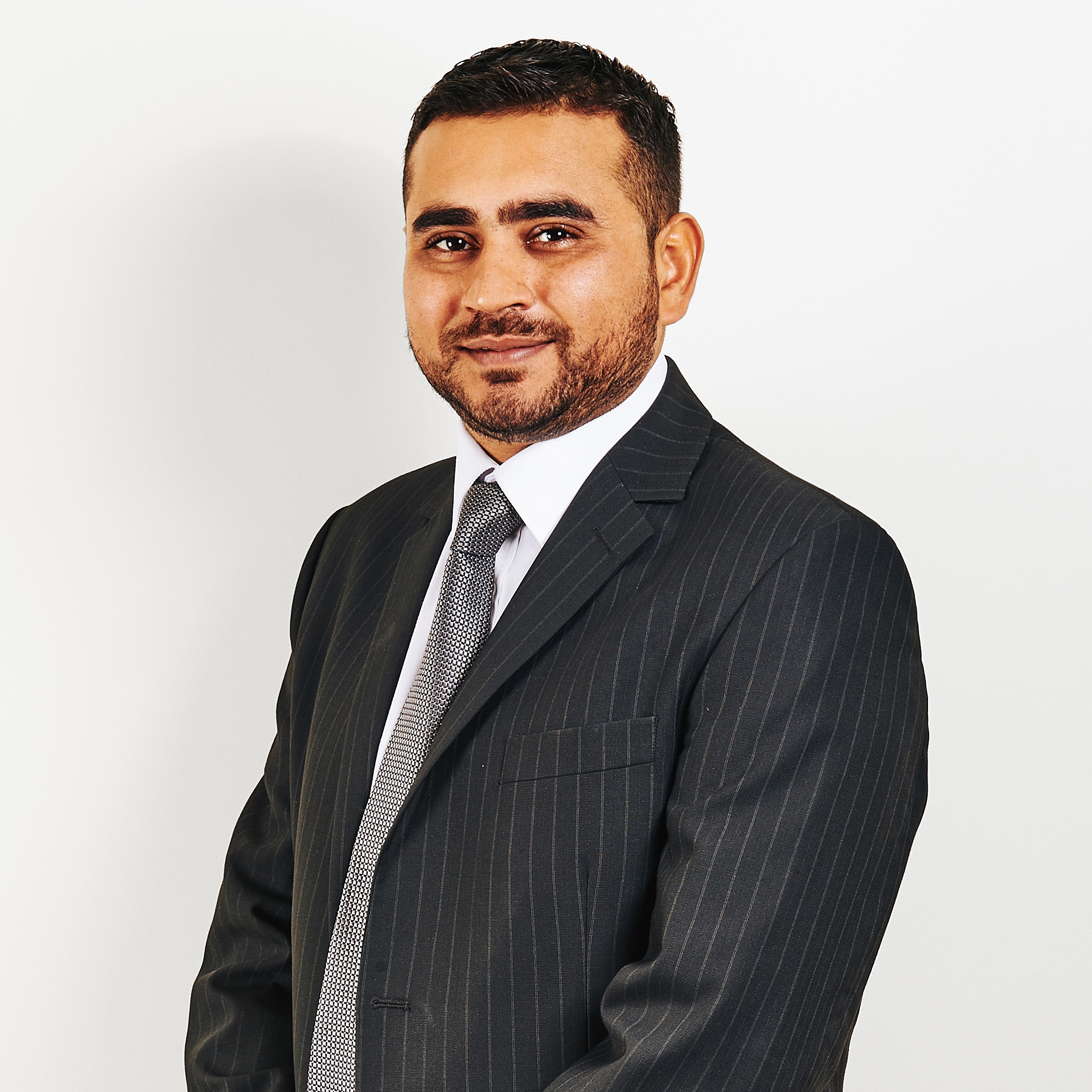 Shazin qualified as a Chartered Tax Advisor in July 2011 with a "top 50" firm of accountants, following his success at passing the Association of Tax Technician (ATT) exams. He then joined Grant Thornton as a Tax Executive where he consolidated his knowledge and experience working in the tax advisory team focussing on various aspects of tax planning for individuals and businesses.
As a tax manager at Haines Watts, Shazin leads the tax department overseeing all tax planning and compliance matters for a diverse portfolio of clients. His expertise involves advising on all aspects of personal tax and corporation tax planning including inheritance tax, international tax considerations and residency matters. Shazin has a deep and enduring interest working with owner managed businesses (corporate and non-corporate) and takes great satisfaction by helping his clients structure their affairs in a tax efficient way. Shazin's wealth of knowledge and proficiency ensures that he can identify and implement existing and new tax planning opportunities for his clients that are tailored to their specific needs and requirements. Shazin has recently been promoted from Tax Manager to Associate and works closely with senior partner Sanjay Khullar. He has been extremely successful in obtaining R&D tax credit refunds for his clients.