Speed Business Networking
About this event
The Elevator Pitch
This is a great opportunity to develop your personal pitch / business pitch in a safe friendly community environment.
You will get multiple opportunities to meet new people,
Finding out about 'who they are, what they do and why they are here...'
It's SPEED NETWORKING
With the opportunity to develop your PERSONAL PITCH
Building on your business and personal story is one of the greatest untapped assets in your business life.
People want to know about you, before they do business with you.
The Elevator Pitch session is the perfect opportunity to develop and practise sharing your story multiple times in succession.
There will also be session tips, and best practice coaching to help clients refine and develop their individual pitching skills.
We look forward to seeing you
The BBX Team
OUR GUEST COACH is....
Alex Clapcott.
Alex has 30+ years' experience, knowledge and expertise within running events, from running his own marketing agency, to coaching businesses, you will learn new insights and inspiration into how to prepare your pitch.
He will take you back to the basics, showing you how to structure - outlining the full architecture involved into creating the perfect pitch, a pitch that will not only get you noticed but also win you more customers.
Join us for this session.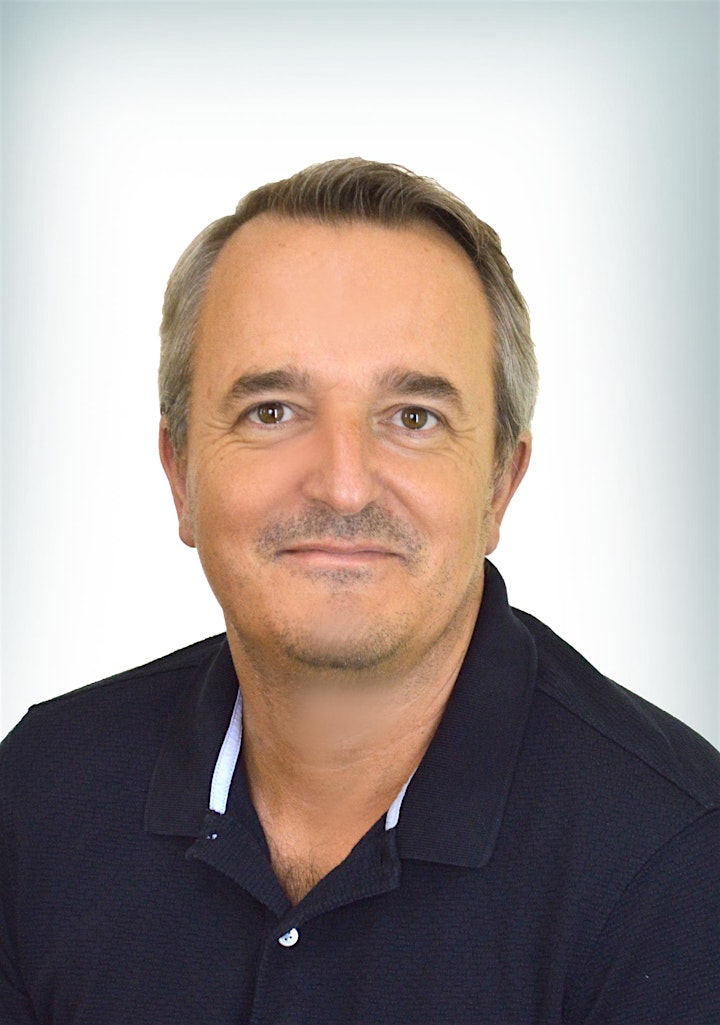 Organiser of The Elevator Pitch